Deliver Continuous Improvement in Welfare Outcomes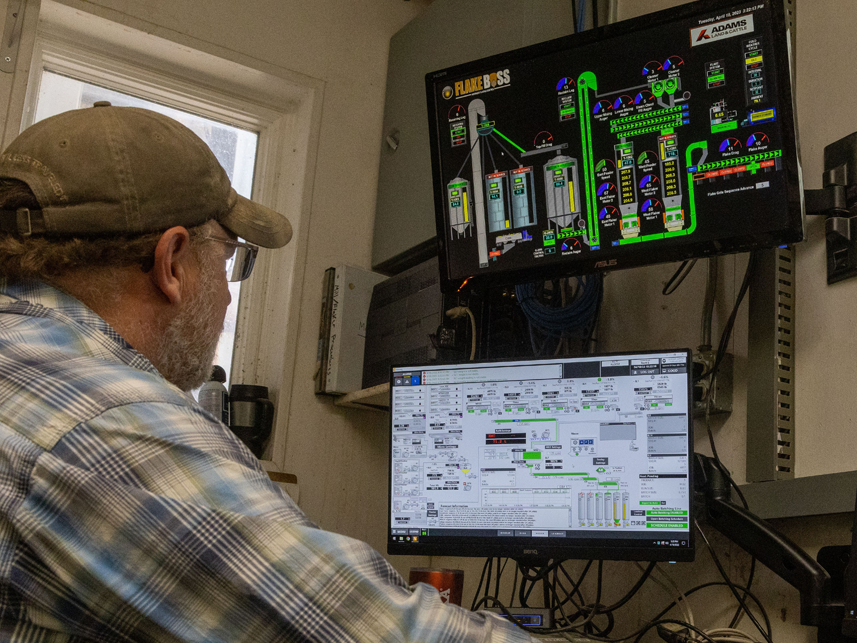 Our approach in defining welfare-related sourcing requirements balances animal welfare with other important factors such as optimizing water, energy and land use to produce food more efficiently. Changing these variables (for example, switching to slower-growing broiler chicken breeds that require more feed, water and energy before reaching maturity) disrupts this balance. That's another reason we emphasize animal welfare outcomes rather than inputs; many resourced-based inputs that seem critical may have little direct benefit to animals or their welfare. 
One way the OAW delivers more desirable business outcomes is to partner with our operations teams to identify opportunities to drive continuous improvement in animal welfare outcomes through onsite practical research projects. By partnering with operations, we can identify the most impactful projects. These projects are presented each year at the Animal Welfare Summit, an opportunity for sharing best practices and research findings. Each project details its impact on the Five Domains and the financial return for the business.