Meet Tyson Ventures
We're the strategic partner for disruptive innovators transforming the food industry and providing sustainable nutrition to a growing global population.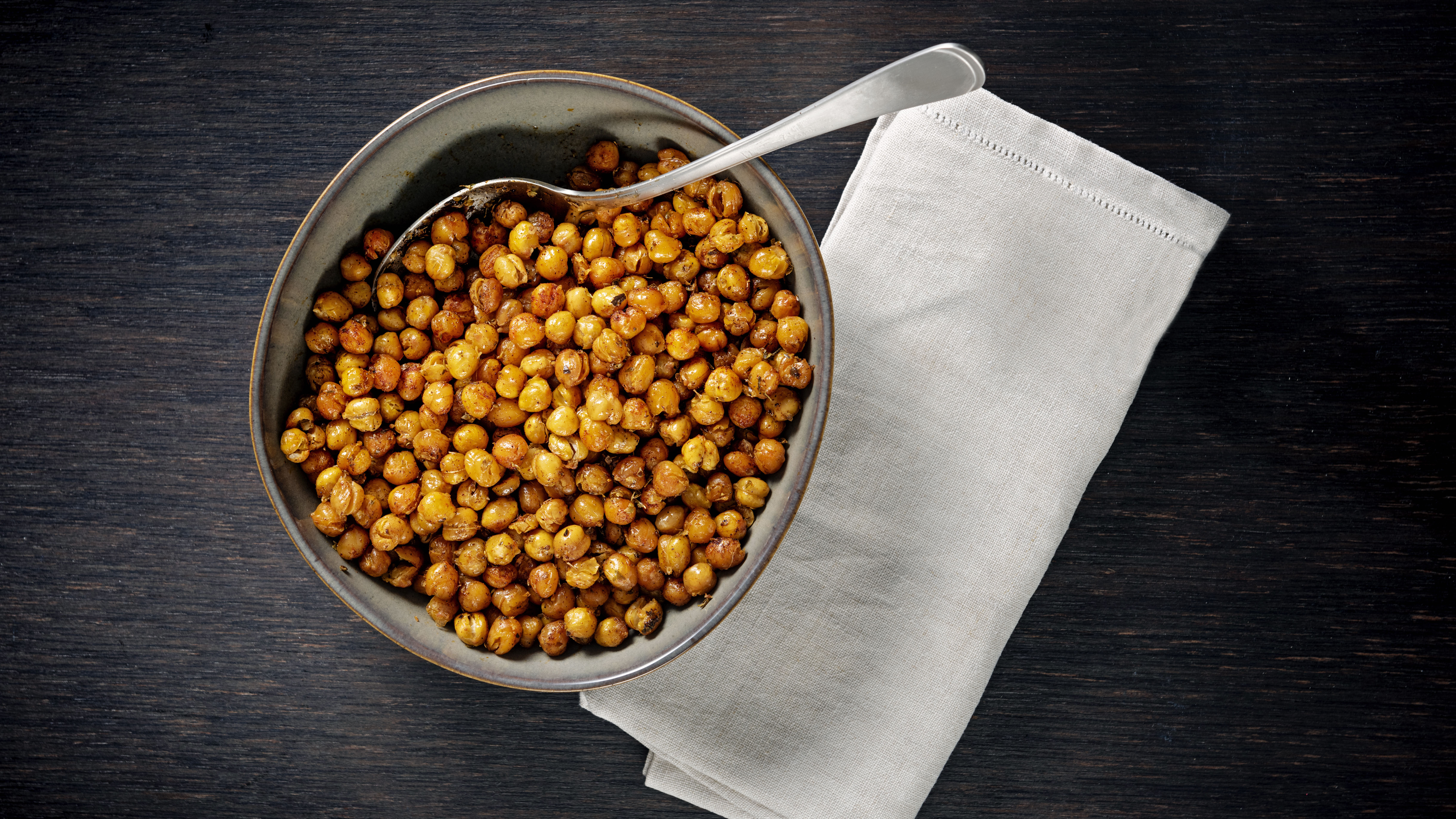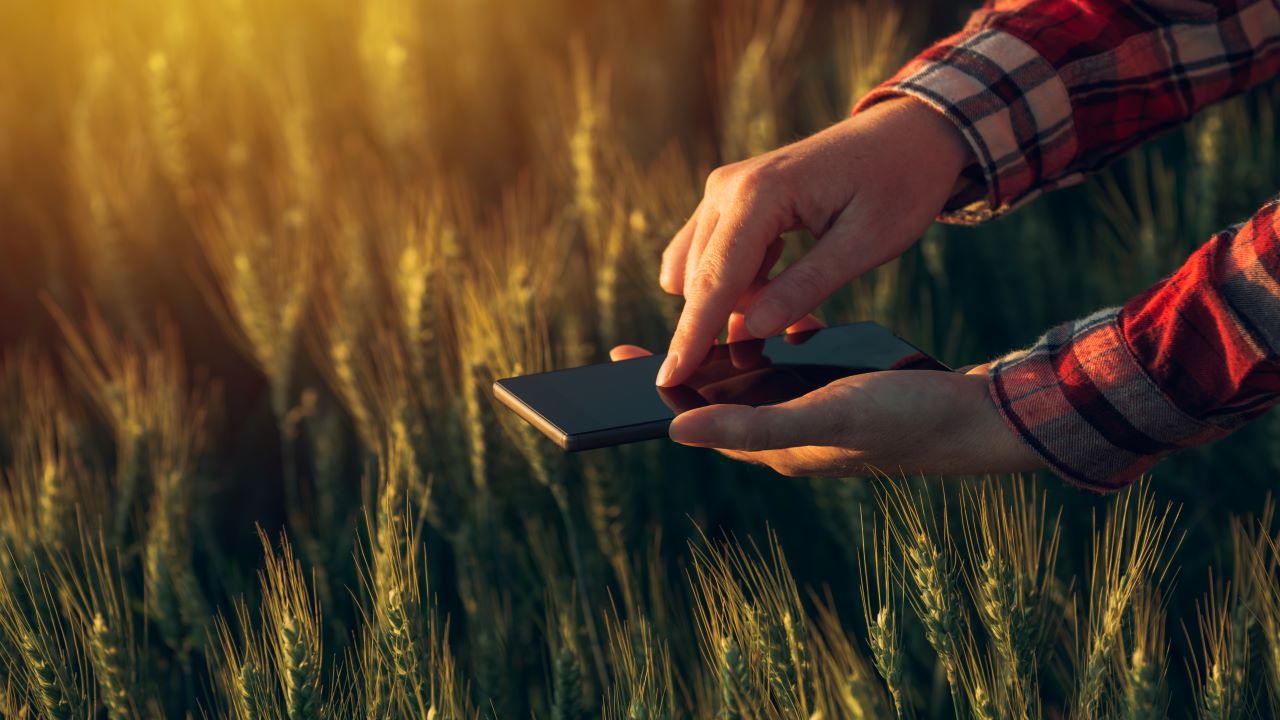 Send Us A Note
If you believe your company would be of interest to Tyson Ventures and you're not applying for Demo Day, contact us below!
The information on this website is for your information only. It does not constitute investment advice, investment recommendation nor does it constitute an offer, or a solicitation of an offer, to buy or sell any securities of any company or to enter into any other investment activity.