Culinary Innovation
Disruption isn't just reserved for the tech industry. From the chicken nugget to portable snacking solutions like Hillshire® Snacking, Tyson Foods has always stayed in front of emerging food trends.
Where fresh thinking grows
We have some of the most highly skilled, passionate, and inventive culinary professionals pushing us forward. They look at trends and listen to consumers, retailers, and restaurants for insights into how people eat and how we can make that experience better. The result? Innovative foods that surprise and delight, including unexpected flavors, fresh, more wholesome ingredients – foods conceived with both convenience and a conscience in mind.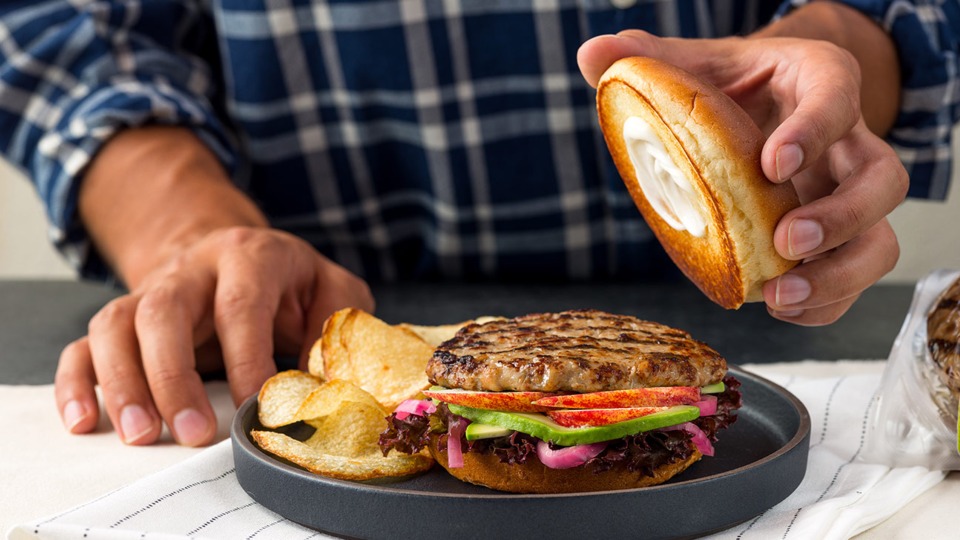 Research & Development
Research & Development turns consumer insights into ambitious and imaginative foods with the help of our insights and innovation teams. These insights have helped create breakthrough new products like Jimmy Dean Delights® Frittatas and Tyson Tastemakers® fresh meal kits.
Center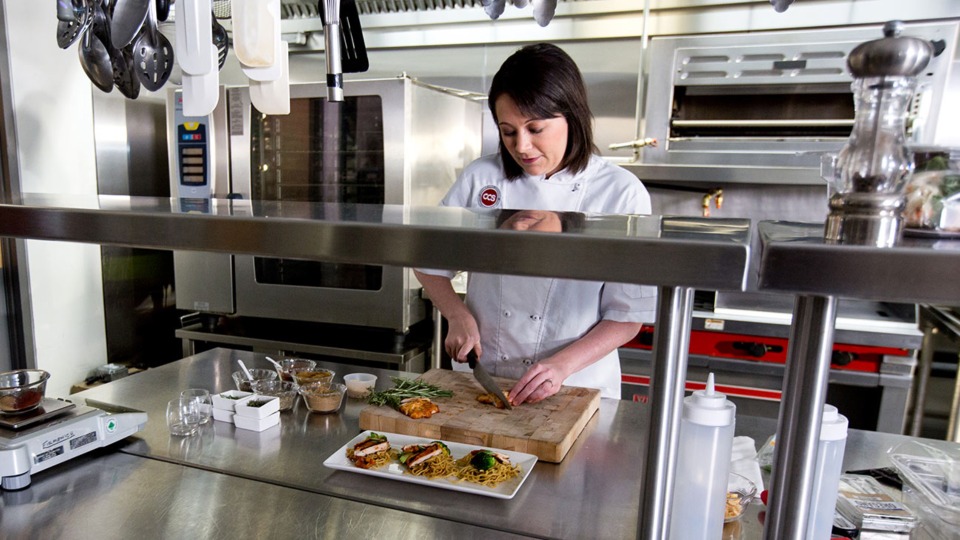 Tyson Discovery Center
The heart of innovation lies within our two Research & Development centers. The Tyson Discovery Center in Springdale, Arkansas, consists of 19 state-of-the-art test kitchens, a pilot plant, a sensory lab and focus group space, and a packaging innovation lab.
The 39,000-square-foot pilot plant in Springdale allows us to quickly bring concepts into the manufacturing environment and commerce to test market feasibility.
Center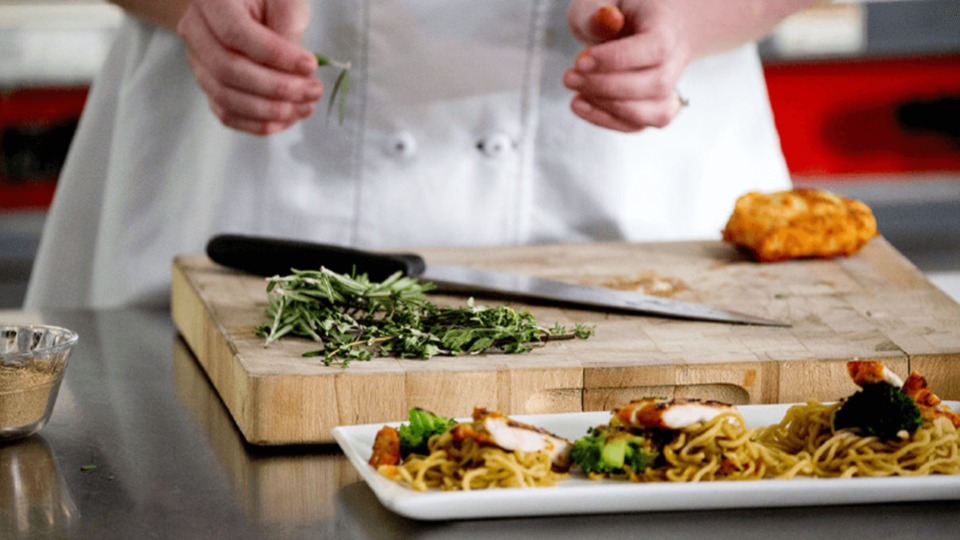 Culinary Expertise
Our R & D facilities hold nearly 300 chefs, food scientists, sensory scientists, packaging and process engineers, regulatory experts, and registered dietitians. They cover a lot of disciplines, but focus on two areas: improving the food we make, and creating exciting new categories.
Center
TYSON DISCOVERY CENTER
Tyson Discovery Center is where new products are brought to life. All of these resources make up the building blocks of the process needed to take a product from a great idea to the dinner table.
173
Research & Development Team Members who work at the Tyson Discovery Center
50
Team Members are degreed professionals with a master's or PhD
46
Team Members achieved a CCS Culinologist certification from the Research Chefs Association
CULINOLOGISTS
The art and science of food
What is a Culinologist? To us, they're the perfect blend of culinary art and food science. They're able to take a recipe conceived in our test kitchens and deconstruct it to make sure the recipe is just as delicious every single time it's made.
Our chefs and culinary experts stay ahead of all the latest food trends.
SENSORY EXPERTS
Finding the right feel
Food is a multi-sensory experience. Taste, smell, look, and touch all come together in each bite. Our sensory experts examine texture, aroma, presentation and more. Then they refine the recipe to make our food appealing to every sense.
DIETITIANS
Striving to offer better options
Food behaviors are changing. Consumers want more options that fit into a healthy, active lifestyle. Our teams of nutritionists and registered dietitians are listening, guiding us as we navigate ever-changing health and nutrition science and trends.