We're thankful for our team members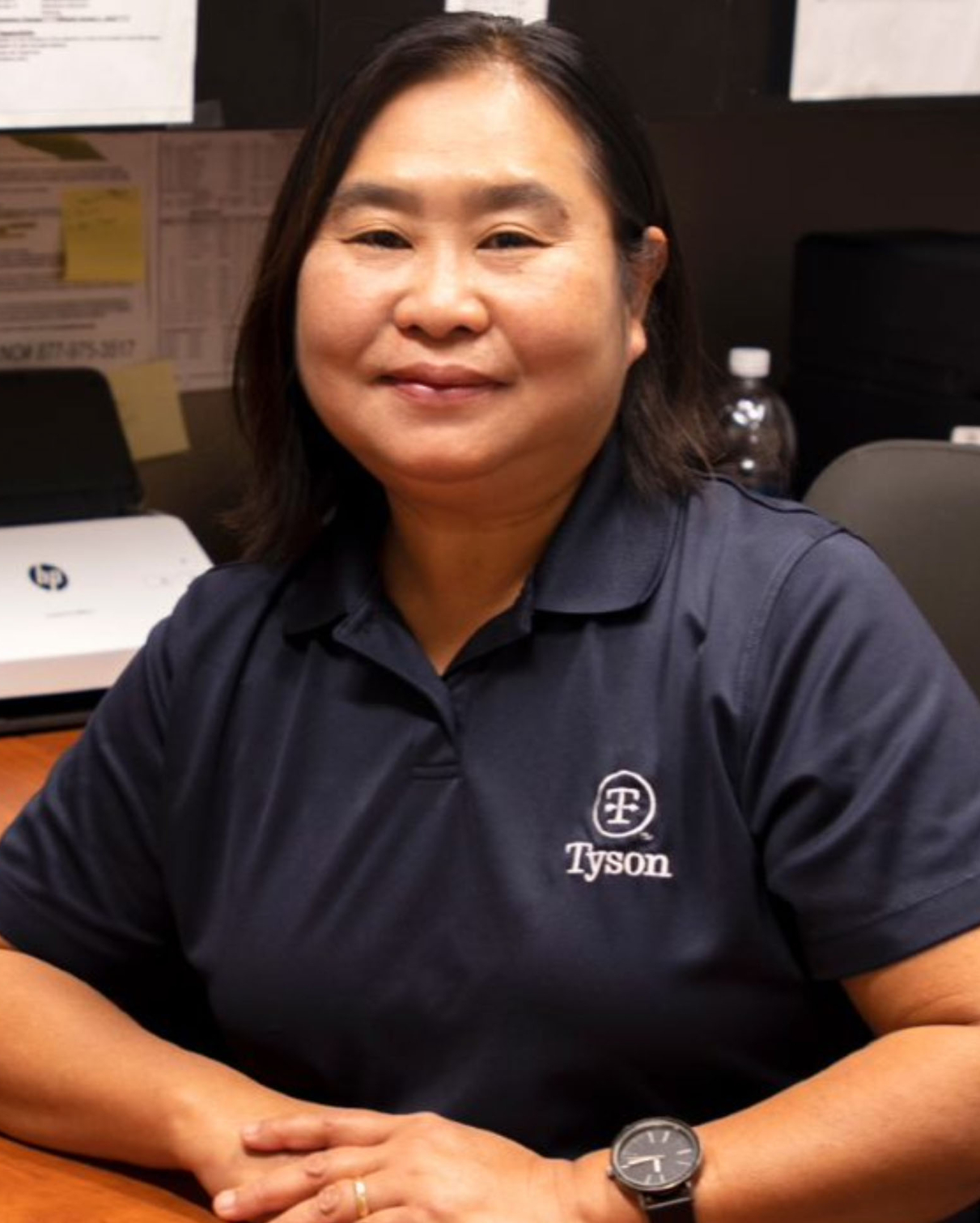 Paw
Paw helped get a citizenship center established in her community so her fellow immigrant team members could have the resources they need.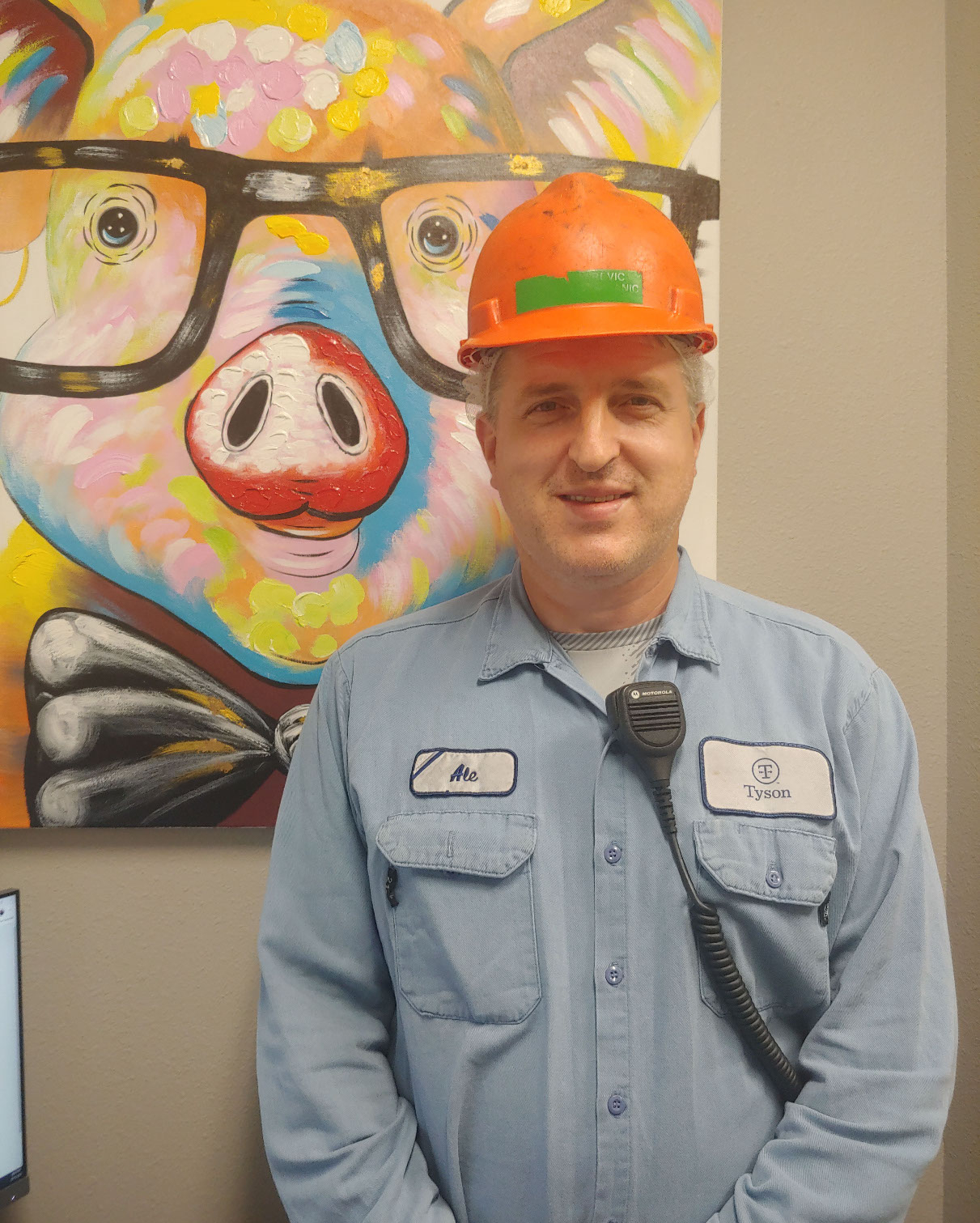 Ale
Ale came to Tyson Foods – his first job in the U.S. – after emigrating from Bosnia in 1996. He's since completed our 1+2 maintenance program and keeps production online as a computer electrical technician.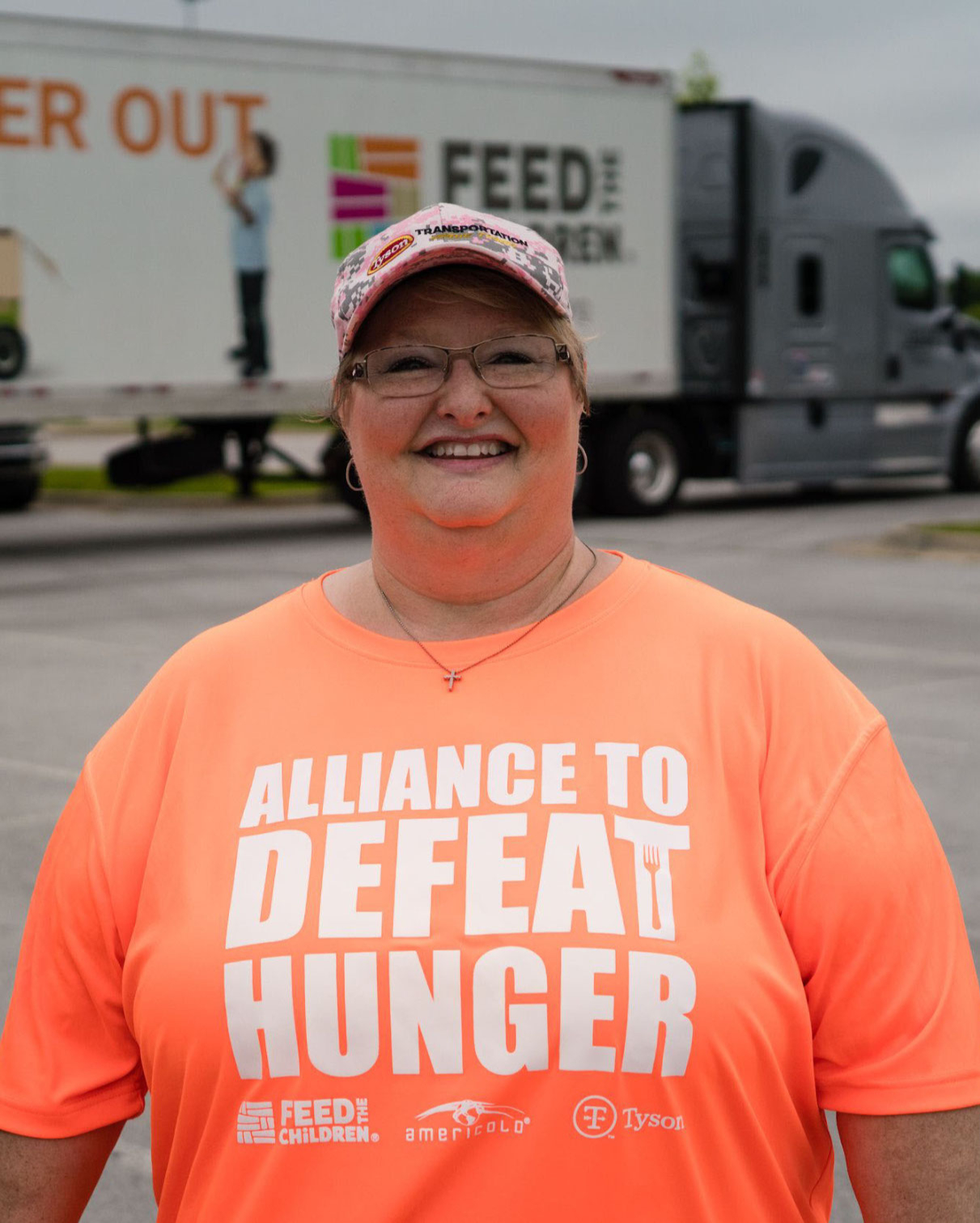 Jeannie
Jeannie secured 10 full truckloads of protein - that's 1.4 million meals - for military families in need during our inaugural Alliance to Defeat Hunger tour.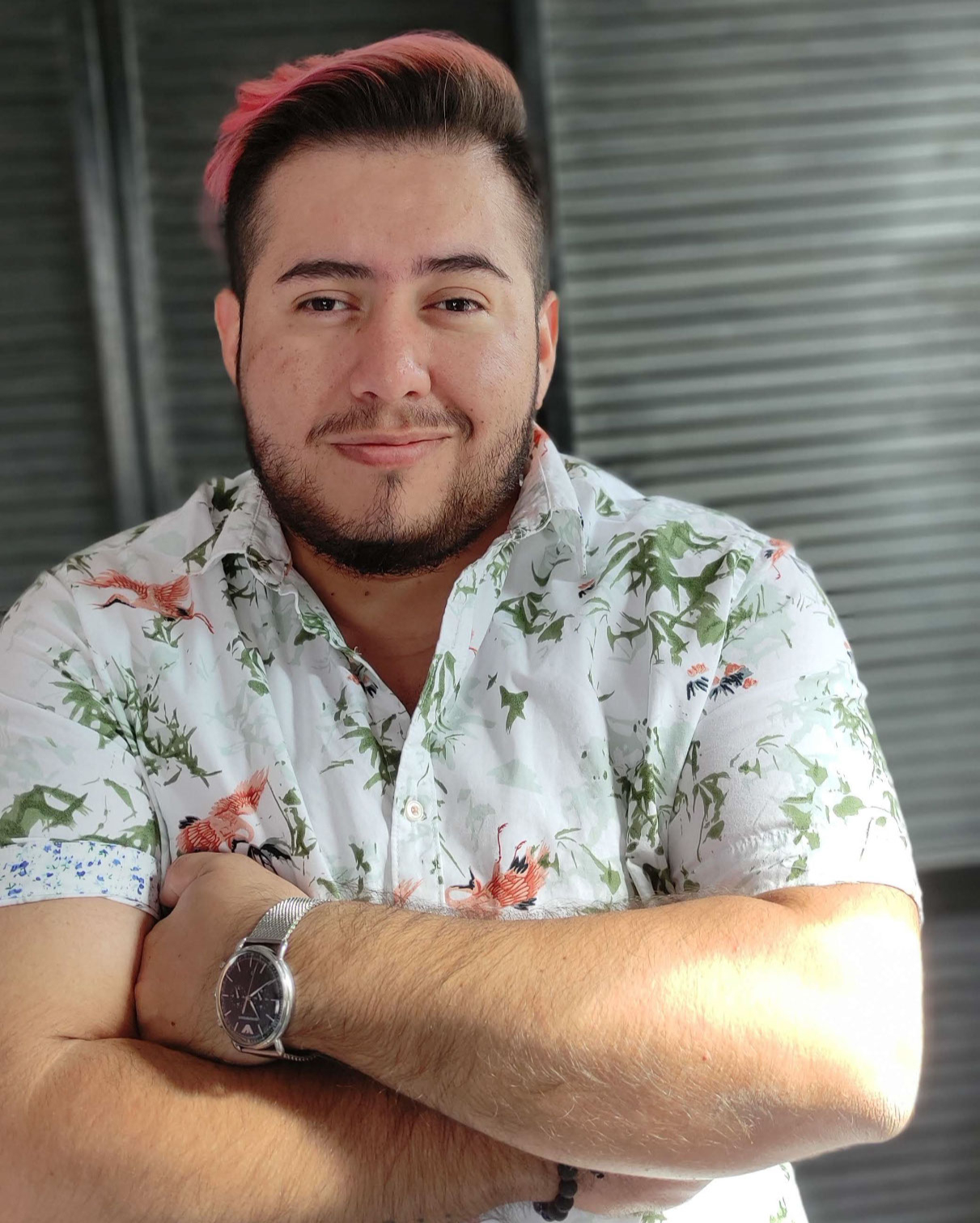 Zayd
He first learned about Tyson Foods through a career conference at his university, Universidad Autónoma de Coahuila in Torreon, Mexico.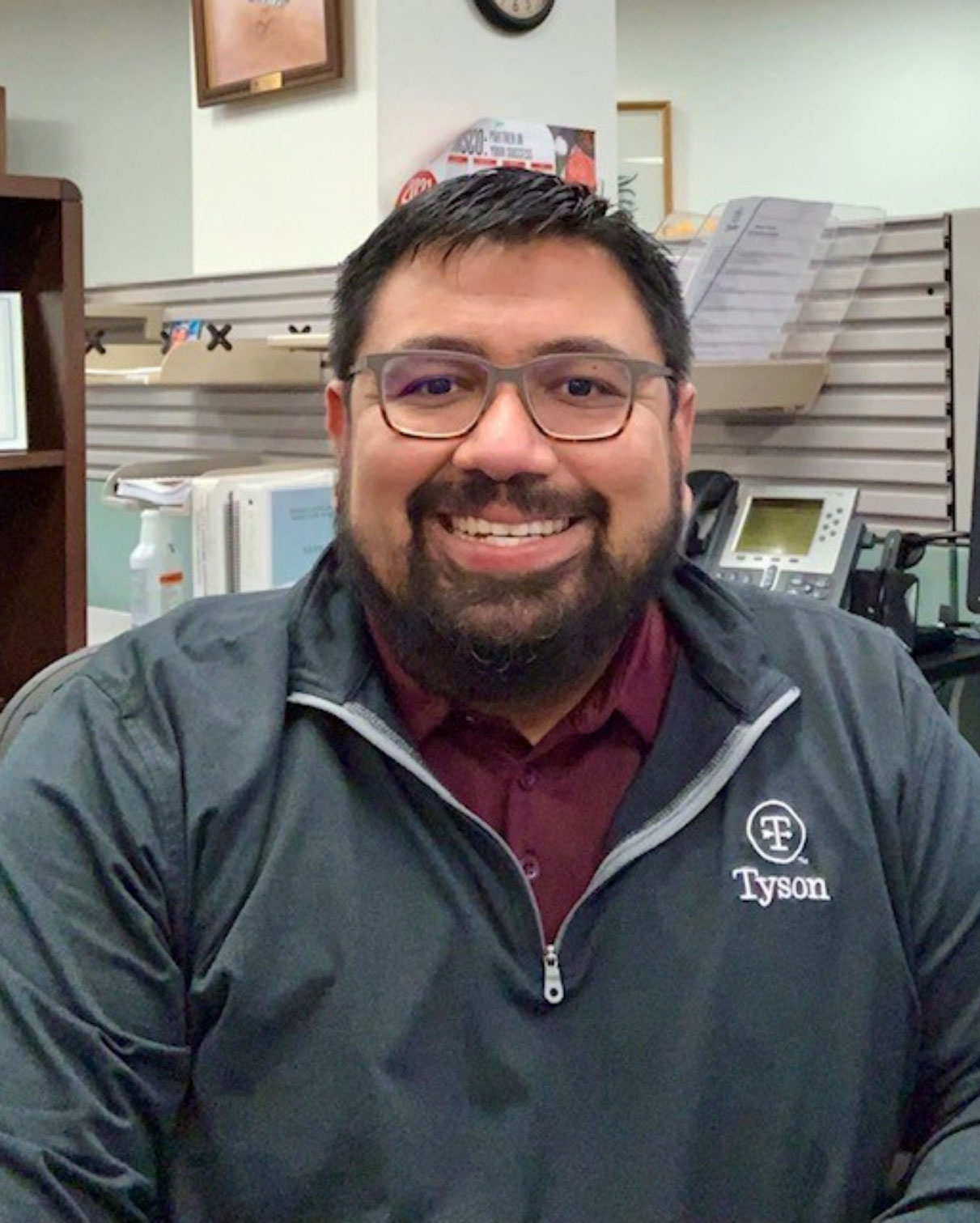 Marcus
This past fall, Marcus helped organize and launch the first annual Tyson Foods Supplier Food Safety Conference - a two-day event focusing on food safety.
Tyson Foods can help you take charge of your career