We're thankful for our team members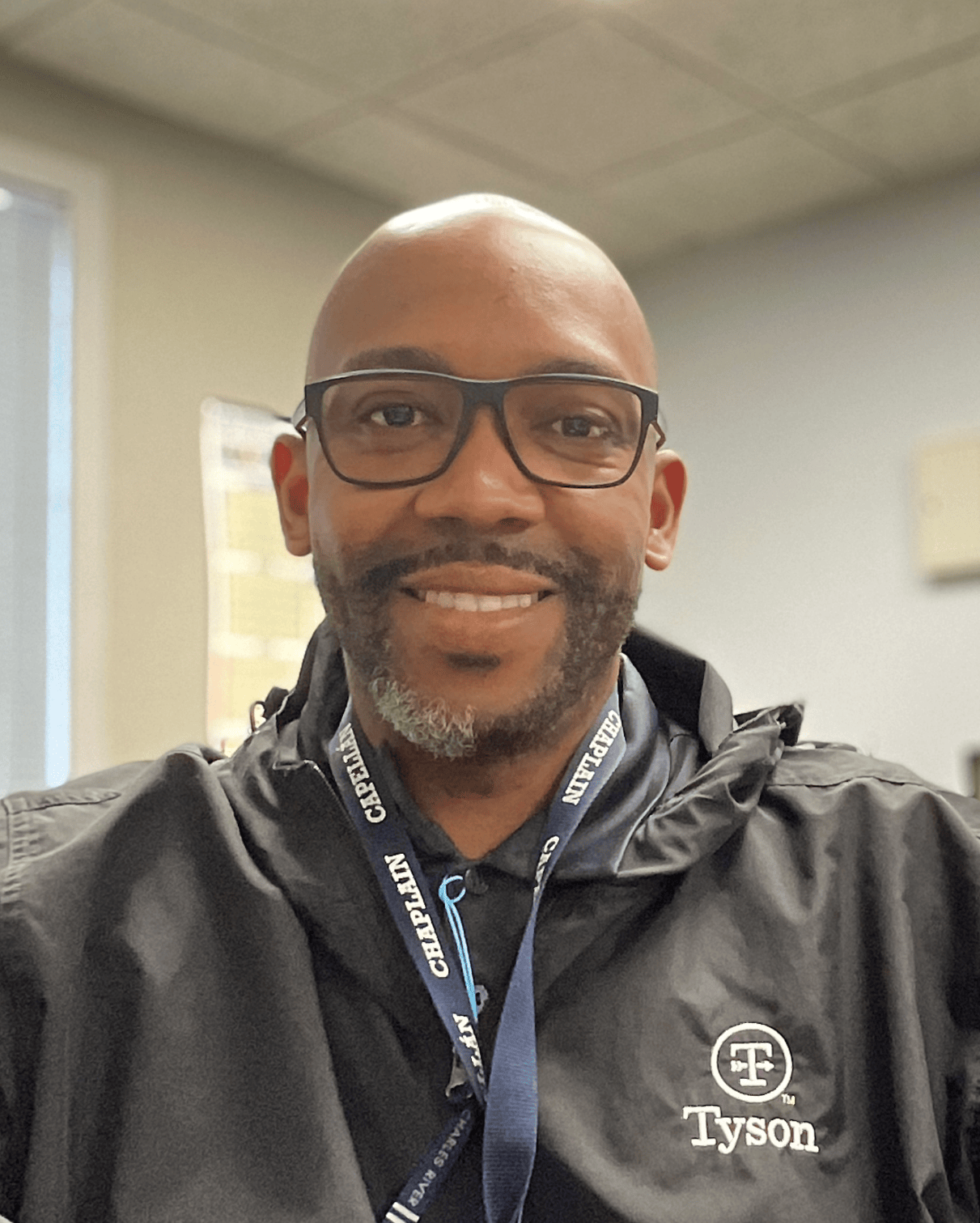 John
Chaplain John helps team members focus on their physical, emotional, and spiritual wellbeing - and keeps them connected to the community.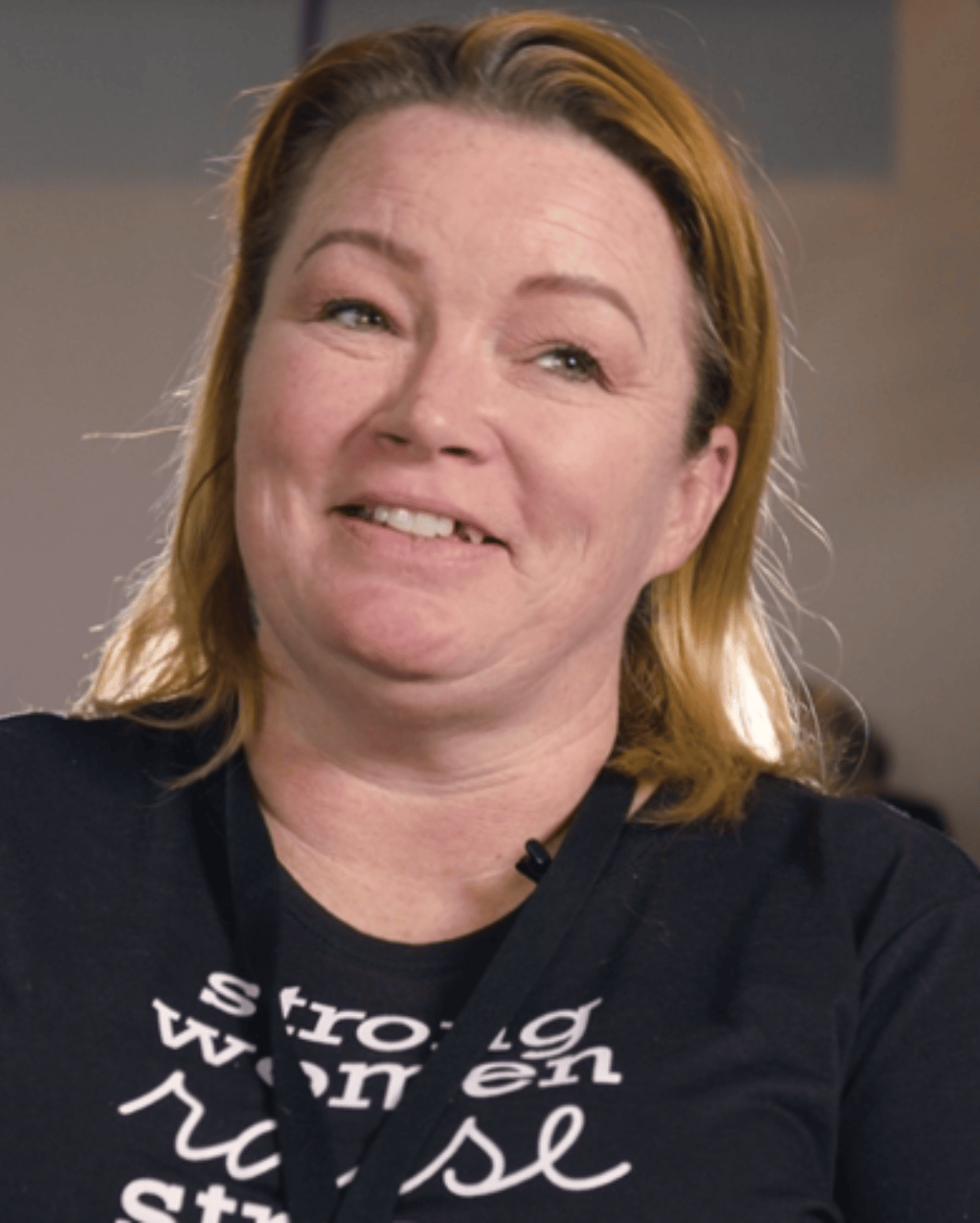 Sherry
Sherry shares her journey to Tyson Foods, and how she's taking the next steps in her career through free education.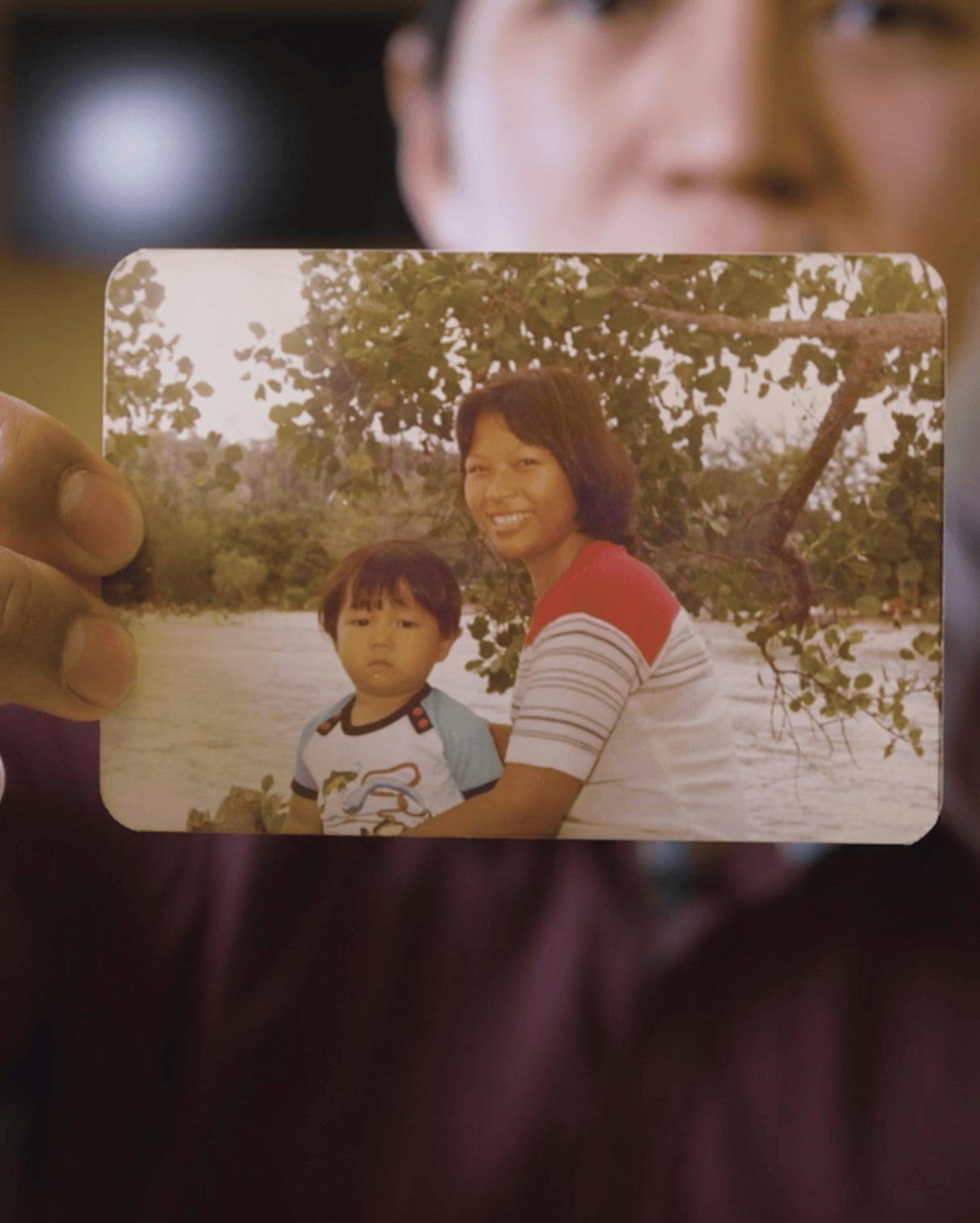 Johnathon
Johnathon's parents fled Vietnam and found a new start in the poultry business.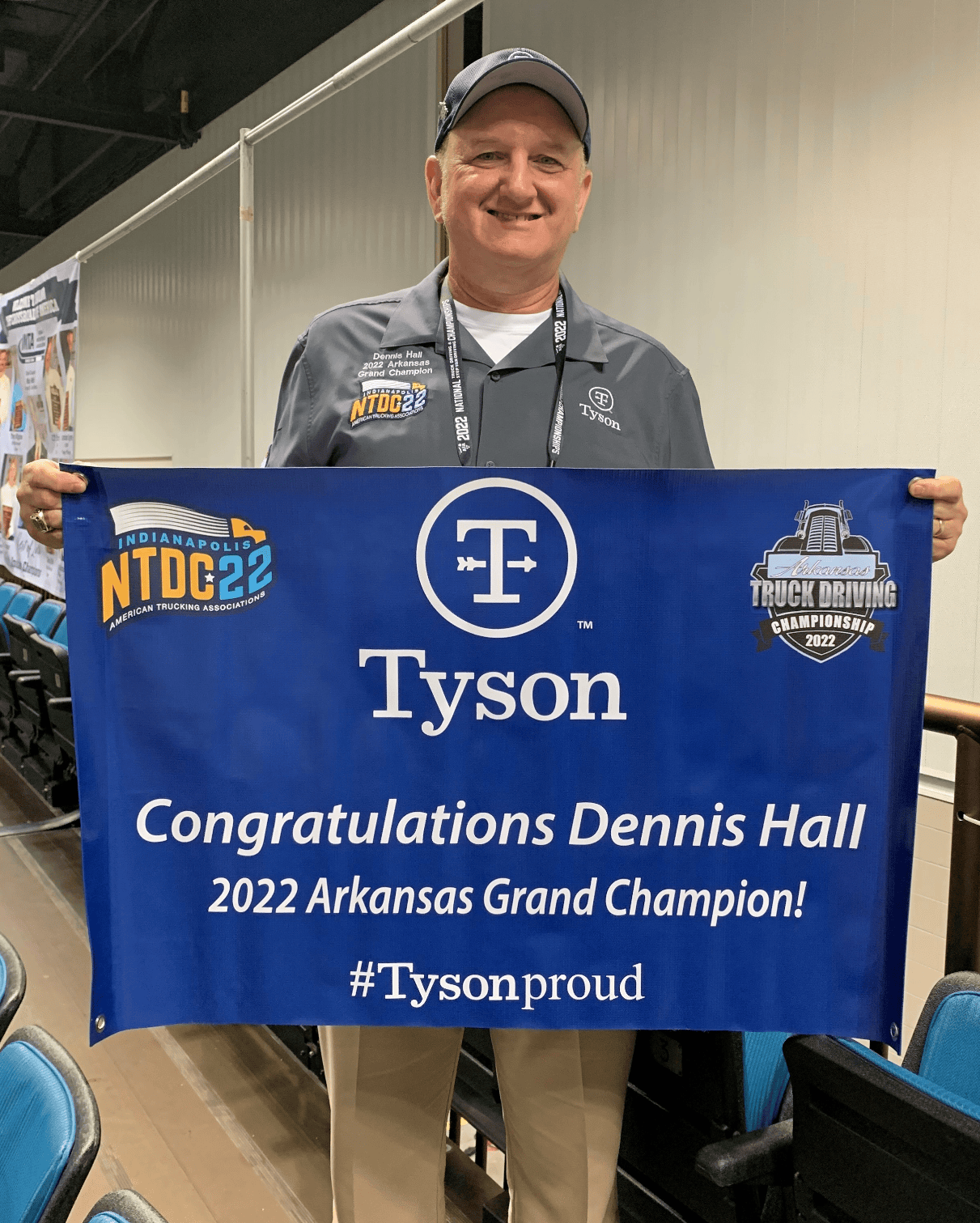 Dennis
Dennis, a driver, was recognized in 2022 for his accomplishments at the Arkansas Trucking Championship.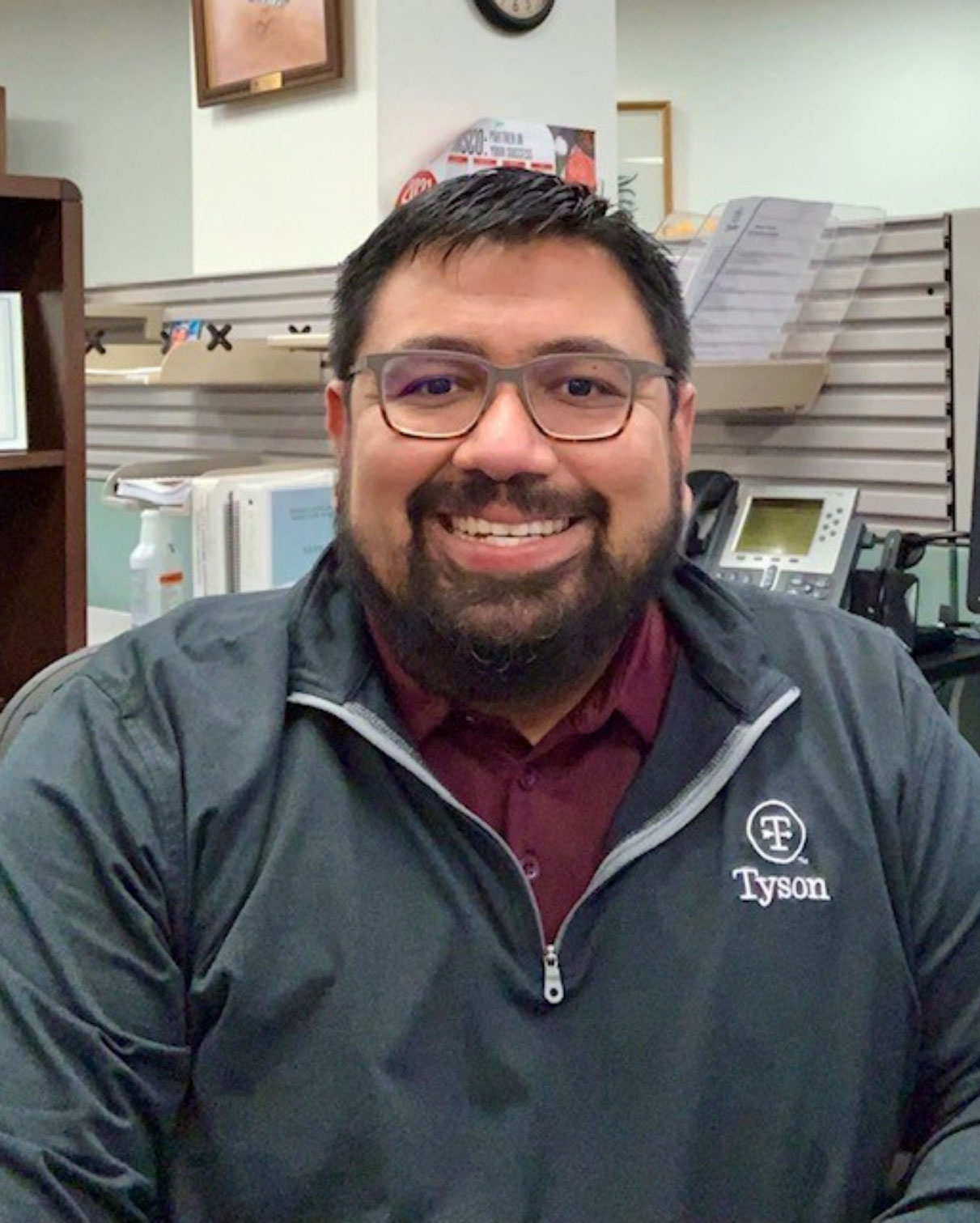 Marcus
This past fall, Marcus helped organize and launch the first annual Tyson Foods Supplier Food Safety Conference - a two-day event focusing on food safety.
Tyson Foods can help you take charge of your career