We're thankful for our team members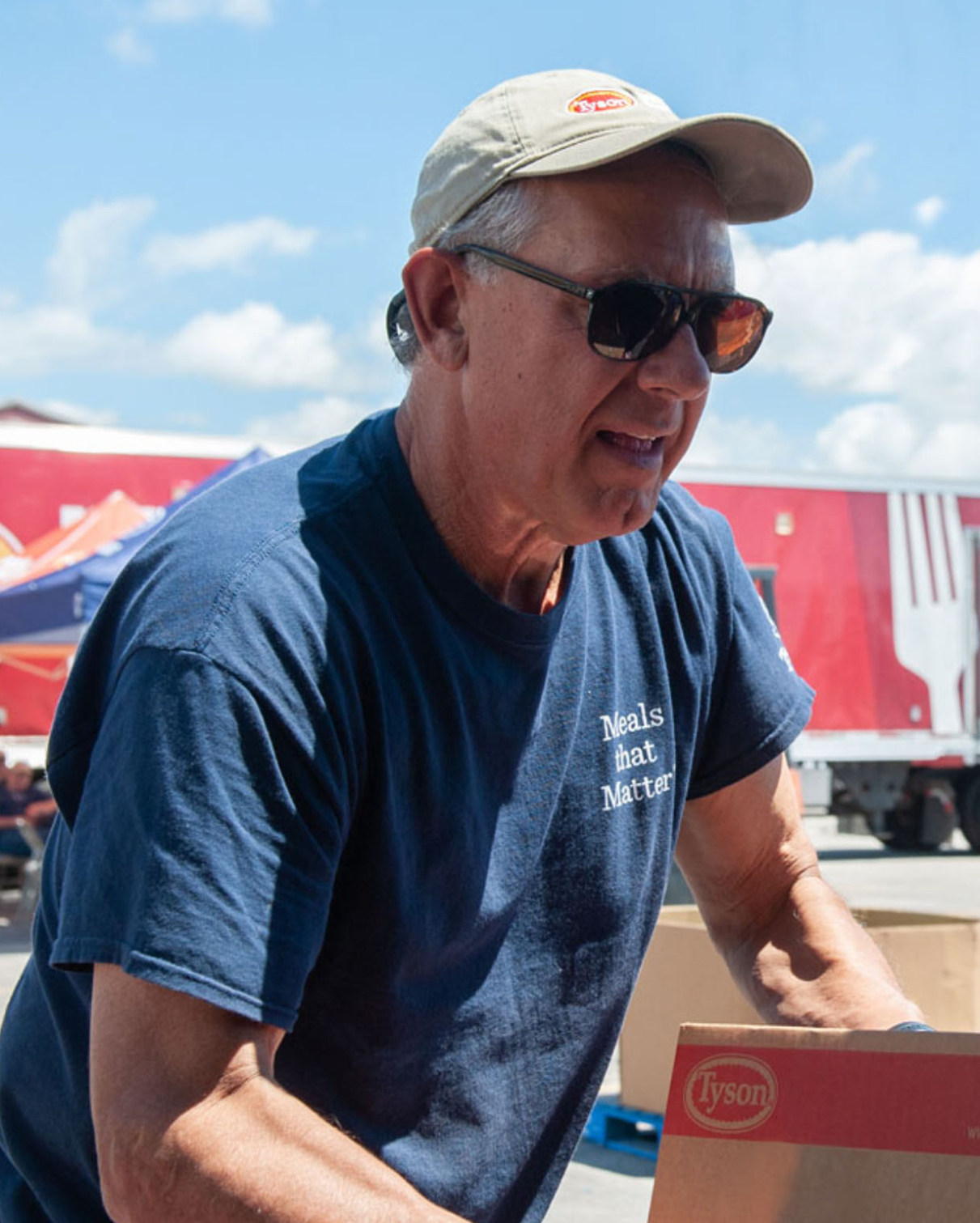 Pat
Pat oversees disaster and hunger relief and other community engagement efforts, like our Community Pantry Program.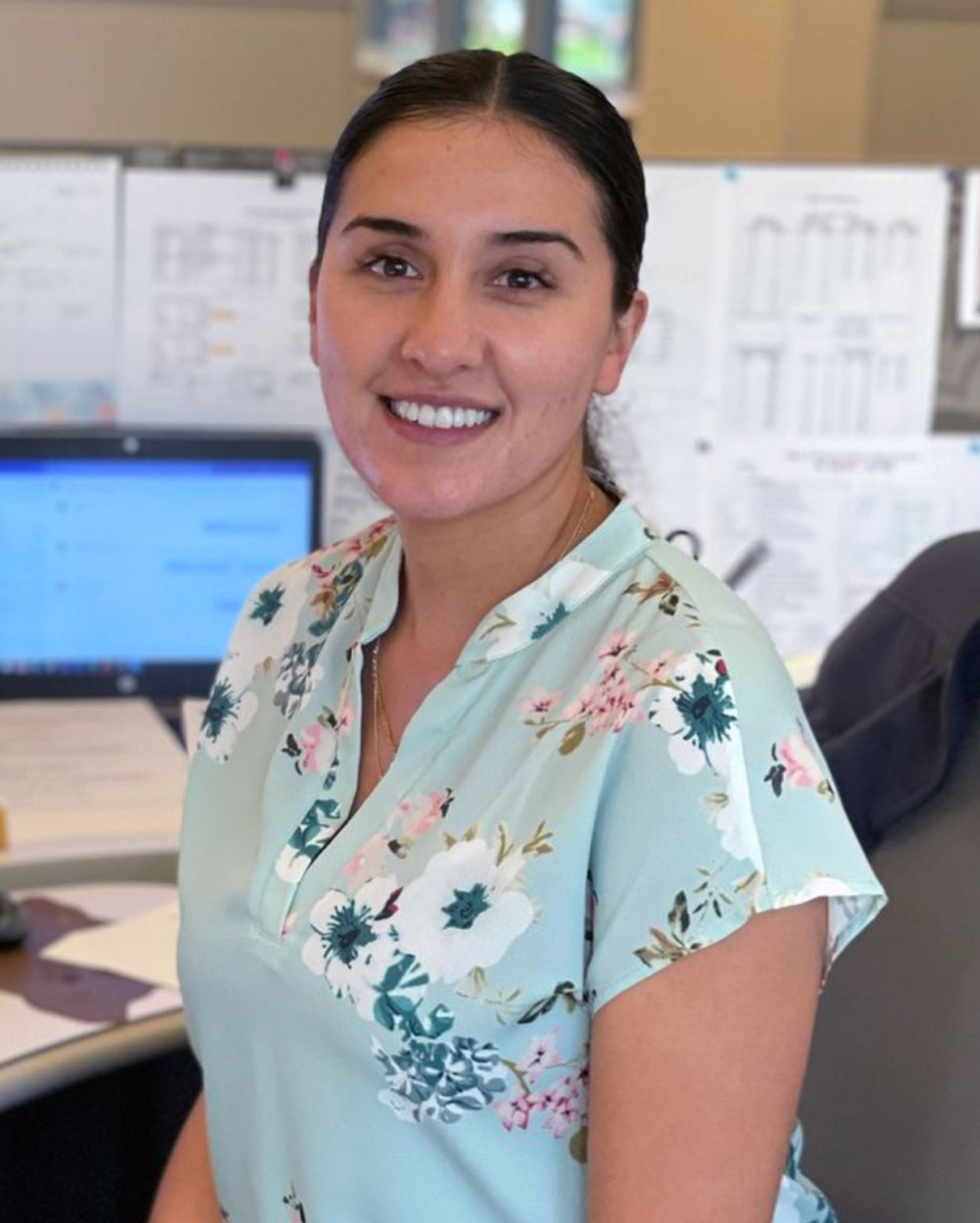 Monica
Monica is advancing sustainability in our Hides and Tanneries business. You rock, Monica!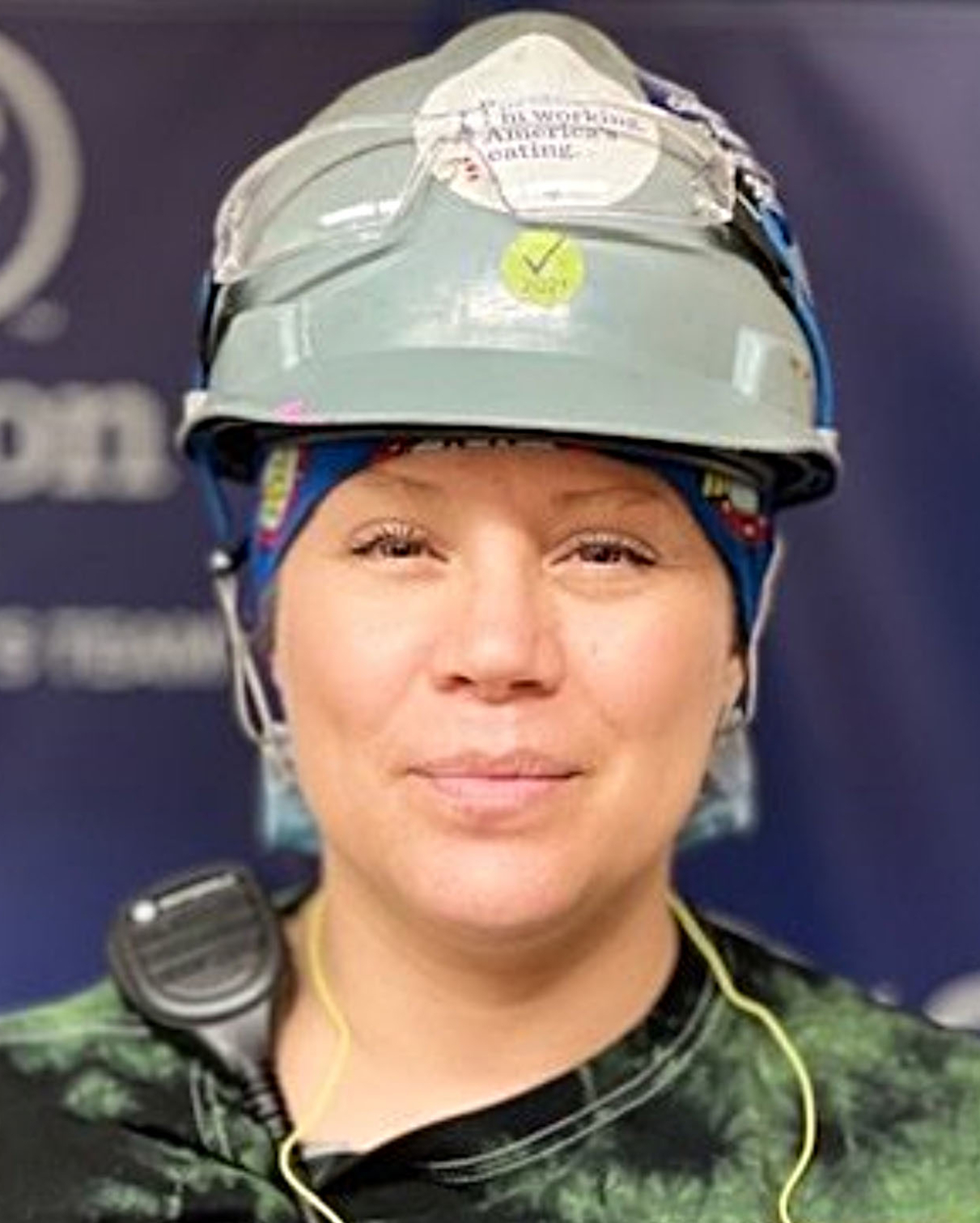 Celenia
A graduate of our 1+2 Maintenance Program, Celenia helps keep the gears going as a maintenance tech. Thanks, Celenia!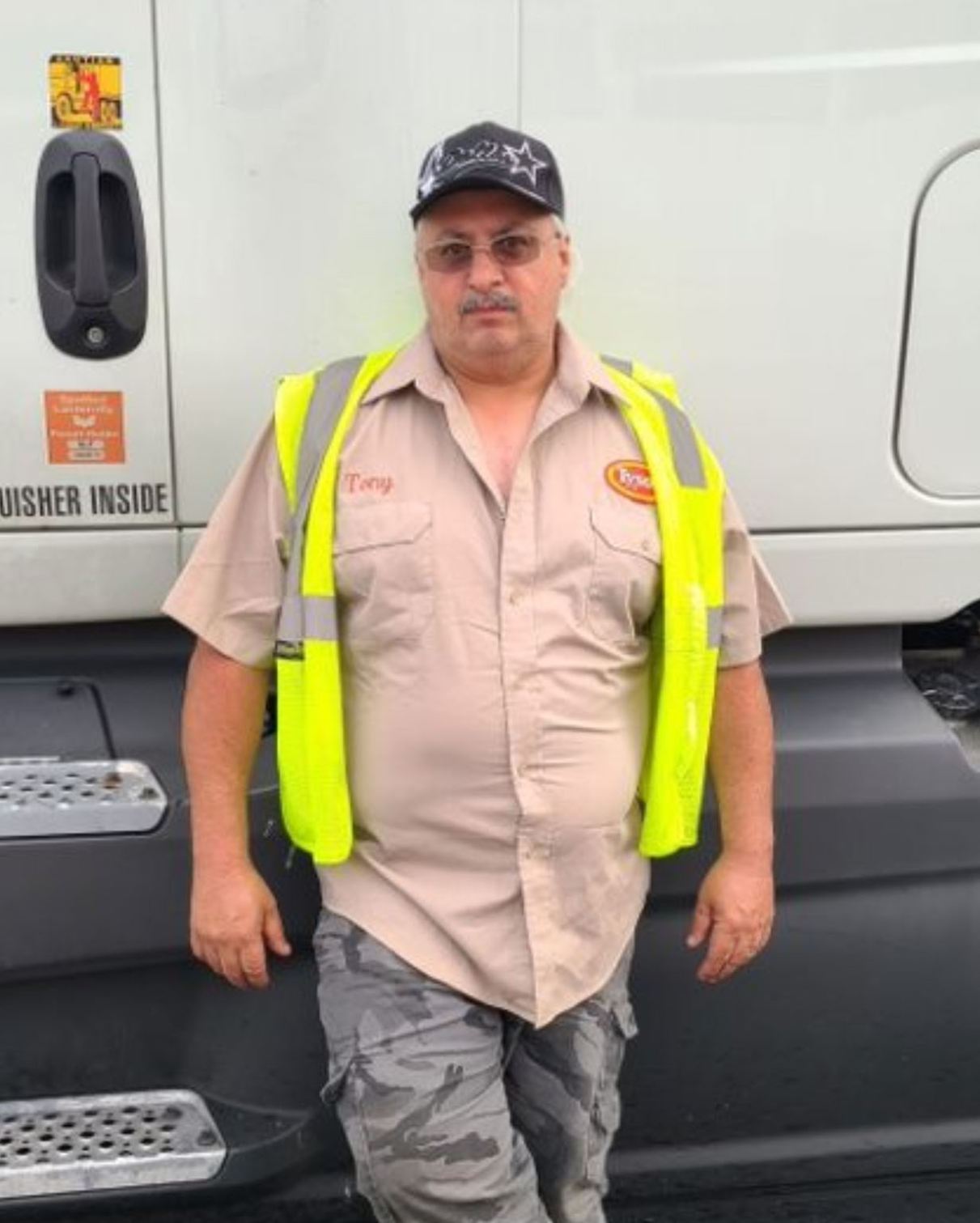 Tony
Tony has driven over 4.6 million safe miles with Tyson, the most of anyone in our fleet.
Tyson Foods can help you take charge of your career