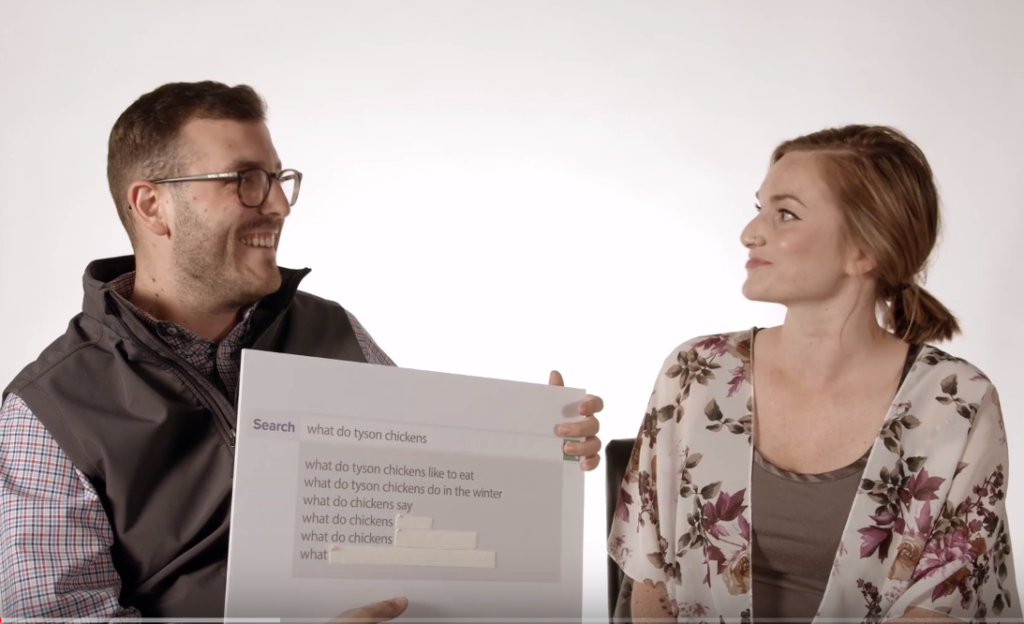 You Asked, We Answer: Your Most-Searched Questions about Chicken Care
This time, we take a look at your most-searched questions about chicken care with Nick Wolfenden, Animal Welfare Lead, and Jess Hines, Chief Blogger for The Feed.
Sustainable Protein
We're the largest U.S. food company, and sustainability is at the heart of our business.
We are channeling our size and scale to tackle some of the biggest sustainability challenges facing the world today.
Check Out Our Blog's New Home
The Feed Blog has a new home, designed with you in mind.
Check out some of our new features to help you navigate our little slice of the food space.
Careers at Tyson
We're a progressive food company raising the world's expectations for how much good food can do. 
Come see what makes Tyson Foods a great place to work.
Headline
Tyson Foods' Downtown Springdale Office Receives LEED Building Certification
Headline
Tyson Beef Plant in Kansas to Resume Operations in December
Headline
Tyson Foods Reports Fourth Quarter and Fiscal 2019 Results
Our Brands
When you think of Tyson, you probably imagine what is only a nugget of the larger picture that is Tyson Foods. Our products range from that juicy ribeye at the five-star restaurant to fresh meat at the local butcher.