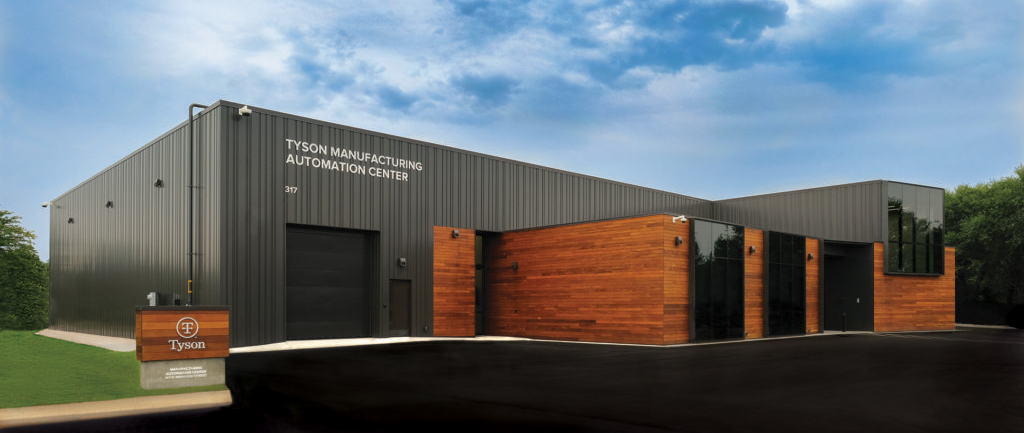 New Facility to Boost Tyson Foods' Automation and Robotics Efforts
Robotics, automation and vision technology to help make jobs easier, more efficient.
Sustainable Protein
We're the largest U.S. food company, and sustainability is at the heart of our business.
We are channeling our size and scale to tackle some of the biggest sustainability challenges facing the world today.
Check Out Our Blog's New Home
The Feed Blog has a new home, designed with you in mind.
Check out some of our new features to help you navigate our little slice of the food space.
Careers at Tyson
We're a progressive food company raising the world's expectations for how much good food can do. 
Come see what makes Tyson Foods a great place to work.
Headline
Tyson Foods Names John R. Tyson Chief Sustainability Officer
Headline
Tyson Ventures Invests in New Wave Foods
Headline
Tyson Foods Partners with Grupo Vibra to Continue its Global Growth Strategy
Our Brands
When you think of Tyson, you probably imagine what is only a nugget of the larger picture that is Tyson Foods. Our products range from that juicy ribeye at the five-star restaurant to fresh meat at the local butcher.