recent blog posts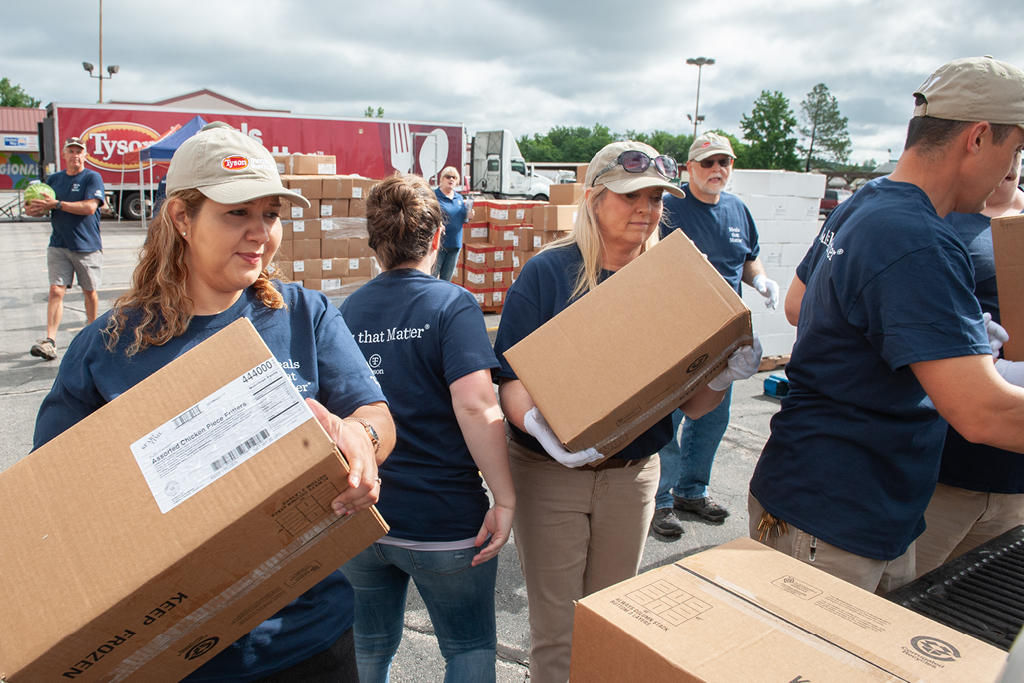 Tackling Hunger, Together
by John R. Tyson
It was an honor to be invited to participate in the White House Conference on Hunger, Nutrition and Health. The goal is clear: end hunger and increase healthy eating and physical activity among Americans by 2030. Tyson Foods supports the White House's efforts to bring together diverse perspectives from the public and private sectors to help tackle these issues, which we believe are critical to our country.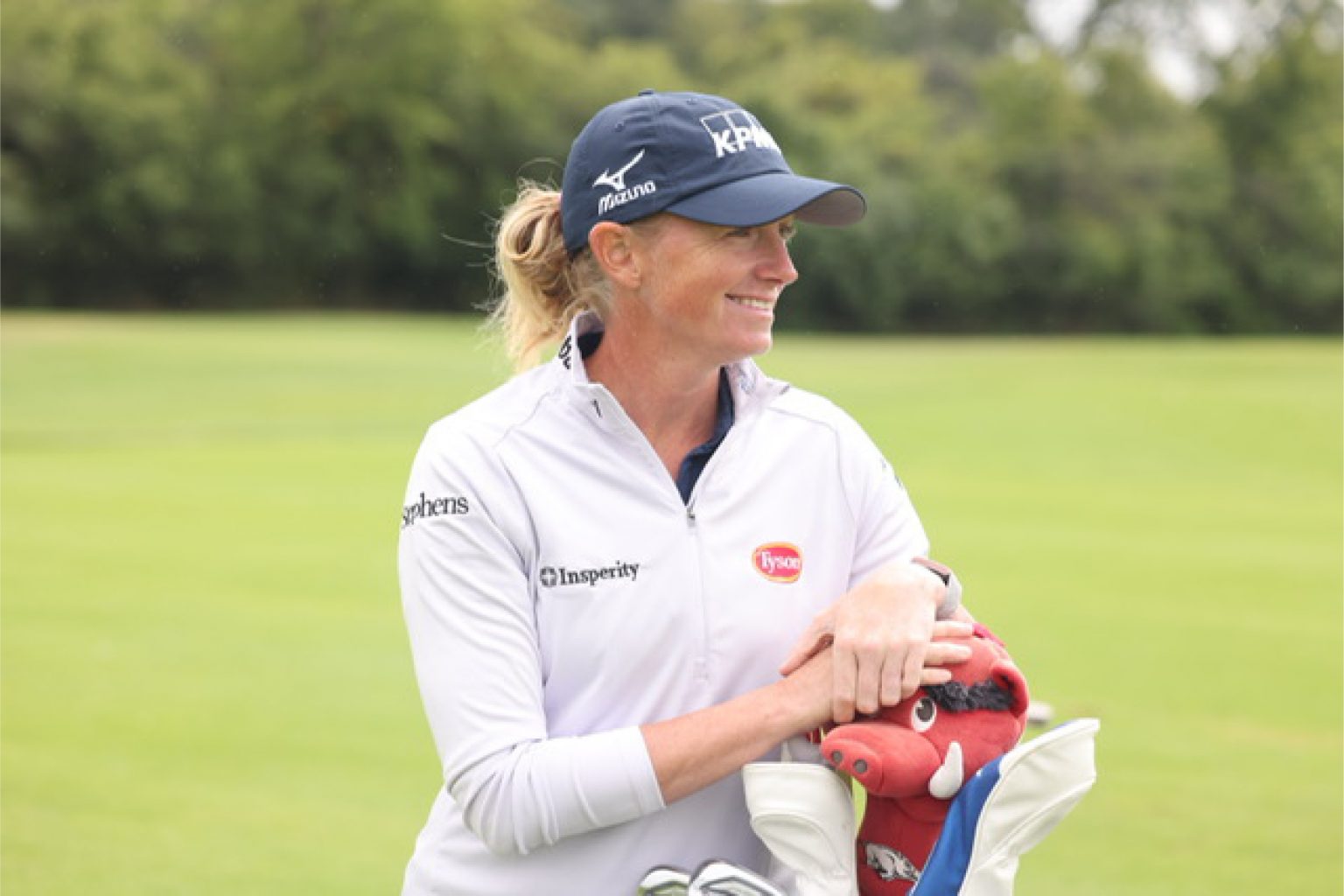 Stacy Lewis Returns to NWA with Support of Tyson Foods
by Melissa Williams
Stacy Lewis was an amateur and University of Arkansas senior when she took a first-round lead at the inaugural LPGA NW Arkansas Championship in 2007 and won the rain-shortened event. Now, the Ladies Professional Golf Association (LPGA) star is back in Rogers, Ark. for the 16th playing of the Walmart NW Arkansas Championship Presented by P&G.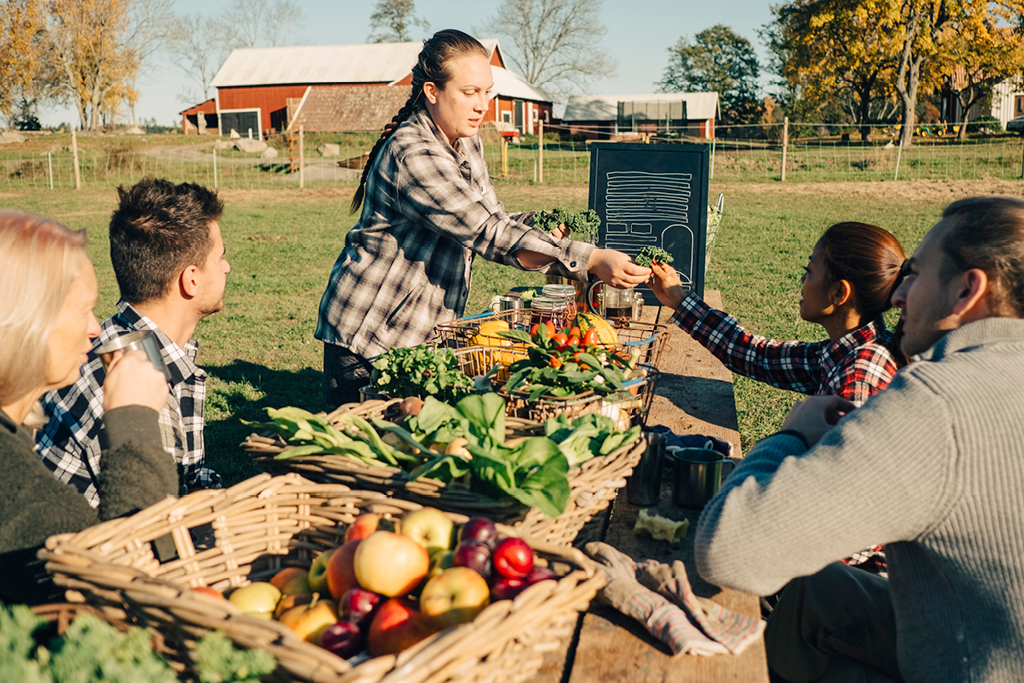 Tyson Foods Leads $152M Effort to Support Adoption of Sustainable Agriculture Practices as Part of USDA Program
by John R. Tyson
Collaboration and partnership are two essential elements to creating positive sustainability practices and social impact; an approach Tyson Foods has embedded in how we work to accelerate change in our business and across the industry. This week, our industry was energized by a new opportunity that will boost our abilities to work together toward a collective vision for a better planet.
Sustainability Focused
We're the largest U.S. food company, and sustainability is at the heart of our business.
We are channeling our size and scale to tackle some of the biggest sustainability challenges facing the world today.
Careers at Tyson
We're a progressive food company raising the world's expectations for how much good food can do. 
Come see what makes Tyson Foods a great place to work.
Winning for the Future
Tyson Foods announces changes to the Enterprise Leadership Team
Tyson Foods Donates 50,000 Masks, Personal Protective Equipment to The Marshall Islands
Wright® Brand Celebrates 100 Years of Bacon in the Place Where it all Started
The one-day bacon-themed celebration will celebrate Vernon, Texas, the town that has made possible 100 years of real-wood smoked bacon.
Our Brands
When you think of Tyson, you probably imagine what is only a nugget of the larger picture that is Tyson Foods. Our products range from that juicy ribeye at the five-star restaurant to fresh meat at the local butcher.