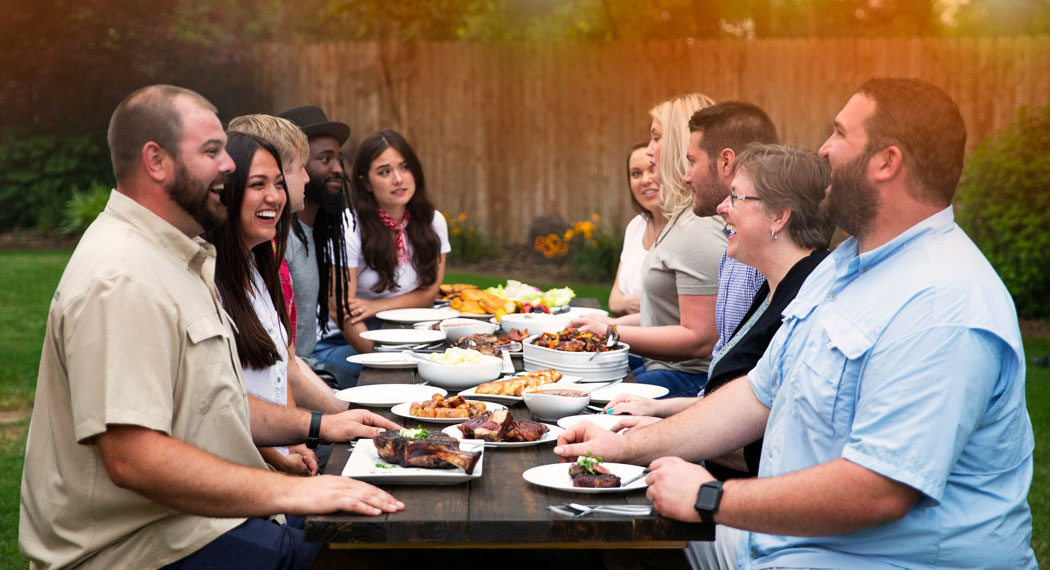 Tyson Foods Summer Trends Report
Our Tyson Trendtellers have used their collective insight to identify the next big waves in the culinary world this summer.
Sustainable Protein
We're the largest U.S. food company, and sustainability is at the heart of our business.
We are channeling our size and scale to tackle some of the biggest sustainability challenges facing the world today.
Check Out Our Blog's New Home
The Feed Blog has a new home, designed with you in mind.
Check out some of our new features to help you navigate our little slice of the food space.
Careers at Tyson
We're a progressive food company raising the world's expectations for how much good food can do. 
Come see what makes Tyson Foods a great place to work.
Headline
Tyson Foods Partners with DonorsChoose.org to Support Teachers with $1 million Investment
Headline
Tyson Foods FarmCheck® Broiler Auditing Program Receives Professional Animal Auditor Certification Organization (PAACO) Certification
Headline
Tyson® Brand and Hillshire Farm® Spice Up Mealtime with Mexico's Tajin® Clásico Seasoning 
Our Brands
When you think of Tyson, you probably imagine what is only a nugget of the larger picture that is Tyson Foods. Our products range from that juicy ribeye at the five-star restaurant to fresh meat at the local butcher.