Tyson Foods: A Global Food Company
With operations in 16 countries serving consumers and customers on five continents, our growing international presence allows us to deliver locally relevant innovation anywhere.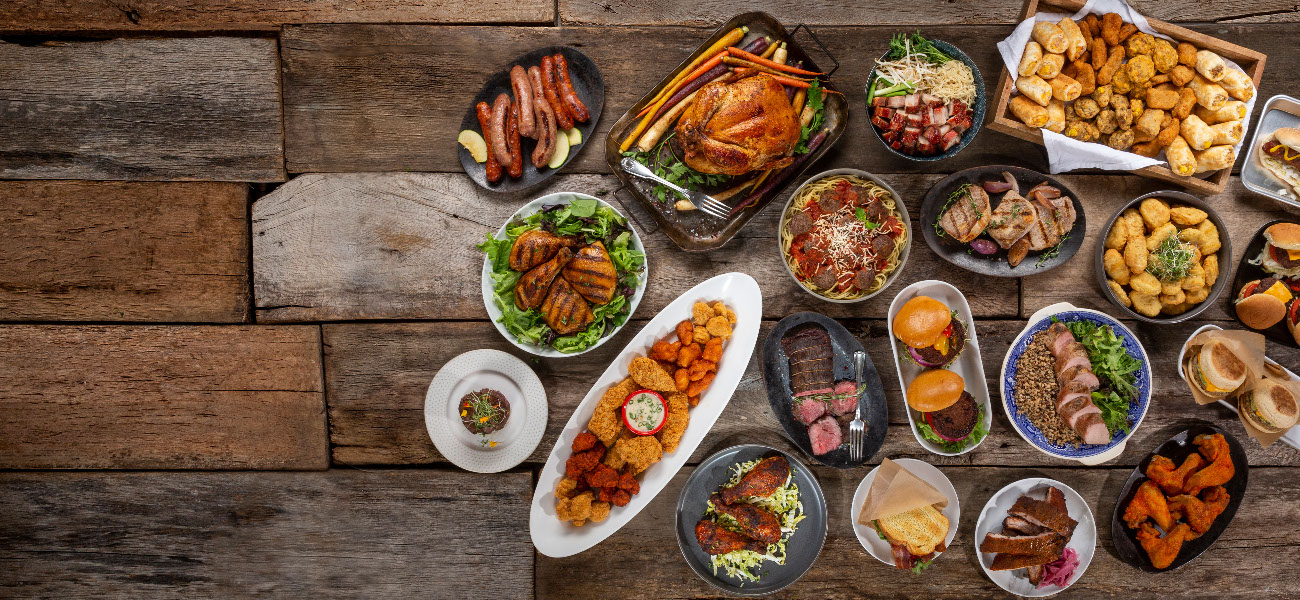 Overview
With today's global economy, growing international markets and an increasing demand for safe, high-quality food, Tyson Foods made it a strategic priority to expand our business outside the United States. As one of the world's largest protein processors and marketers, we have brought the best practices from our U.S. operations to our international locations and believe we are well-positioned to manage our in-country international operations with actions and programs that:
Provide safe, high-quality food to our customers and consumers

Create business and industry value

Benefit our team members and local communities

Build collaborative partnerships focused on responsible and sustainable business
We meet needs globally as OneTyson.
Being a global protein leader doesn't just mean that we operate in more than one country. We operate with a flexible, international supply chain that allows us to meet demand, on demand, in nearly any market.
Here's where you'll find us.
Tyson Foods International Inquiries
If you have any questions about Tyson Foods International, send us a note below!