Optimize Resources to Meet Strategic Objectives
The Tyson Foods' Office of Animal Welfare (OAW) is comprised of passionate team members who work diligently to guide and support our business units and supply partners in fortifying our responsibility for animal care and handling while driving continuous improvement throughout our supply chain. 
The OAW, in collaboration with senior leadership from across the company, is responsible for gaining alignment on animal welfare practices across the company and driving global consensus on new or innovative animal welfare initiatives. We utilize our external Animal Welfare Advisory Panel, an internal Global Animal Welfare Council and a team of animal welfare specialists who are embedded across our business units to deliver on our mission and vision. 
Our Office of Animal Welfare oversees the implementation of the FarmCheck® program, which includes engaging with the Animal Welfare Advisory Panel, delivering on research objectives and executing the on-farm verification program. The program uses third-party auditors to check the supplier livestock and poultry farms to ensure they meet a variety of animal welfare criteria, including animal condition, environment, caretaker training and proper human-animal interaction.
FarmCheck on Farm Verification
Monitoring in International Operations
Animal welfare is a complex issue subject to different laws and formed by varying cultural and societal traditions, norms and viewpoints. Tyson Foods continues to expect that all of our operations and suppliers adopt policies and animal welfare standards consistent with those of our U.S. operations. We are, therefore, working toward continuous improvement internationally and educating our suppliers on best practices in animal welfare. We continually evaluate welfare programs and potential opportunities for improvement in order to provide more cohesive governance and oversight across our entire global supply chain.
Animal Welfare Specialists
Animal Welfare Specialists
Animal Welfare Advisory Panel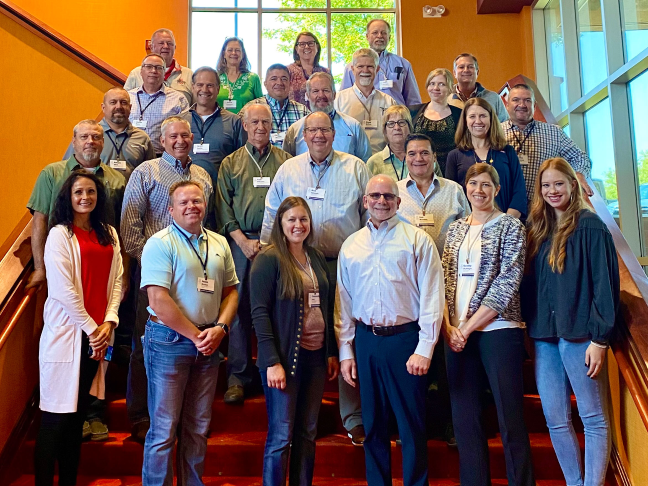 Global Animal Welfare Council
Global Animal Welfare Policies