Explore Jobs & Career Opportunities at Tyson Foods
Take charge of your career - Apply today!
At Tyson, we embrace the diversity of our team members, customers, stakeholders and consumers – their unique backgrounds, experiences, thoughts, and talents.
Everyone is valued and appreciated for their distinct contributions.
OUR CORPORATE HEADQUARTERS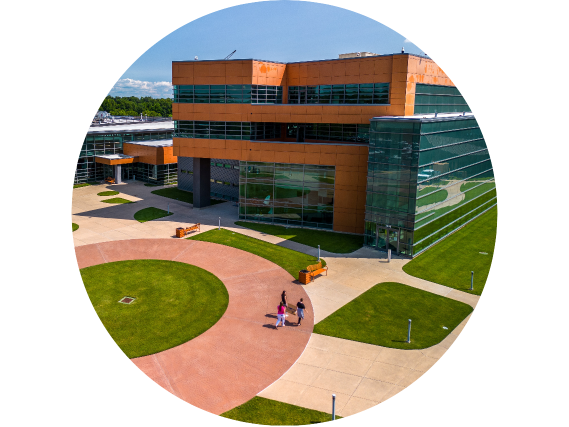 Tyson is an Equal Opportunity/Affirmative Action Employer. All qualified applicants will be considered without regard to race, national origin, color, religion, age, genetics, sex, sexual orientation, gender identity, disability or veteran status. 
If you are unable to apply for career opportunities through use of this site due to an impairment or disability, please contact us at (phone) 479-290-5000, (fax) 479-757-7395 or Send an Accessibility Request for further assistance.
Our customer service hours are 8:00am – 5:00pm CST Monday – Friday. Calls received outside these hours will be addressed the next business day.
What is E-Verify?  |  Right to Work  |  EEO is the Law
EEO is the Law Poster Supplement  |  Transparency Policy Statement
Tyson es un Empleador con Igualdad de Oportunidades que practica Acción Afirmativa. Todos los aspirantes calificados se tomarán en cuenta sin hacer distinción alguna hacia la raza, origen nacional, color, religión, edad, genética, sexo, orientación sexual, identidad de género, discapacidad o estado de veteran.
Si no puede applicar a una de nuestras oportunidades de empleo atraves del use de nuestra pagina por causas de descapasidad, porfavor contactar (teléfono) 479-290-5000, (fax) 479-757-7395 o Enviar una solicitud de accesibilidad para asistencia.
Nuestras horas de servicio al cliente son 8:00am – 5:00pm CST Lunes – Viernes. Llamadas recividas fuera de este horario seran respondidas el siguiente dia de negocios. 
What is E-Verify?  |  Derecho a Trabajar  |  IOE es la Ley
IOE es la Ley Cartel Suplementario  |  Transparency Policy Statement