Technology at Tyson Foods
In Technology, we're transforming the way Tyson works.
You might be surprised with the tech we're exploring at Tyson! From AI and machine learning to robotics and automation, what we work on is found on farms, in plants, at our corporate offices, and in the hands of our CEO.
Explore with us
With Tyson Technology, we work with phenomenal humans to solve challenges core to a basic need: protein.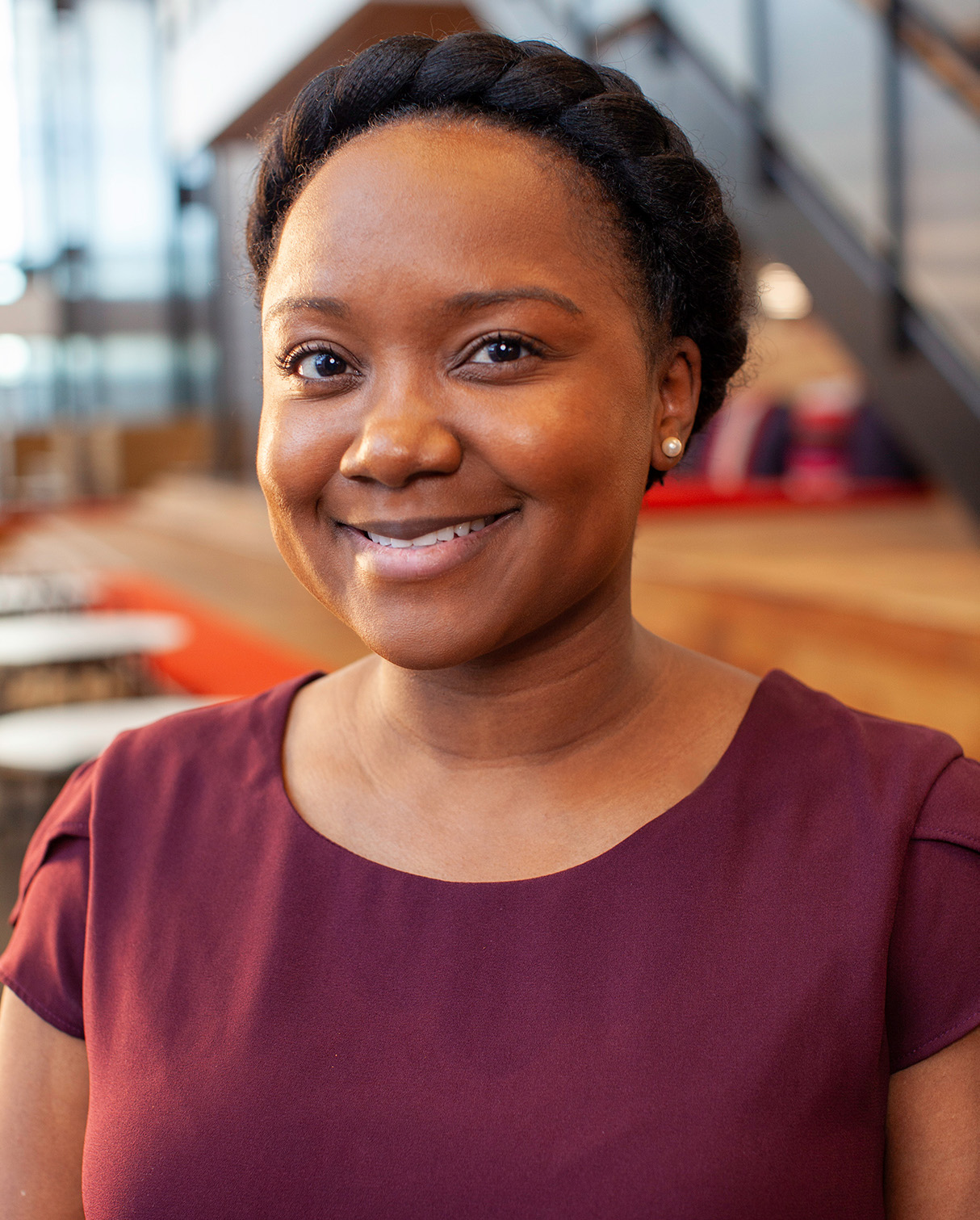 "One of the greatest experiences during my career in tech is working with my team. I can always count on my peers to help me connect, learn and grow."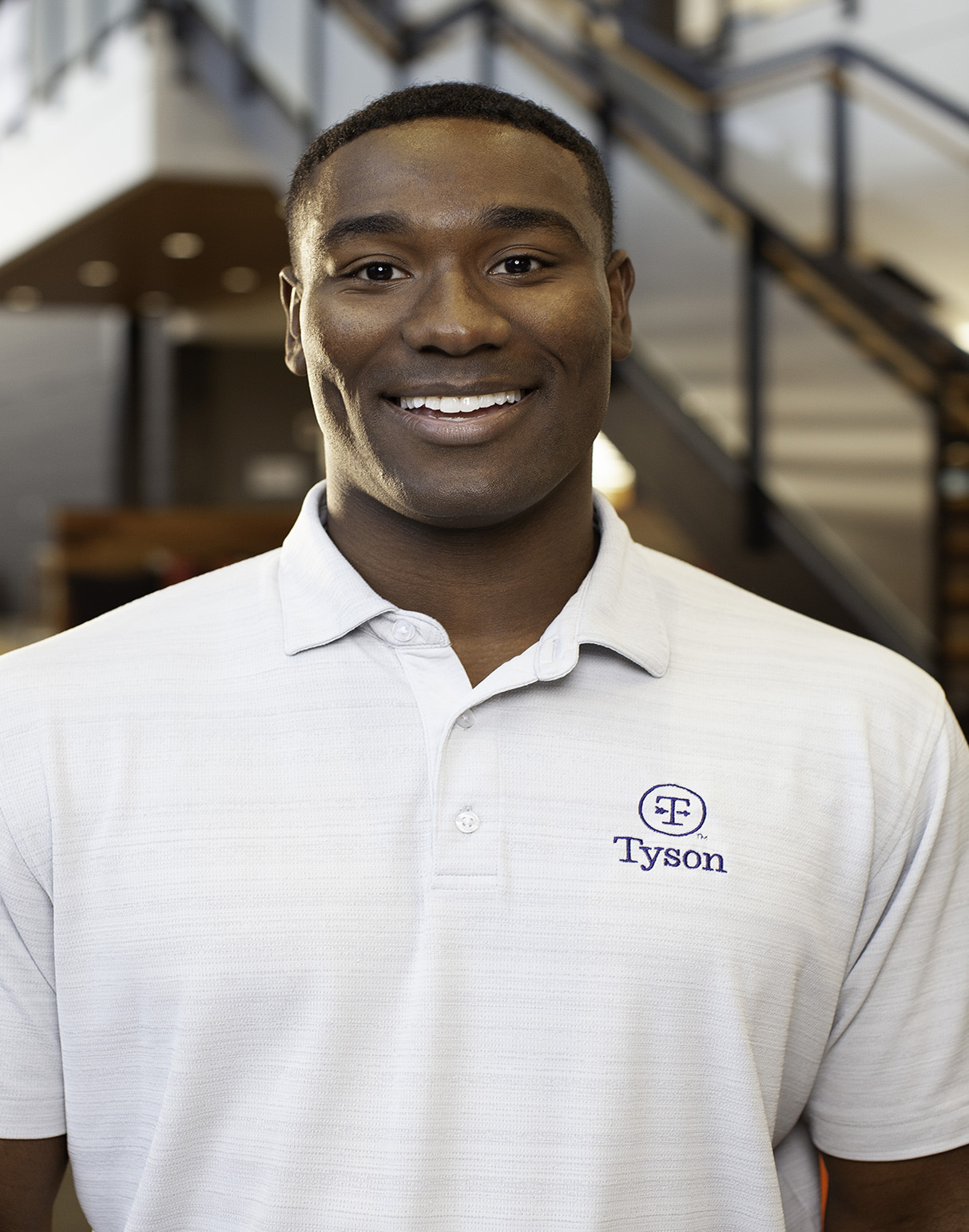 "When you need help, someone is always there. We win as a team through collaboration. That's our culture."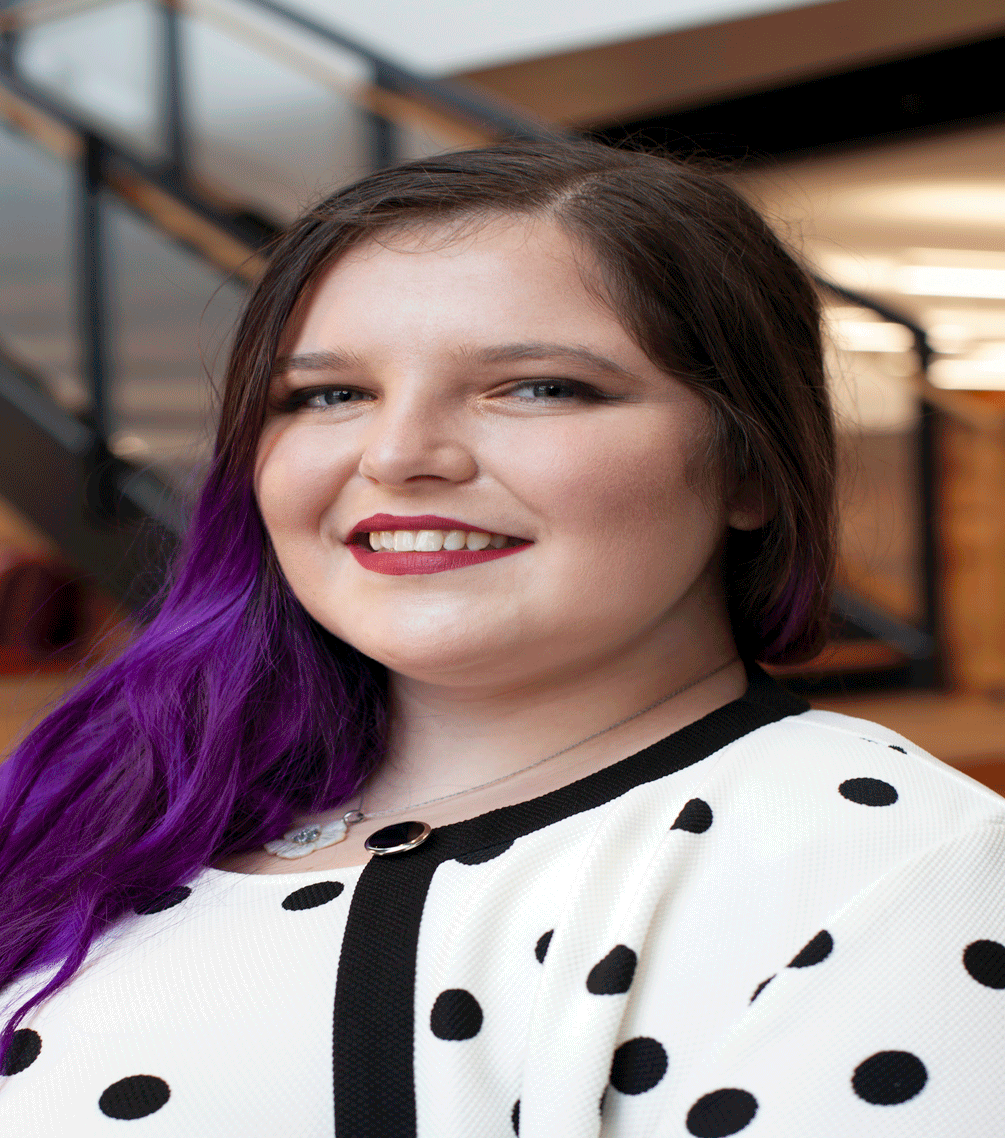 "People at Tyson truly care. They care about the work that they are doing and about each other."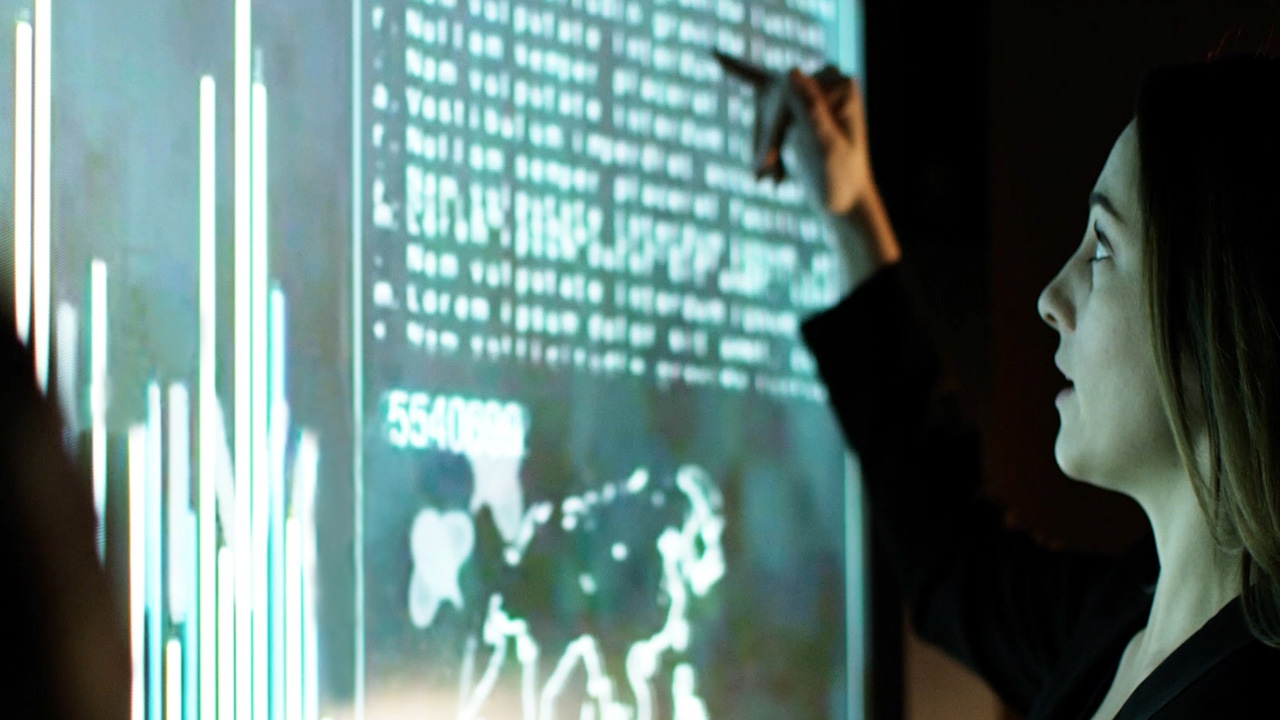 Our data scientists are developing algorithms to surface new insights and improve the decisions we make.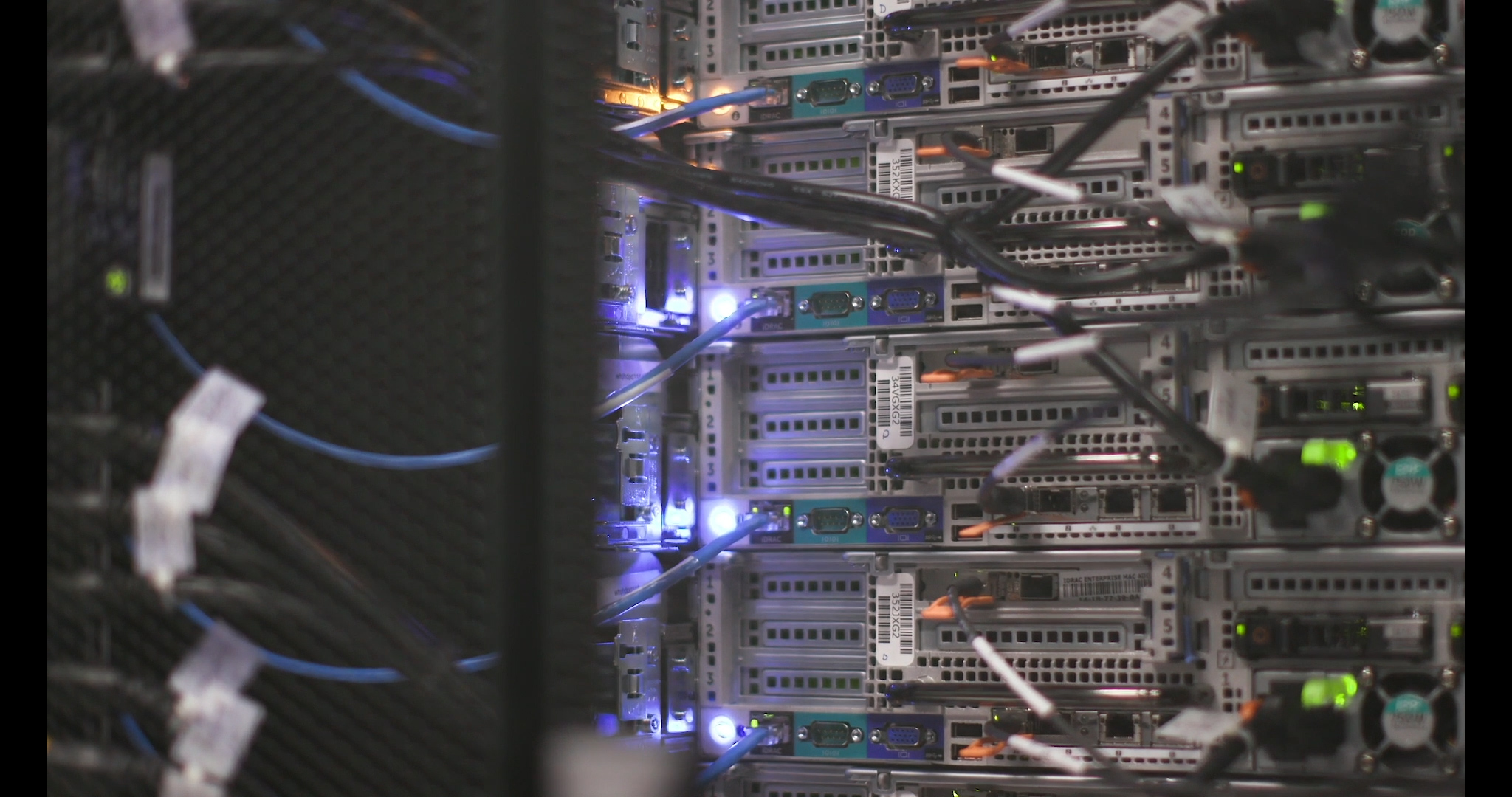 Our architects investigate new technology and lay the foundational structure for our technical solutions.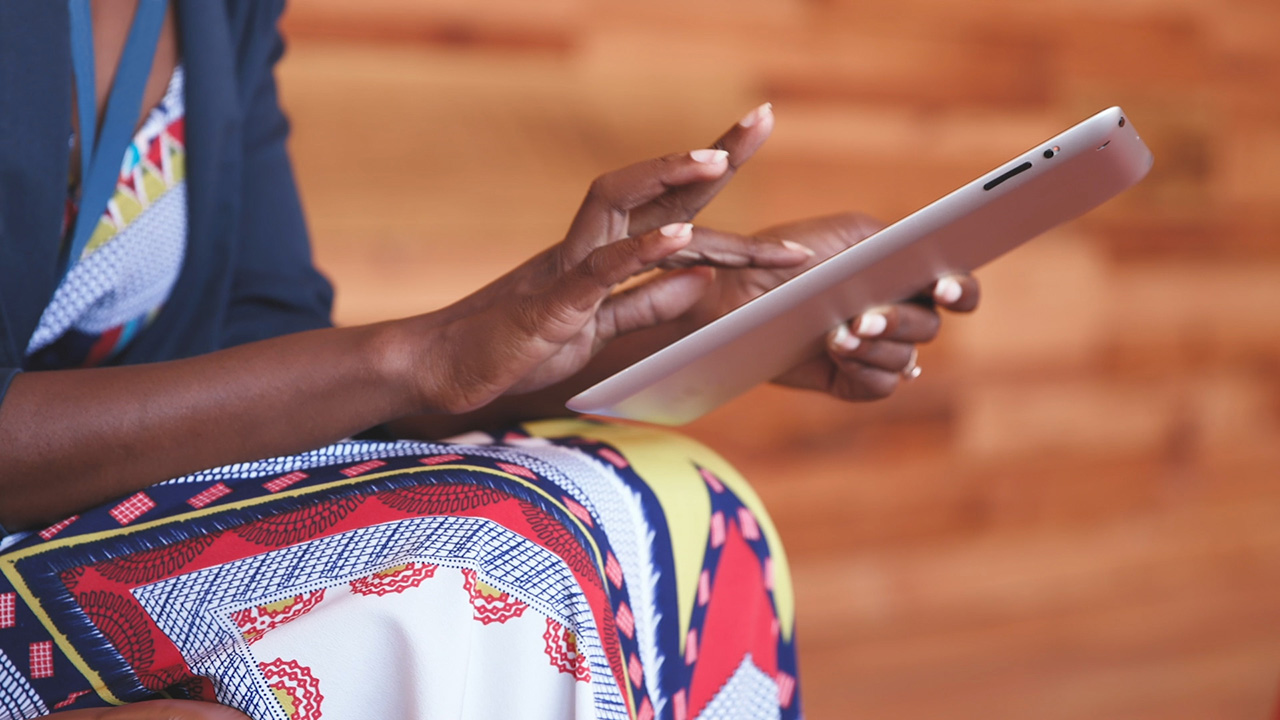 Our developers and engineers understand, organize, and develop ways to harness the power of our data.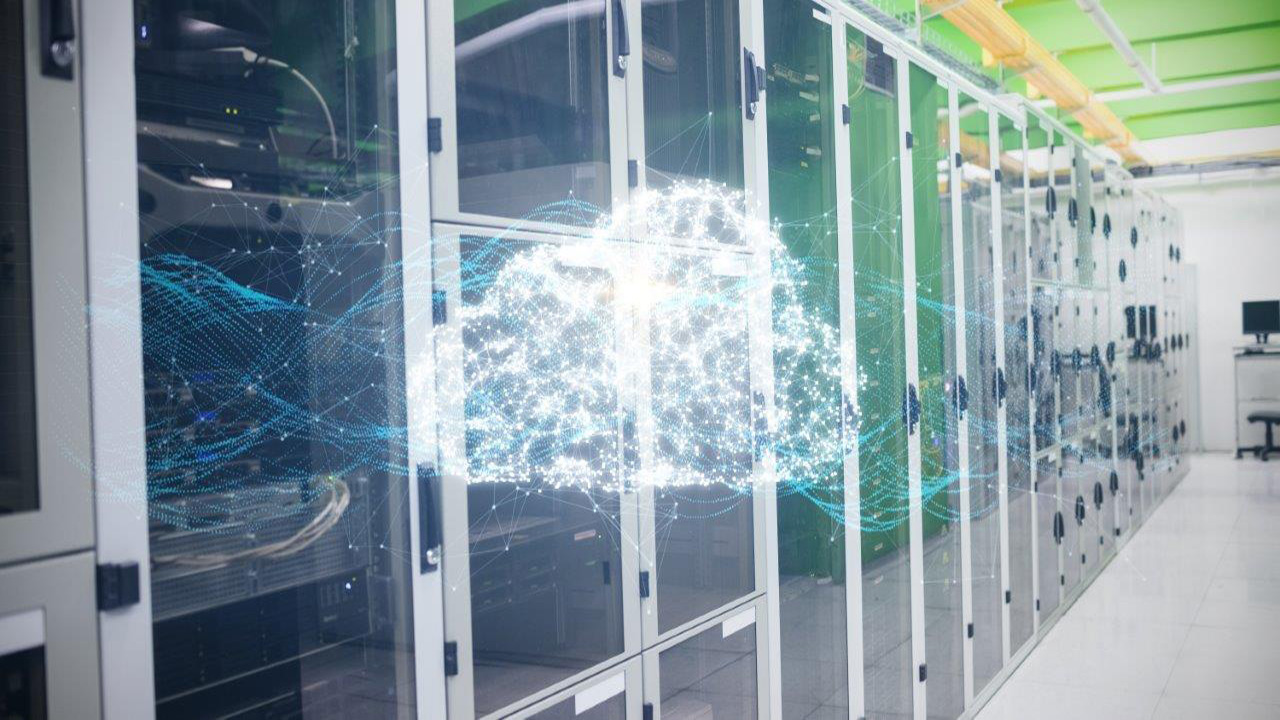 We have a wide variety of infrastructure needs and are increasing our adoption of cloud native solutions.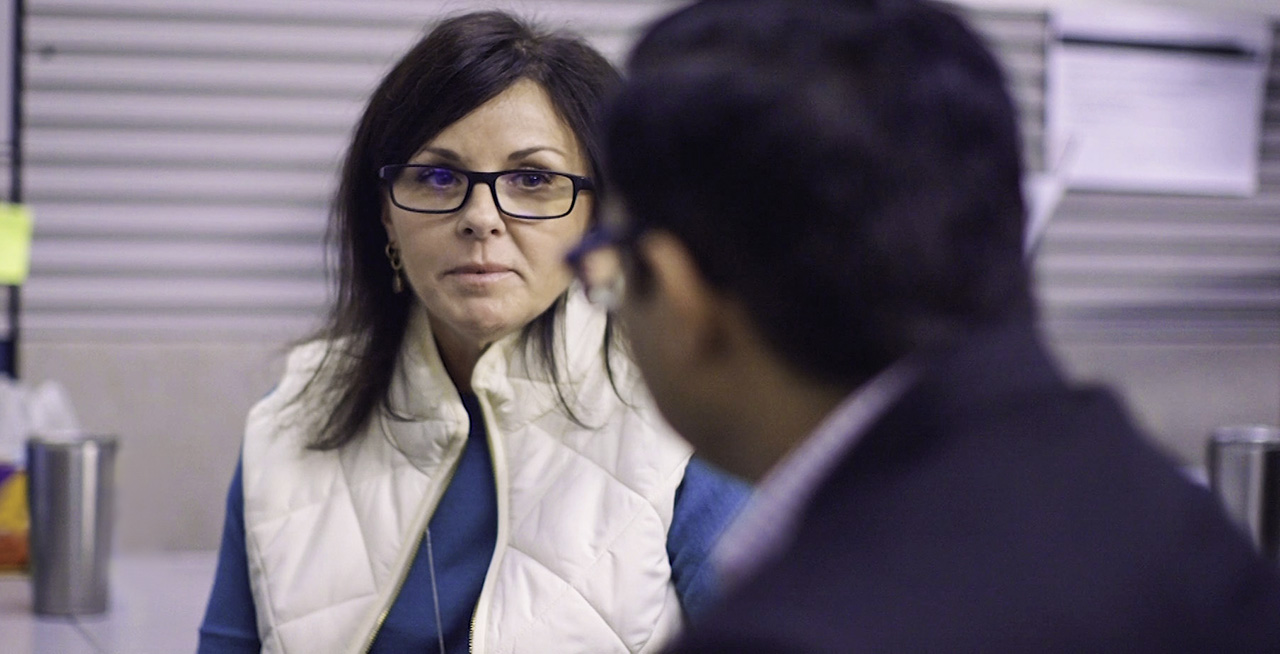 Our program and project managers excel at coordinating work across our functions using agile methodologies.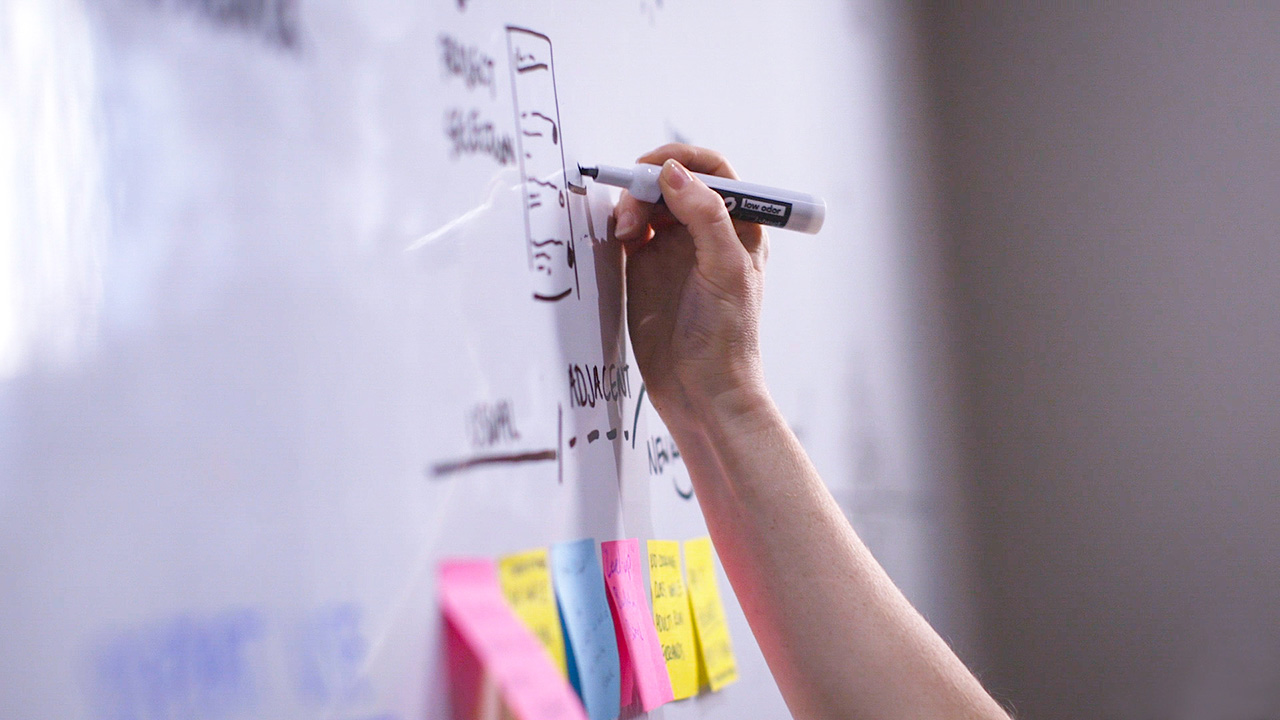 Our analysts future proof and plan out how our technology teams partner for Tyson Foods' long-term success.
We're Proud of Our People
Women in Technology
We believe diverse leadership leads to a healthier organization. We're committed to growing our strengths together and overcoming unconscious bias.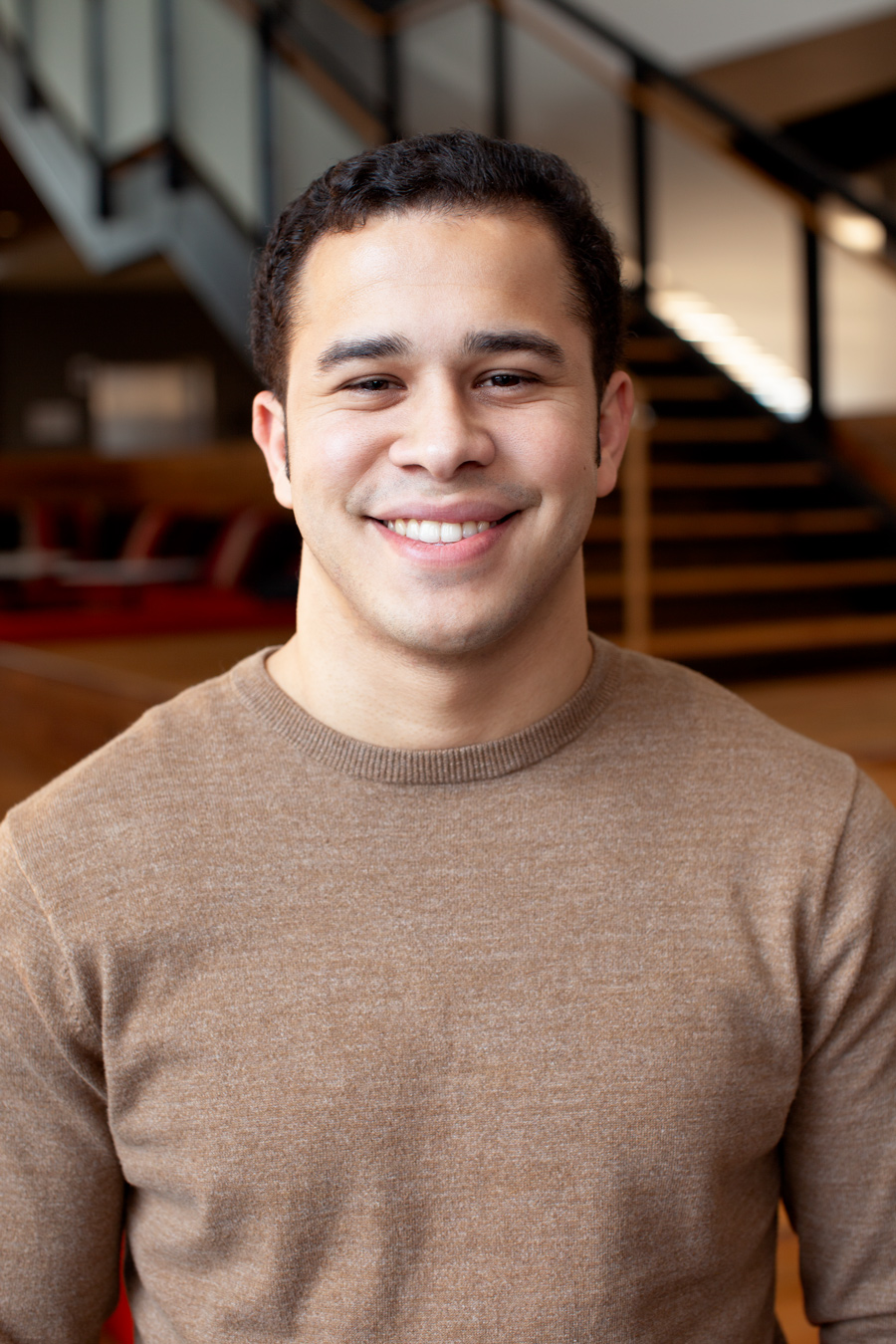 Julian
Julian specializes in enhancing visibility, reporting, and communication. His team recently developed new app technology intended to boost sustainability efforts in farms, hatcheries, plants, and feed mills. His project contributions include creating assets to increase animal welfare transparency and audit greenhouse emissions. Julian has been instrumental in creating applications for plant workers responsible for the operational and maintenance training that provides team members with the ability to control their professional development journey.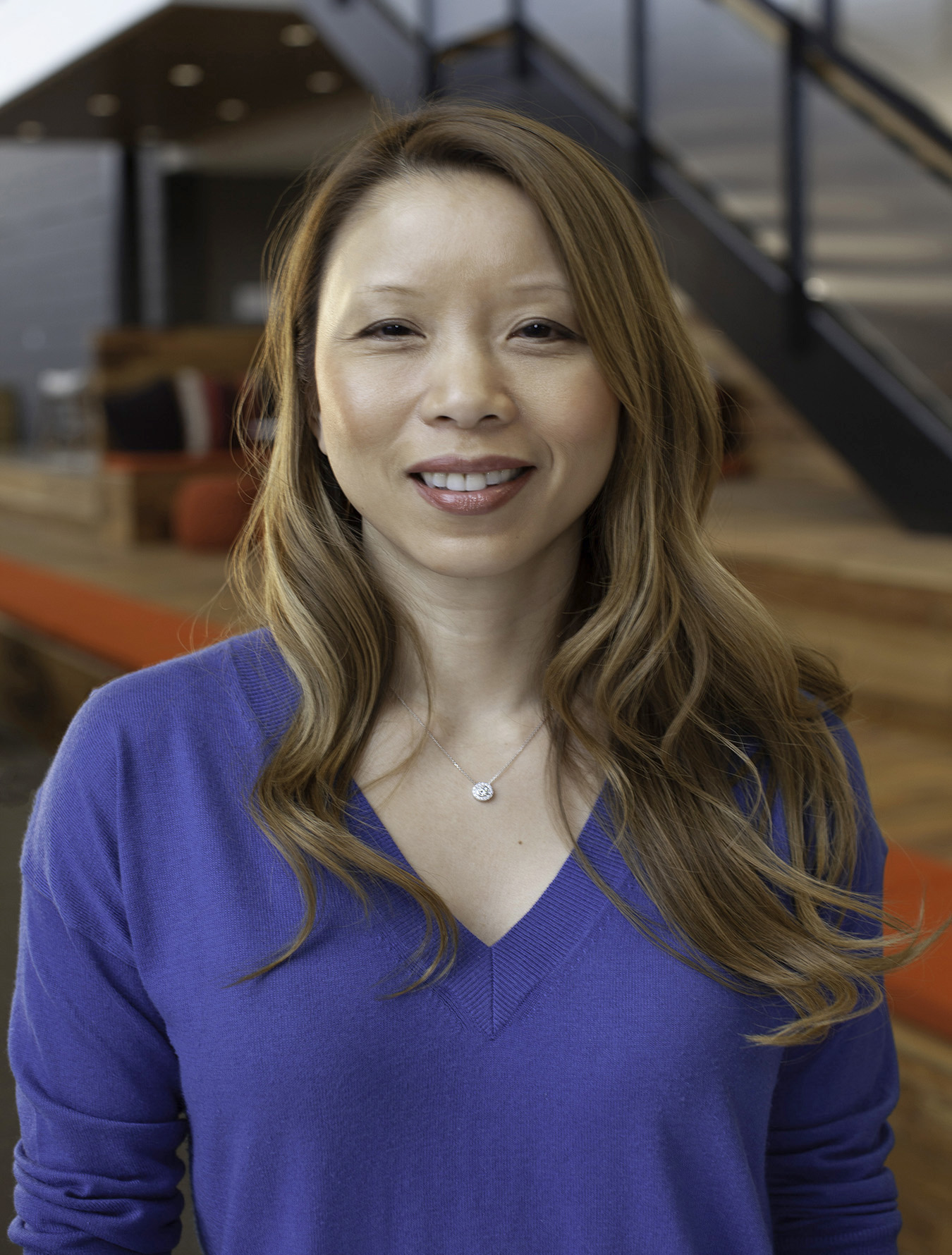 Thao
Thao has been an integral team member at Tyson for ten years. With a background honed in Industrial Engineering, Thao contributes most to projects involving people and processes. Recently, she partnered with Tyson Foods' Finance team to implement a new financial modeling and merger and acquisition tool that is used to forecast company financials. Thao also helped introduce Robotic Process Automation (RPA) technology to streamline administrative processes.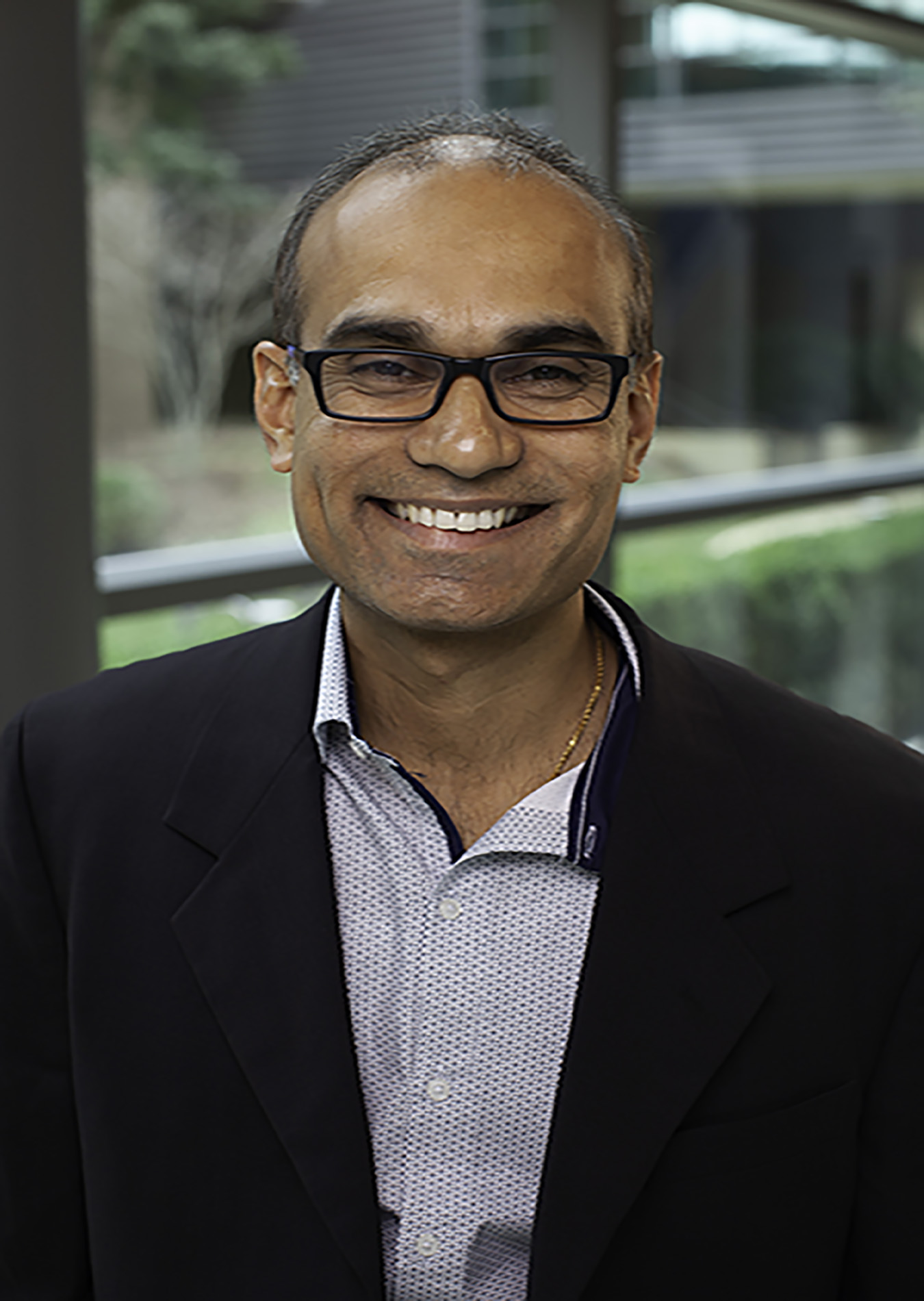 Harish
Harish, a team member in Bengaluru, India, has been instrumental to Tyson's innovation projects in the mobility space. His contributions have provided significant insights into typical business problems, and he has helped ideate creative ways to use technology in solving those problems. Harish was recently involved in a project to develop an app that helps consumers understand more about various meat cuts and builds cooking confidence by recommending techniques and recipes.
Highlighted in the News
Check out what others are saying about technology at Tyson Foods!
18 Oct 2022
Tyson exec: Northwest Arkansas poised to become technology hub
Scott Spradley believes Northwest Arkansas, home to Walmart and Tyson Foods, is known around the world as a supply chain and logistics center of excellence. That awareness has resulted in an onslaught of new company expansion in the past five years.
29 Mar 2022
Tech@Tyson opens a key IT hub in Europe
Our Lisbon IT Hub is laying the groundwork for the people, systems, and processes necessary to support Tyson Foods' expansion into the European markets.
24 Feb 2022
Ingestion as a Service: How Tyson Foods reimagined their Data Platform
Tyson uses DICE to set up secure data ingestion jobs in minutes without having to manage complex connections or write, deploy, and support their own code.