Diversity, Equity and Inclusion
Our Commitment
At Tyson Foods, we celebrate the diversity of our team members, customers, stakeholders and consumers and are proud to have built a culture where everyone is valued for their unique backgrounds, experience, thoughts and talents.
We also welcome respectful religious expressions and are proud to be a faith-friendly workplace – because our team members' beliefs matter. Tyson's chaplaincy program makes dedicated chaplains from a wide array of faiths and religions available at our plants and facilities to listen, offer support, and talk to team members about daily life.
Black College World Series Photos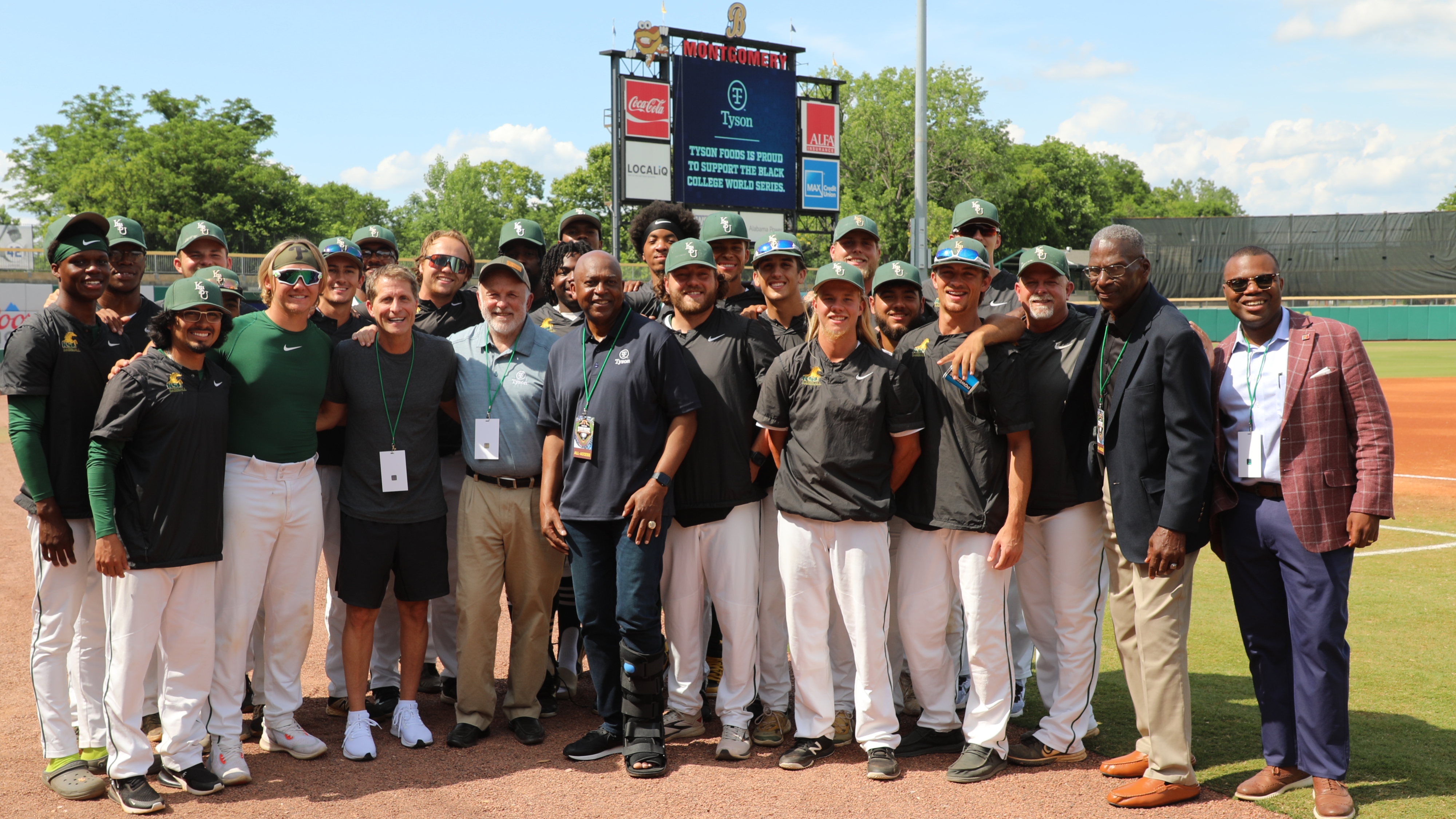 Center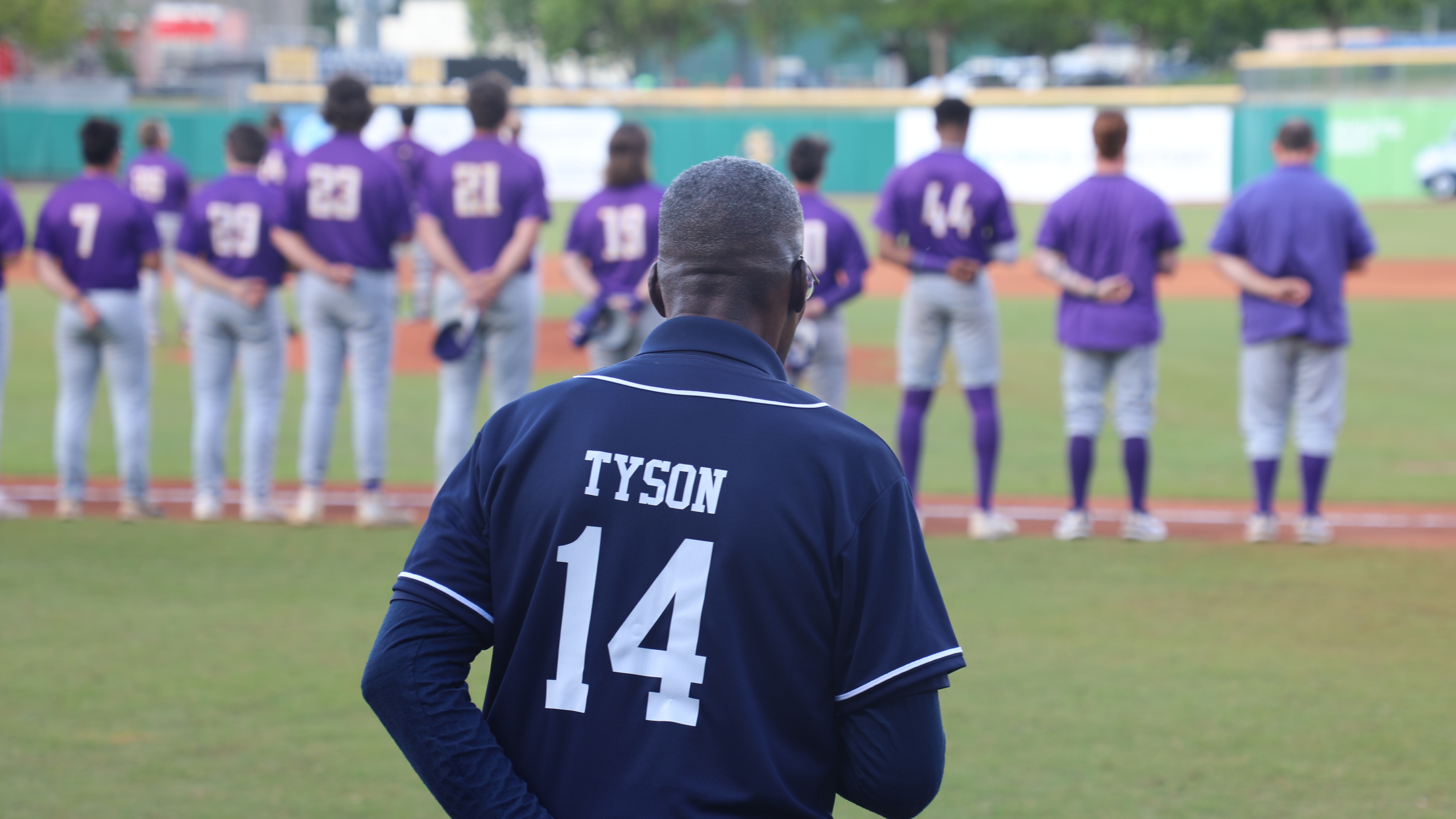 Left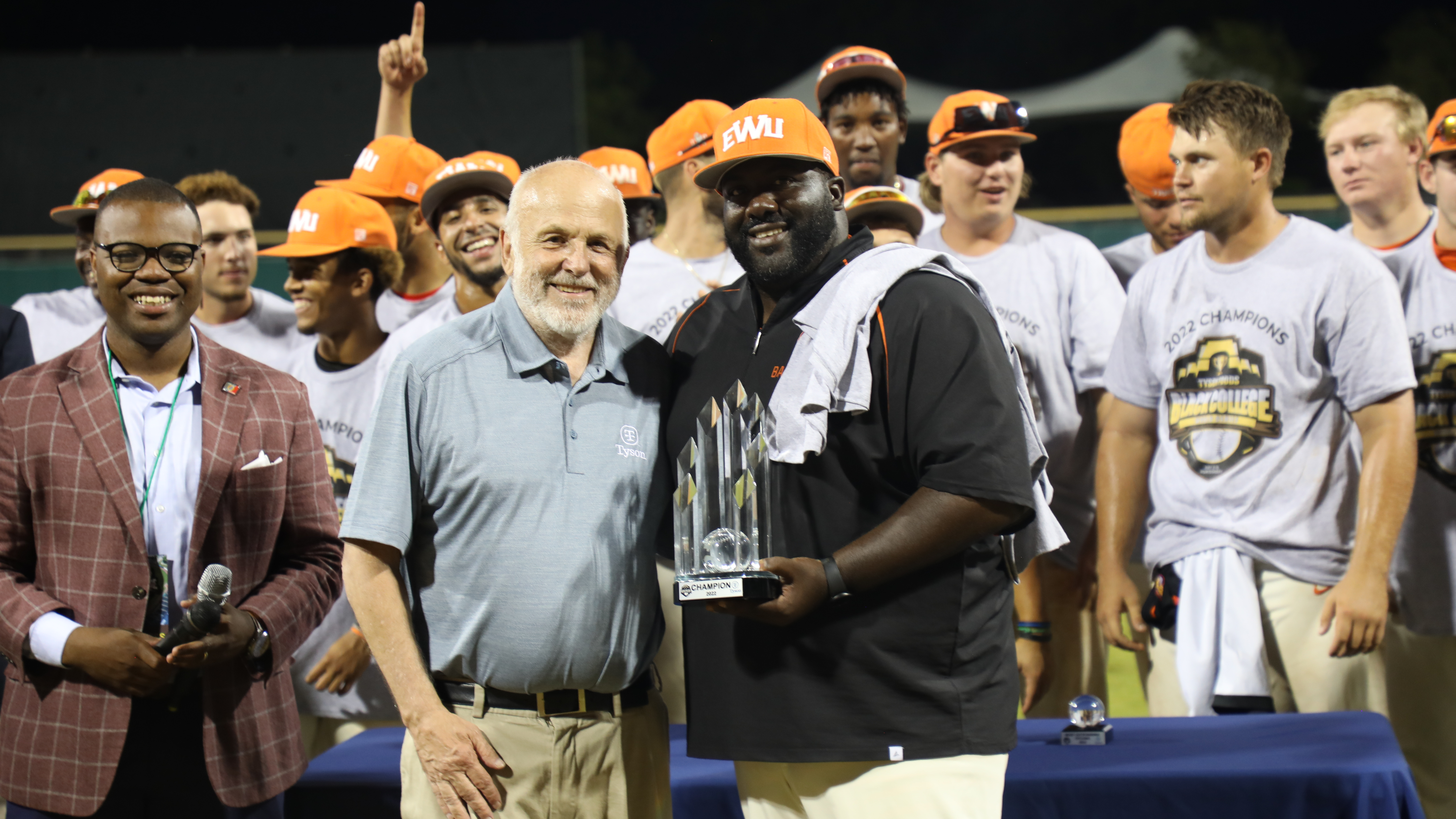 Left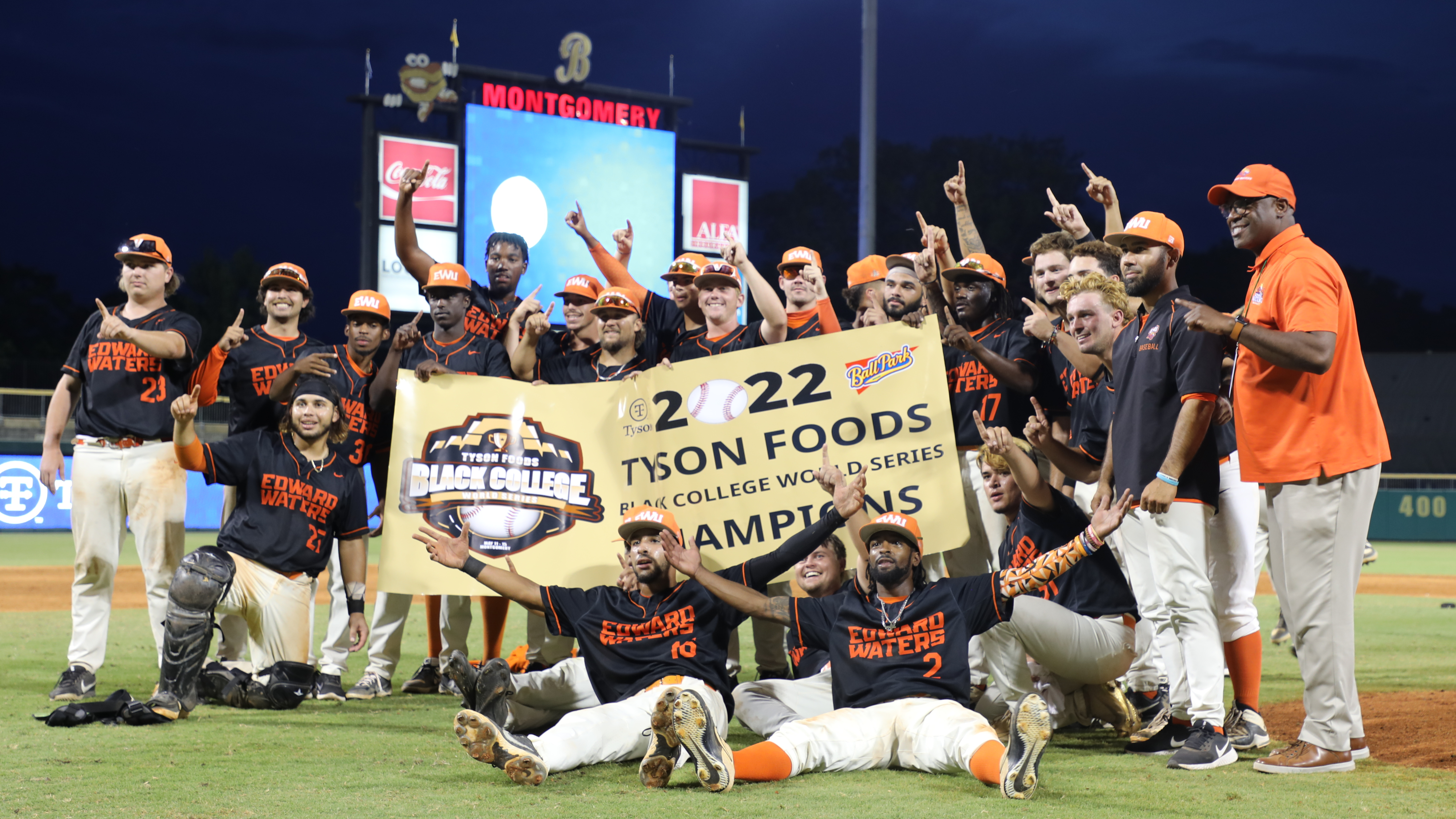 Left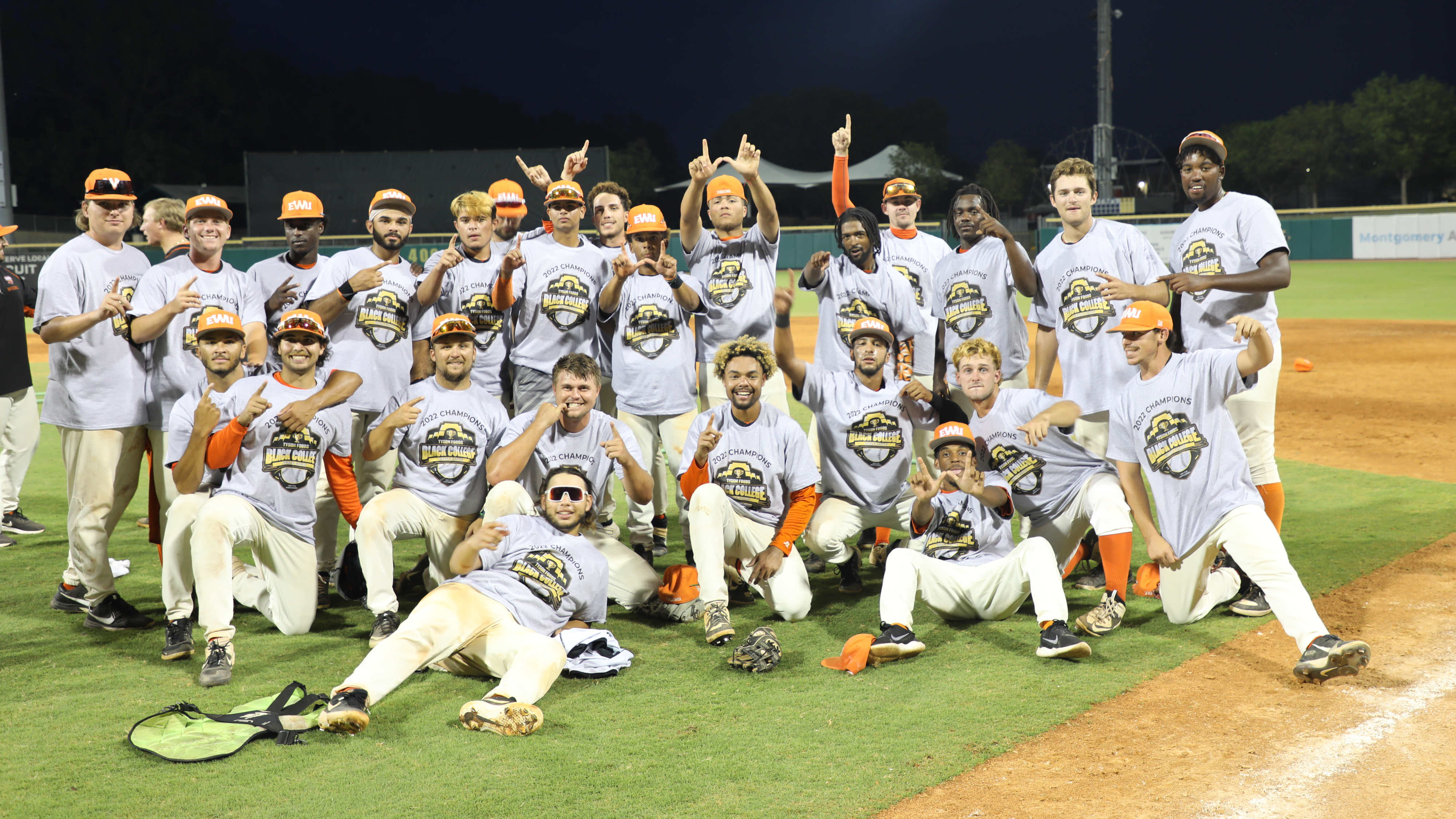 Left
The Difference That Strengthens
One of Tyson Foods' strengths is our highly diverse workforce, which can represent up to 50 countries and speak more than 11 different languages at a single U.S. plant.
Team Member Diversity, Equity and Inclusion
Tyson is committed to creating a culture of safety, belonging and empowerment for all, which drives us to speak out against incidents of racism and hate. In 2021, we stood proudly with our Asian American and Pacific Islander (AAPI) communities while collaborating with plant managers and community liaisons to deliver seven AAPI-focused grants across five states.
The grants provided services, education and opportunities for organizations including the Ethnic Minorities of Burma Advocacy and Resource Center and the Arkansas Coalition of Marshallese, both of which have worked with our team members for years.
Business Resource Groups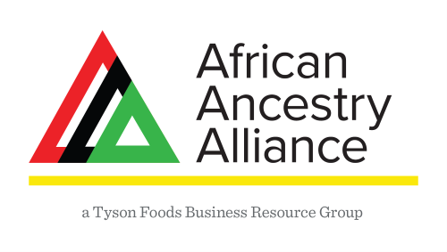 The African Ancestry Alliance BRG is committed to the development, representation, engagement, advancement, and mentorship of individuals with African ancestry. It honors our past, encourages our present, and sustains a future of diversity and inclusion, in accordance with Tyson's core values.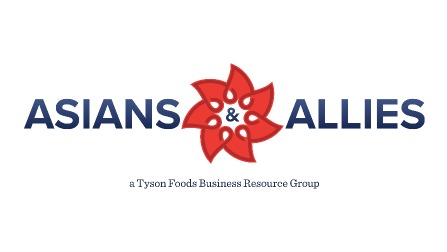 The Asian & Asian Allies BRG champions and celebrates a safe, inclusive and diverse Asian community that promotes a sense of belonging. It aspires to engage, empower, and develop Team Members to drive success at Tyson.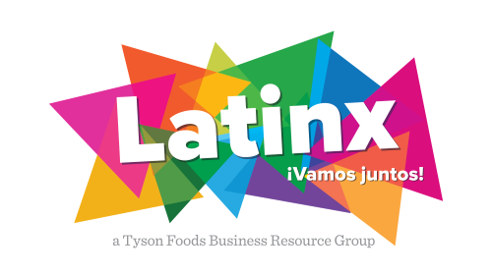 The Latinx BRG embraces and celebrates the uniqueness of the Hispanic and Latino heritage, championing an environment of inclusion and MOVING FORWARD TOGETHER as ONE TYSON to serve our Team Members and positively impact our communities.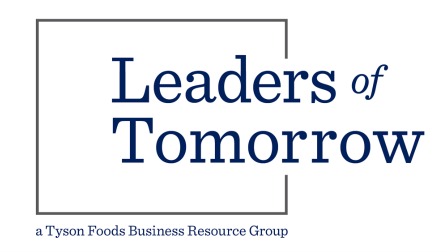 The Leaders of Tomorrow BRG is a group of multi-generational professionals dedicated to the retention and development of talent to ensure future successes of Tyson Foods through fostering a community and developing opportunities for team members.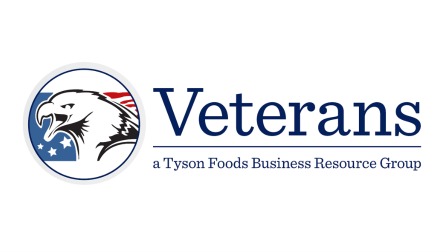 The Veterans Business Resource Group is a group of individuals committed to enhancing Tyson Foods, our community, and ourselves by supporting veterans and their families. We strive to help our veterans recognize Tyson Foods as the place to further their careers after the completion of their military service.
SUPPLIER DIVERSITY
Our supply partners add value every day
A diverse group of supply partners makes good business sense. Working with minority-owned, veteran and service-disabled veteran owned, women-owned, and Small Business Association (SBA) certified small businesses, is critical to helping us meet our high standards for quality products. Ultimately, it also creates more value for our shareholders.