Diversity, Equity and Inclusion

Mission Statement
Tyson Foods' workforce consists of a dynamic group of Team Members with a variety of experiences, beliefs, and lifestyles. Together, we are committed to creating a food system that is more sustainable and equitable for current and future generations. Collectively and individually, we operate with integrity while living out our mission and values, honoring our differences, and our culture as we embrace innovative ideas.
We believe that diversity, equity, and inclusion is paramount to our continued success. Therefore, we strive to recruit, retain, develop and promote talent that believes that our differences strengthen our ability to innovate, move beyond challenges and execute with excellence with a level of trust that is undeniable.
As we achieve the above, we can:
Meet our communities' needs
Enhance consumers' lives
Fulfill customers' expectations
Create belonging as the prominent feeling among Tyson Team Members
Our Commitment to Diversity, Equity and Inclusion
Tyson is committed to creating a culture of safety, belonging and empowerment for all. Our eight Business Resource Groups (BRGs) are integral to our DEI strategy. These groups allow our company to celebrate its unique culture with our team members. The BRGs also have a collective voice in how we do business. 
 Also, our team members' beliefs matter. That's why we welcome respectful religious expressions and are proud to be a faith-friendly workplace. Our chaplaincy program has dedicated chaplains from many faiths and religions. They are available at plants and facilities, ready to listen, offer support, and talk to team members about daily life.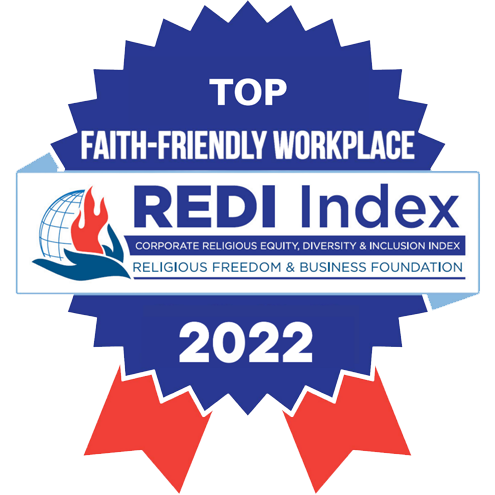 Black College World Series Photos
Center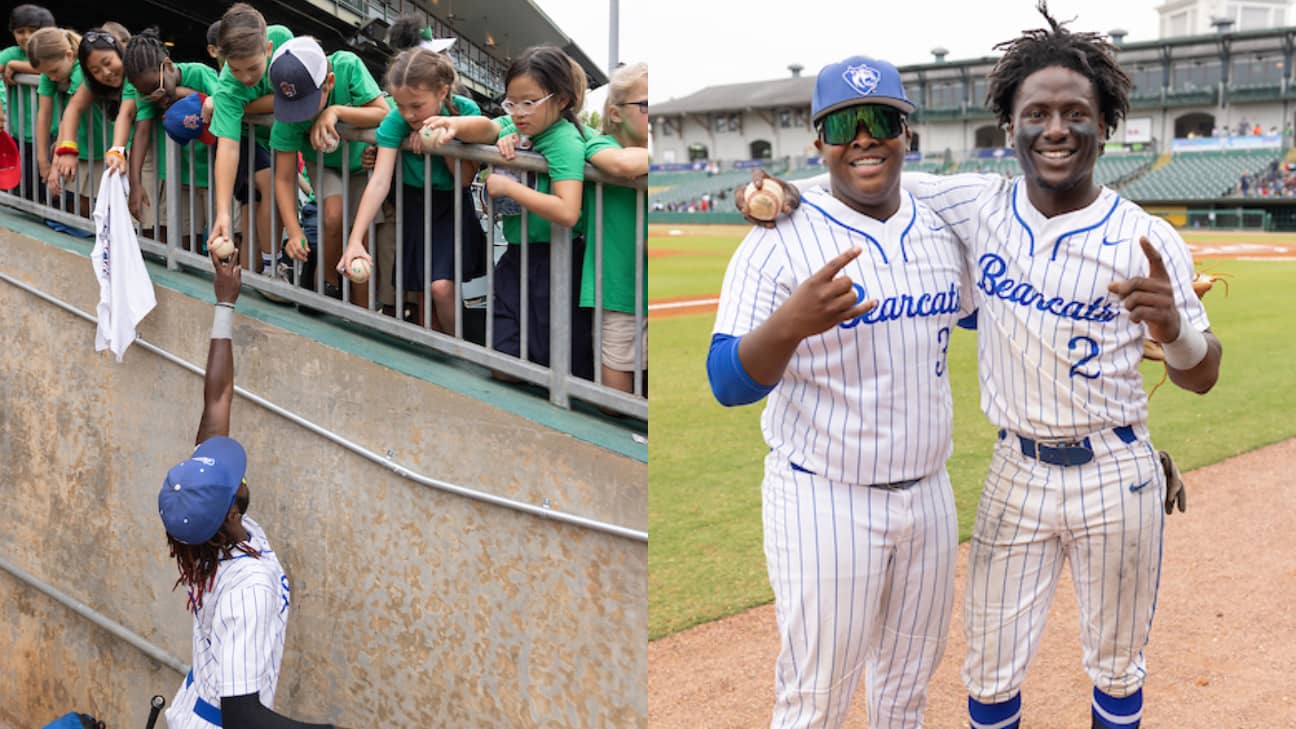 Left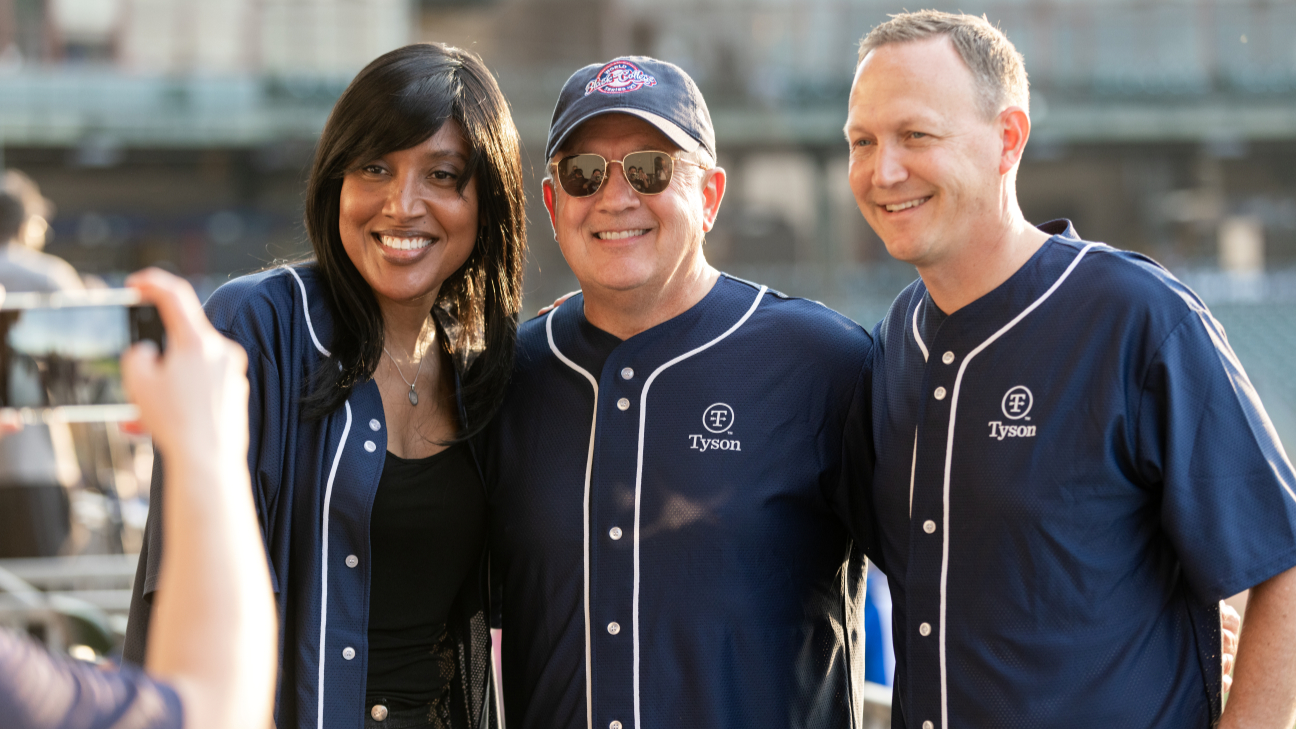 Left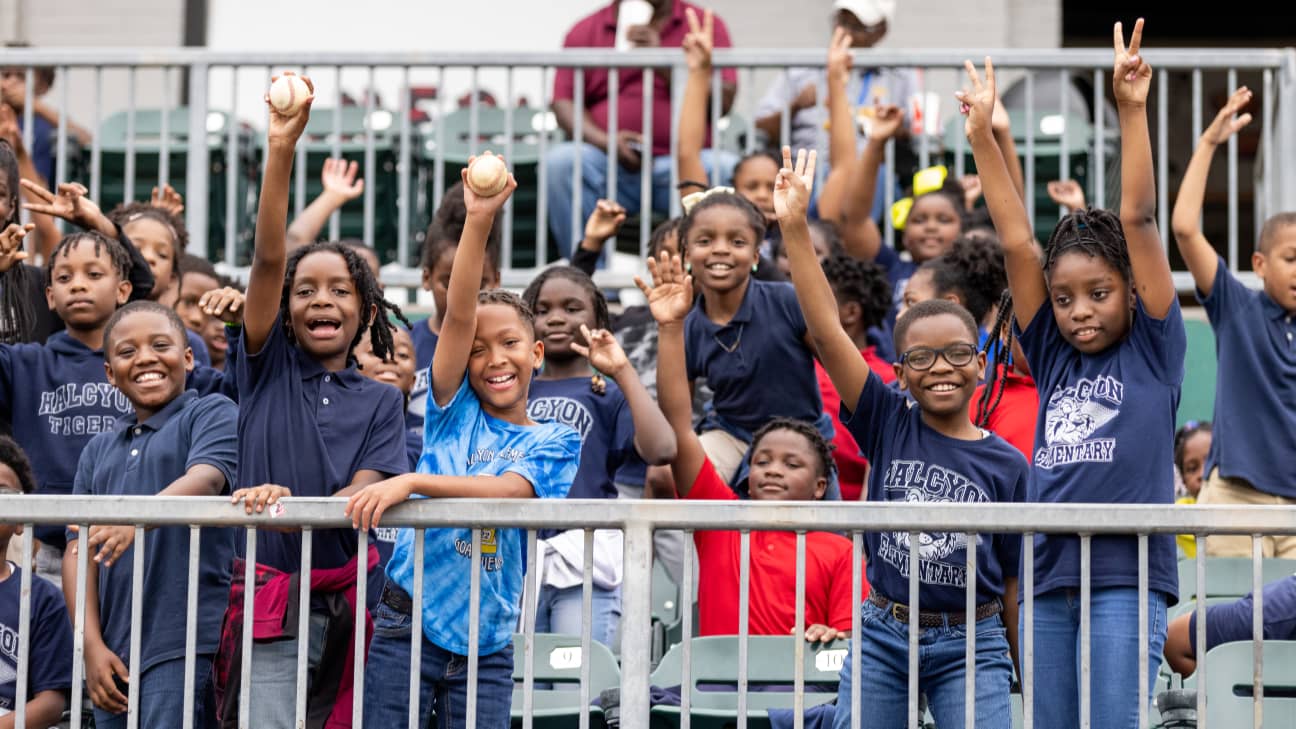 Left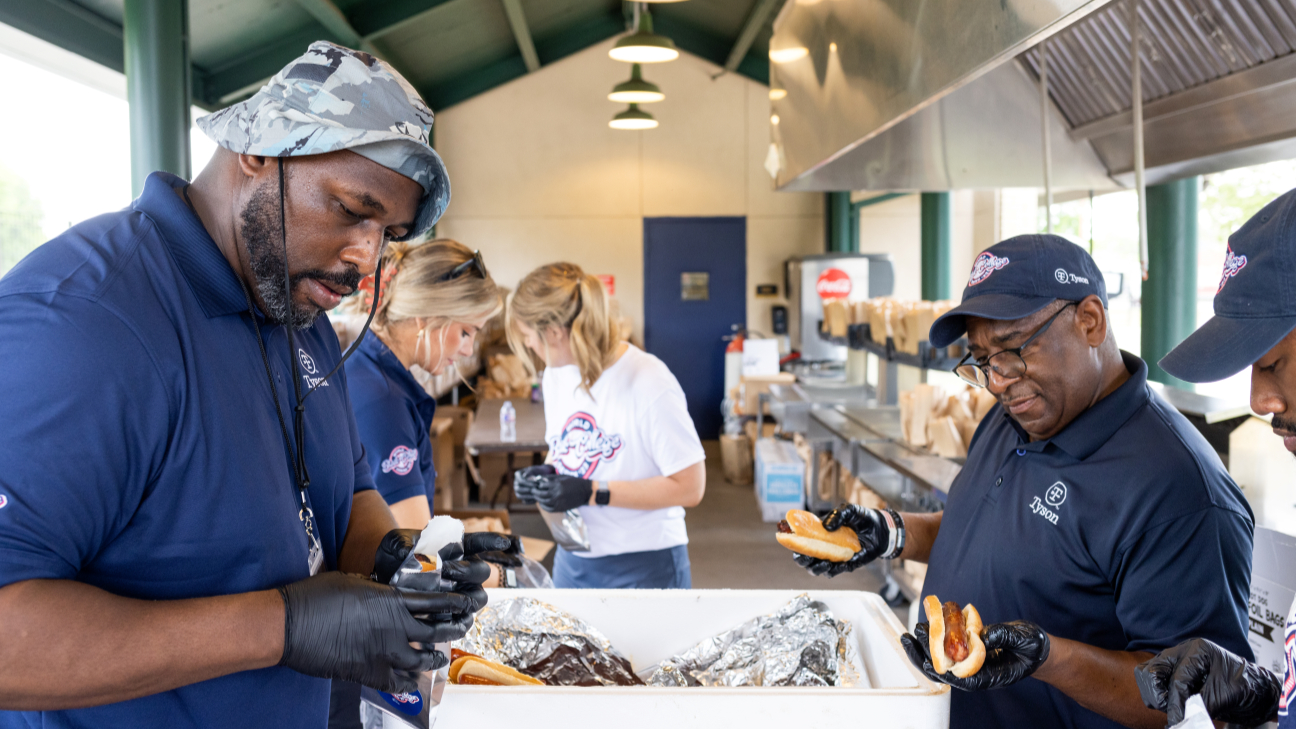 Left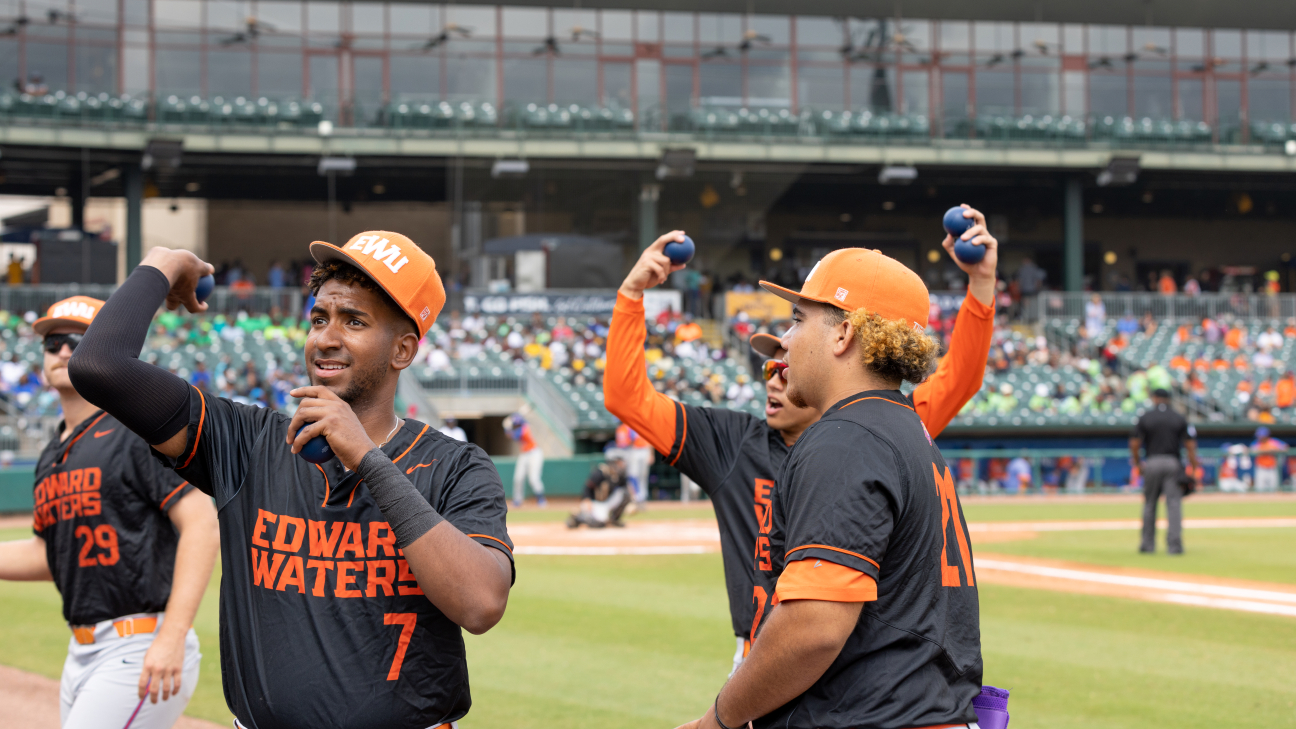 Left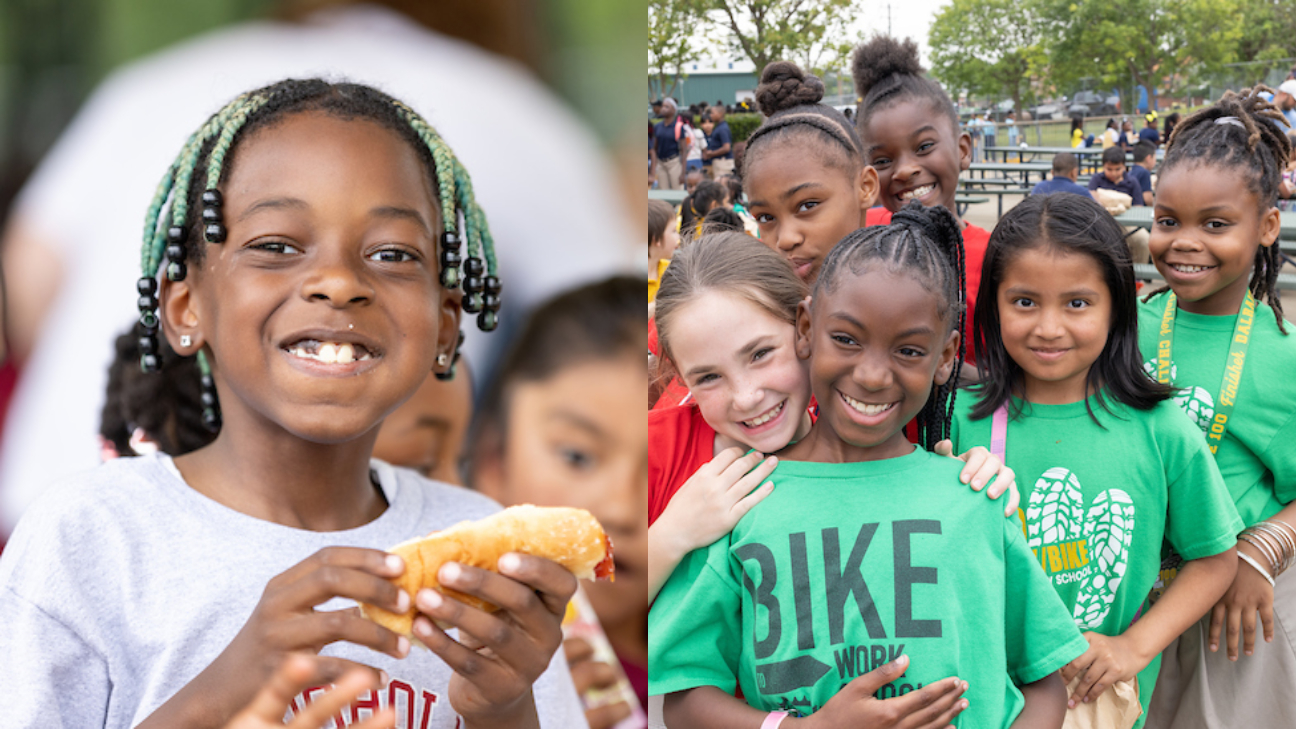 Left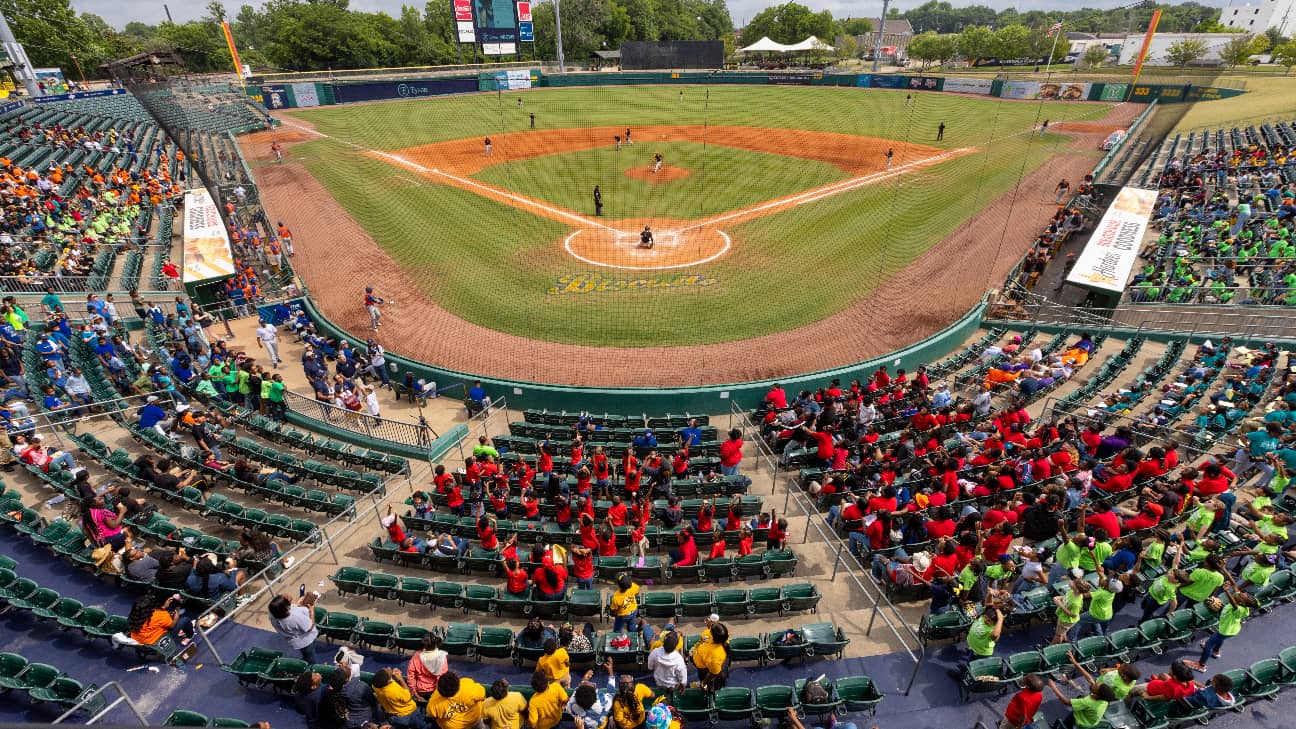 Left
Eight teams from Historically Black Colleges and Universities (HBCUs) competed once again at Riverwalk Stadium for the third Black College World Series (BCWS) Championship in Montgomery, Alabama. Tyson Foods proudly continued our sponsorship of the BCWS and support HBCU student-athletes.
Diversity
Our ability to recruit, retain, develop and promote talent at all levels of our enterprise, valuing their experience, background, belief, and lifestyles.
Equity
Our ability to provide Team Members access to all resources available at Tyson Foods, while acknowledging our ability to maximize such resources may require added adjustments.
Inclusion
Our ability to make sure no Team Member is overlooked, all are treated with respect, and that each person has the opportunity to respectfully share their opinion.
The Difference That Strengthens
One of Tyson Foods' strengths is our highly diverse workforce, which can represent up to 50 countries and speak more than 11 different languages at a single U.S. plant.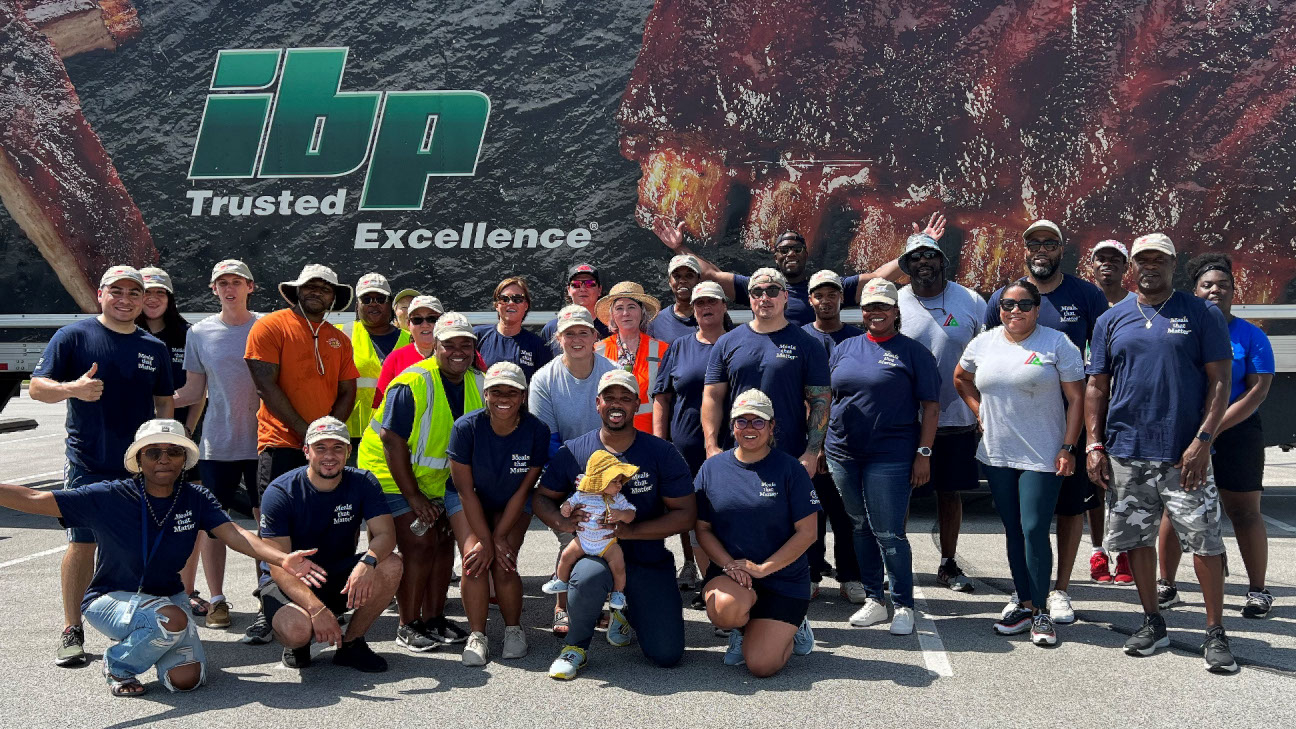 Left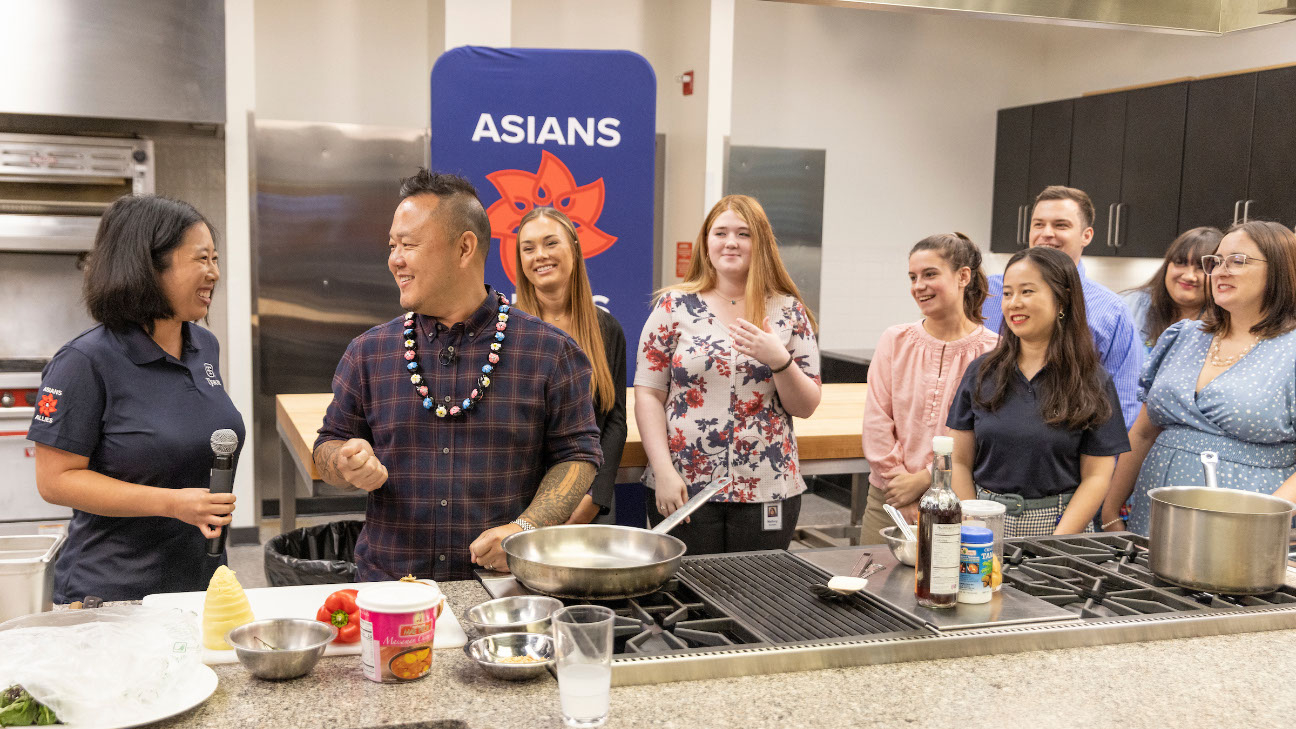 Left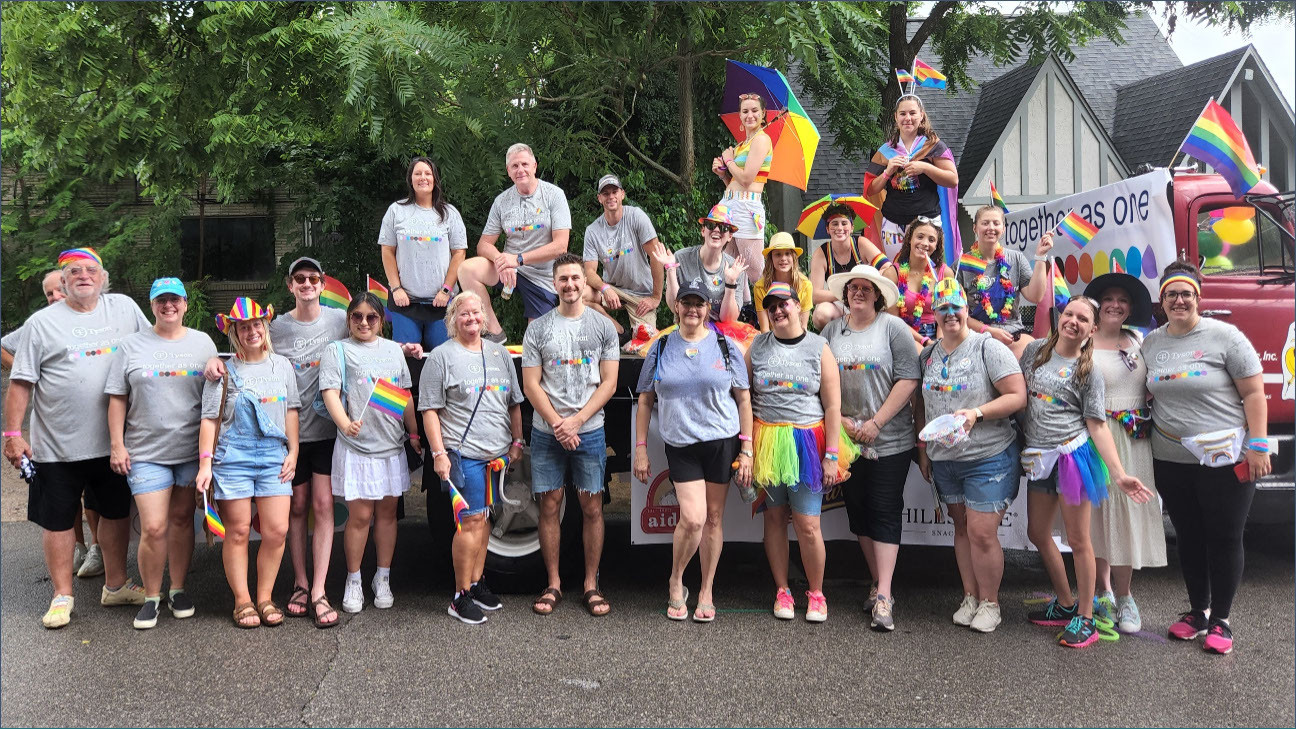 Left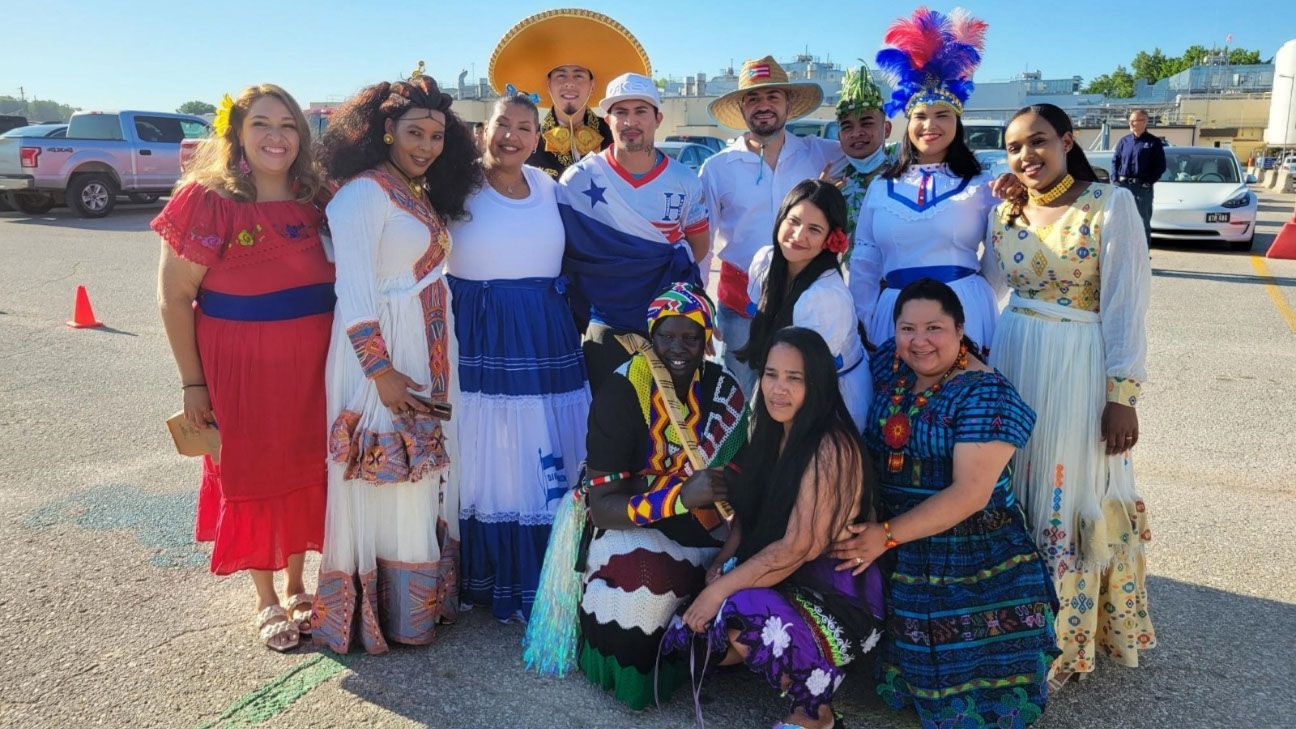 Left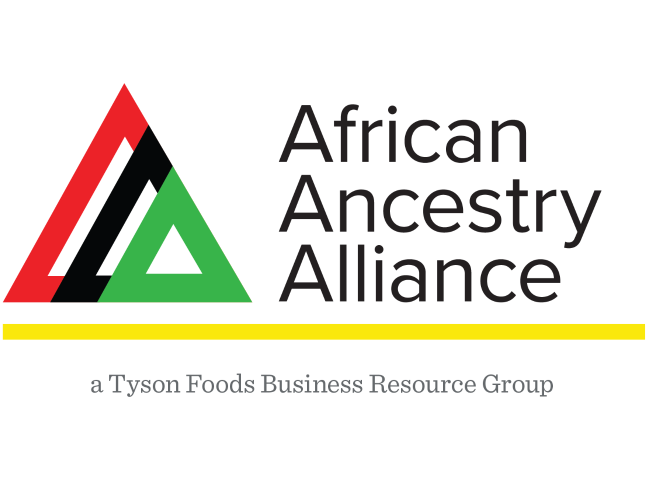 The African Ancestry Alliance BRG is committed to the development, representation, engagement, advancement, and mentorship of individuals with African ancestry. It honors our past, encourages our present, and sustains a future of diversity and inclusion, in accordance with Tyson Foods' core values.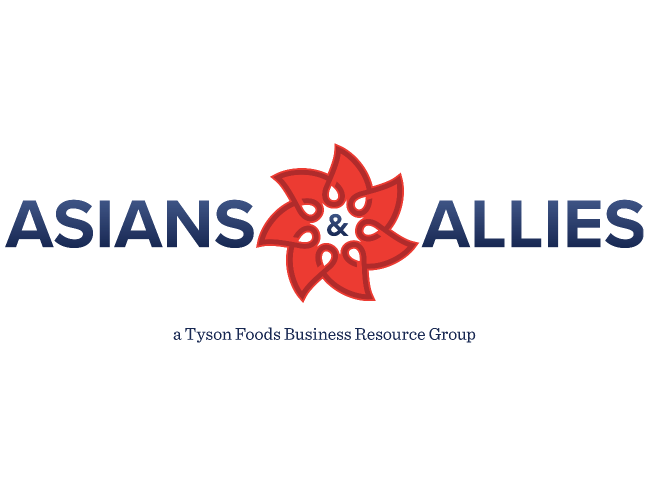 The Asian & Asian Allies BRG champions and celebrates a safe, inclusive and diverse Asian community that promotes a sense of belonging. It aspires to engage, empower, and develop Team Members to drive success at Tyson Foods.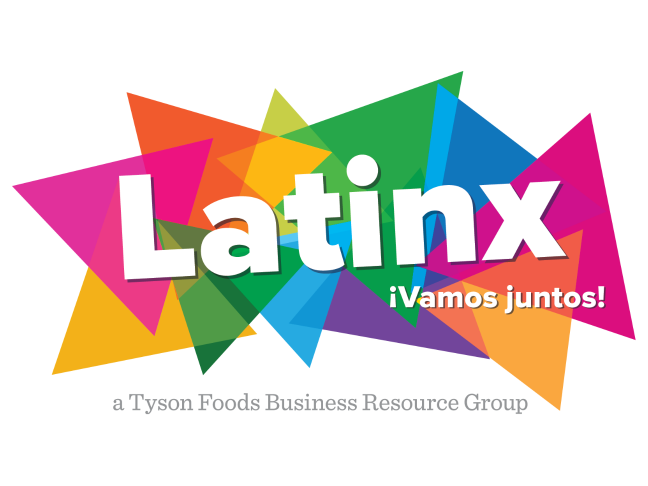 The Latinx BRG embraces and celebrates the uniqueness of the Hispanic and Latino heritage, championing an environment of inclusion and moving forward together as OneTyson to serve our Team Members and positively impact our communities.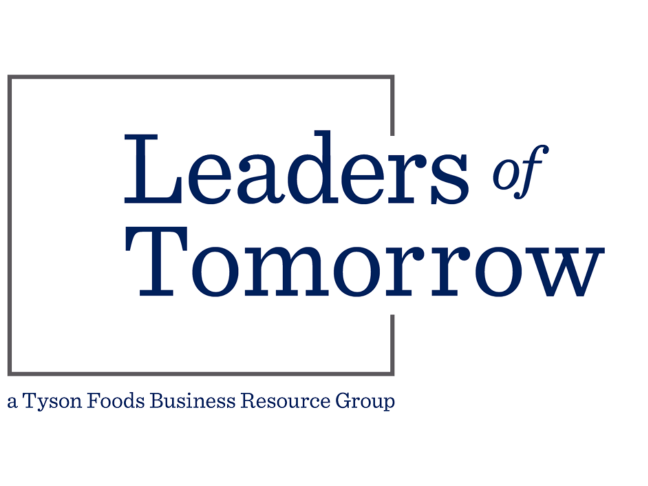 The Leaders of Tomorrow BRG is a group of multi-generational professionals dedicated to the retention and development of talent to ensure future successes of Tyson Foods through fostering a community and developing opportunities for team members.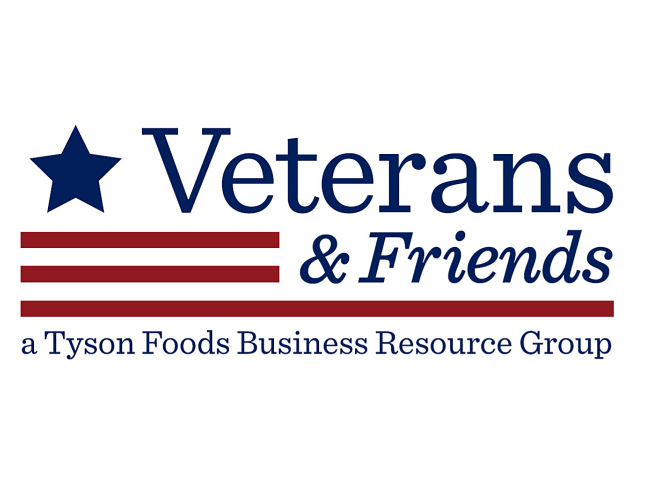 The Veterans Business Resource Group is a group of individuals committed to enhancing Tyson Foods, our community, and ourselves by supporting veterans and their families. We strive to help our veterans recognize Tyson Foods as the place to further their careers after the completion of their military service.
Our supply partners add value every day
A diverse group of supply partners is key to meeting high standards for quality products.  Our goal is to create a more diverse supplier base, ensuring that our suppliers fall into one of the following categories: 
Minority-owned

Veteran and service-disabled veteran owned

Women-owned

Small Business Association (SBA) certified small businesses
Minority and Small Business Vendor Registration