Antibiotic Stewardship
Tyson Foods is dedicated to maintaining the health and welfare of the animals within our supply chain while also protecting food safety and public health.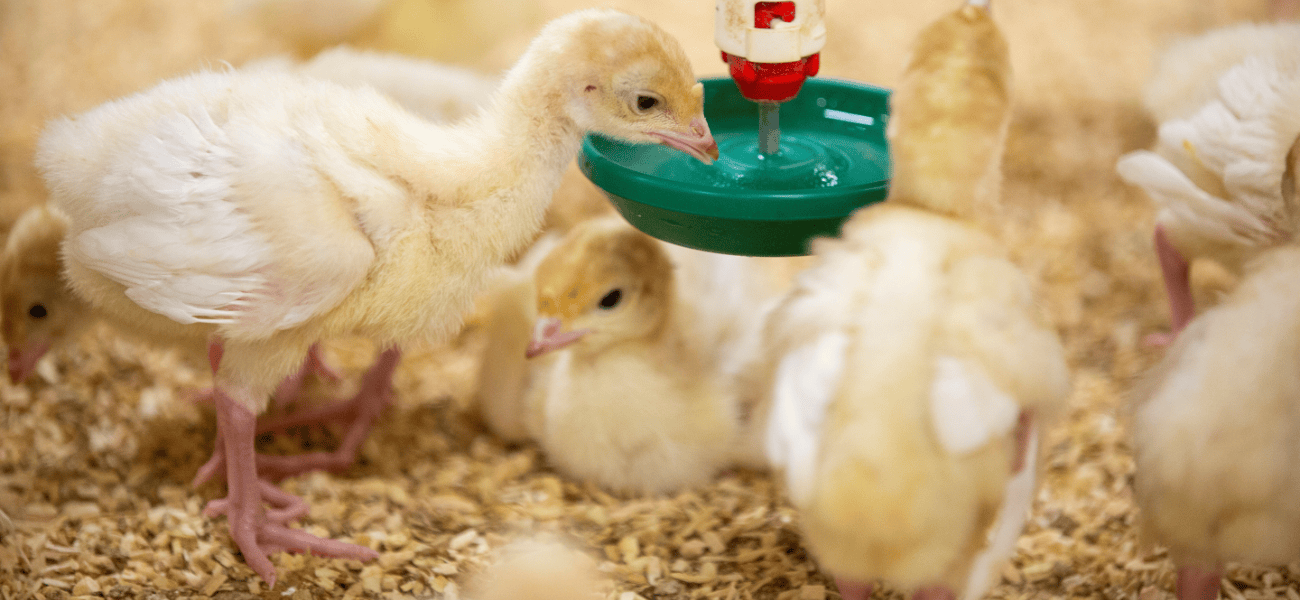 In fiscal year 2022, we published our Antibiotic Stewardship Position Statement, which describes our responsibility in managing antibiotic use within our supply chain and our approach to combating the development of antibiotic resistance. We rely on the guidelines for responsible use of antibiotics that are defined in BQA, PQA Plus and the American Association of Avian Pathologists (AAAP). These guidelines are, in turn, based on judicious antibiotic use principles outlined by the World Health Organization (WHO), World Organization for Animal Health (WOAH) and the American Veterinary Medical Association (AVMA).
Responsible use practices rely on preventive strategies such as:
Biosecurity
Animal welfare programs
Proven management practices
Vaccination programs
Sanitation programs
Routine health monitoring programs
Veterinary oversight to minimize the potential need for antibiotic therapy
We further work within our direct supply chain and with independent farmers and others in the Tyson Foods cattle, hog and turkey supply chains to promote these practices. For more information, see the Tyson Foods Position Statement on Antibiotic Stewardship.
Antibiotic Stewardship Framework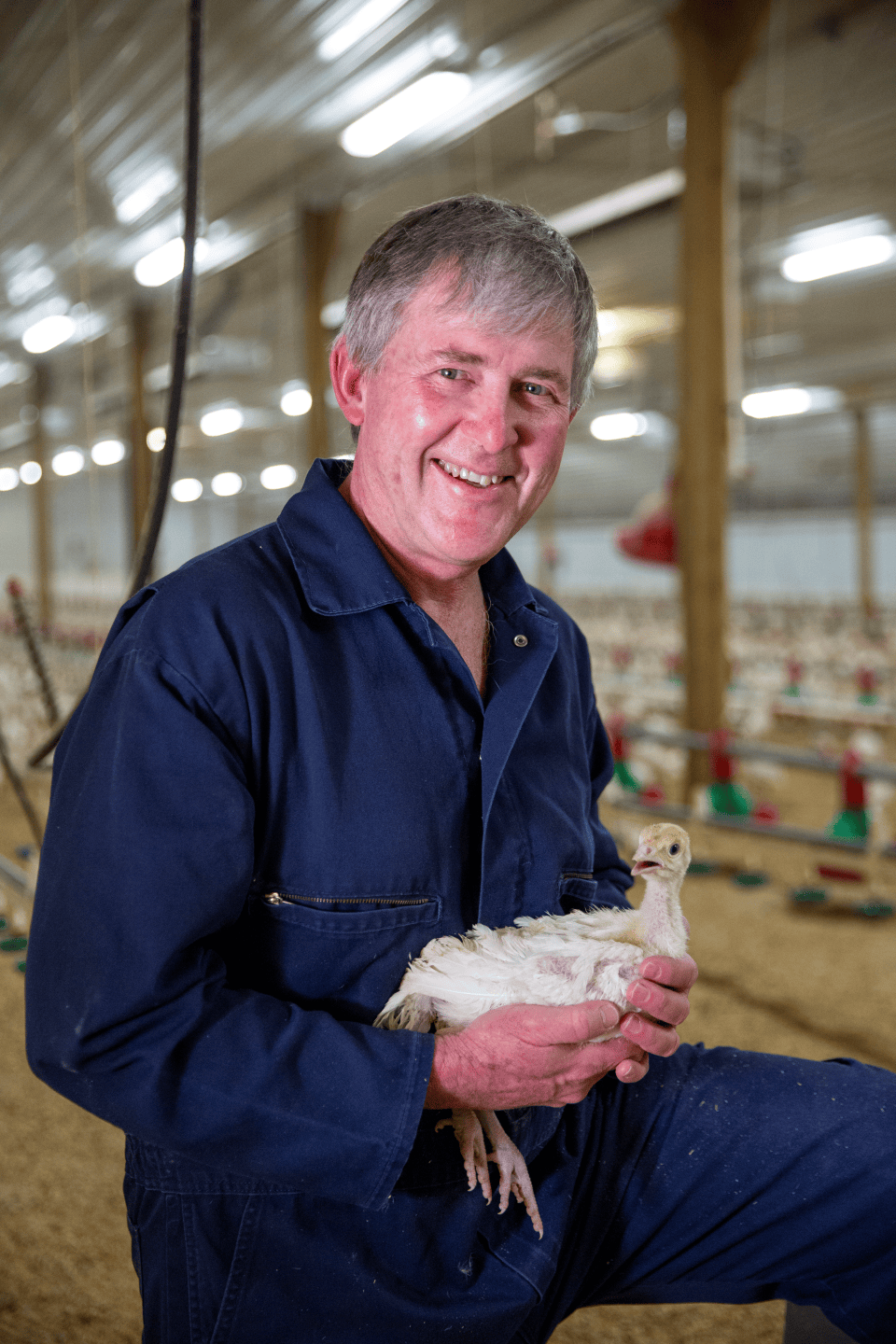 Antibiotics, Beta Agonists, Hormones & Steroids
To ensure regulatory compliance in the U.S., all of our meat and poultry harvest facilities have programs in place and participate in Food and Drug Administration (FDA) and United States Department of Agriculture (USDA) surveillance programs for drug residues.  
U.S. and international law prohibit the use of added hormones or steroids in chicken or turkey. In accordance with those laws, we don't allow hormones or steroids to be administered within those supply chains. 
In North America, cattle farmers and ranchers may use small amounts of FDA-approved growth promotants in beef production to increase the rate of lean weight gain. For consumers who want beef from farm animals that have never been given antibiotics or hormones for any purpose, we offer a line of all-natural (I.e., no artificial ingredients, vegetarian diet and minimally processed) beef products through our Open Prairie®️ Natural* line. 
To meet the growing global demand for U.S. pork and increase export opportunities, we no longer use ractopamine (beta-agonist) across the supply chain that supports our U.S. pork harvest facilities. 
Steroid hormone administration for growth purposes in market hogs is not permitted by the FDA. For consumers who want pork from farm animals that have never been given antibiotics, hormones and beta-agonists for any purpose, we offer a line of all-natural pork products through our Open Prairie®️ Natural* Pork line. 
*Minimally processed. No artificial ingredients.