SPOTLIGHT: Courtney White
Meet Our Other Heroes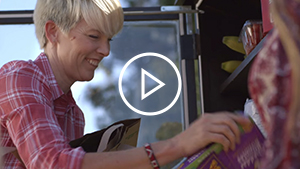 Jessica McClard
Founder and operator of the Little Free Pantry in Fayetteville, Arkansas.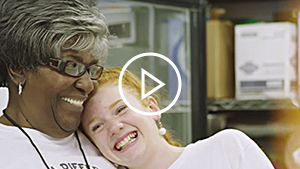 Kenzie Hinson
At just 12 years old, Kenzie's taking on hunger in Goldsboro, North Carolina.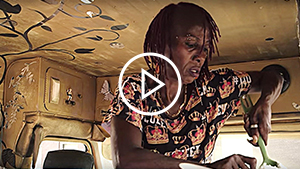 Lola Stephens-Bell
Lola feeds the hungry out of her restaurant and on the streets of Austin, Texas.
Know A Hunger Hero?
Do you know someone who's making a difference by fighting hunger in their community? Click below to nominate them to be our next Hunger Hero.