Headline
Limited Amounts of Hillshire Farm® Brand Smoked Rope Sausage Voluntarily Recalled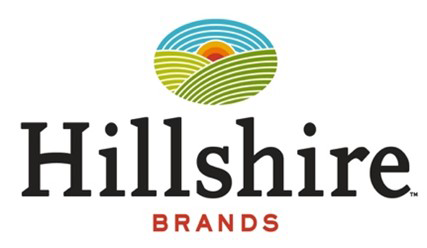 ST. JOSEPH, Mo. – September 2, 2023– Hillshire Farm® brand is voluntarily recalling approximately 15,876 pounds of ready to eat, smoked rope sausage.
This includes Hillshire Farm® Smoked Rope Sausage sold to retailers in 14 ounce packages.
A limited number of consumers have reported they found small bone pieces in the product and out of an abundance of caution, the company is recalling this product.
The product was produced at one location on June 14, 2023. Each product package bears the product code 10000033916/UPC Code 44500 34171, establishment code M756A, with a use by date of November 11, 2023, and with time stamp EST. 756A 20 19:00:00 through 21:59:59 or EST. 756A 21 19:00:00 through 21:59:59.  Product cases may be identified by code 1653HSM02 which is printed on the exterior label.
The following product is impacted: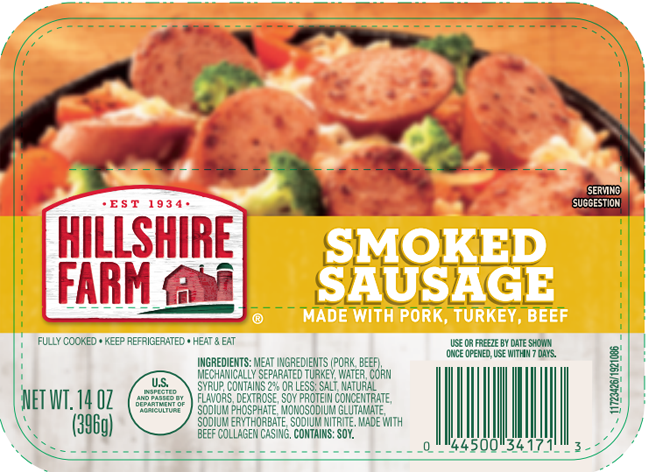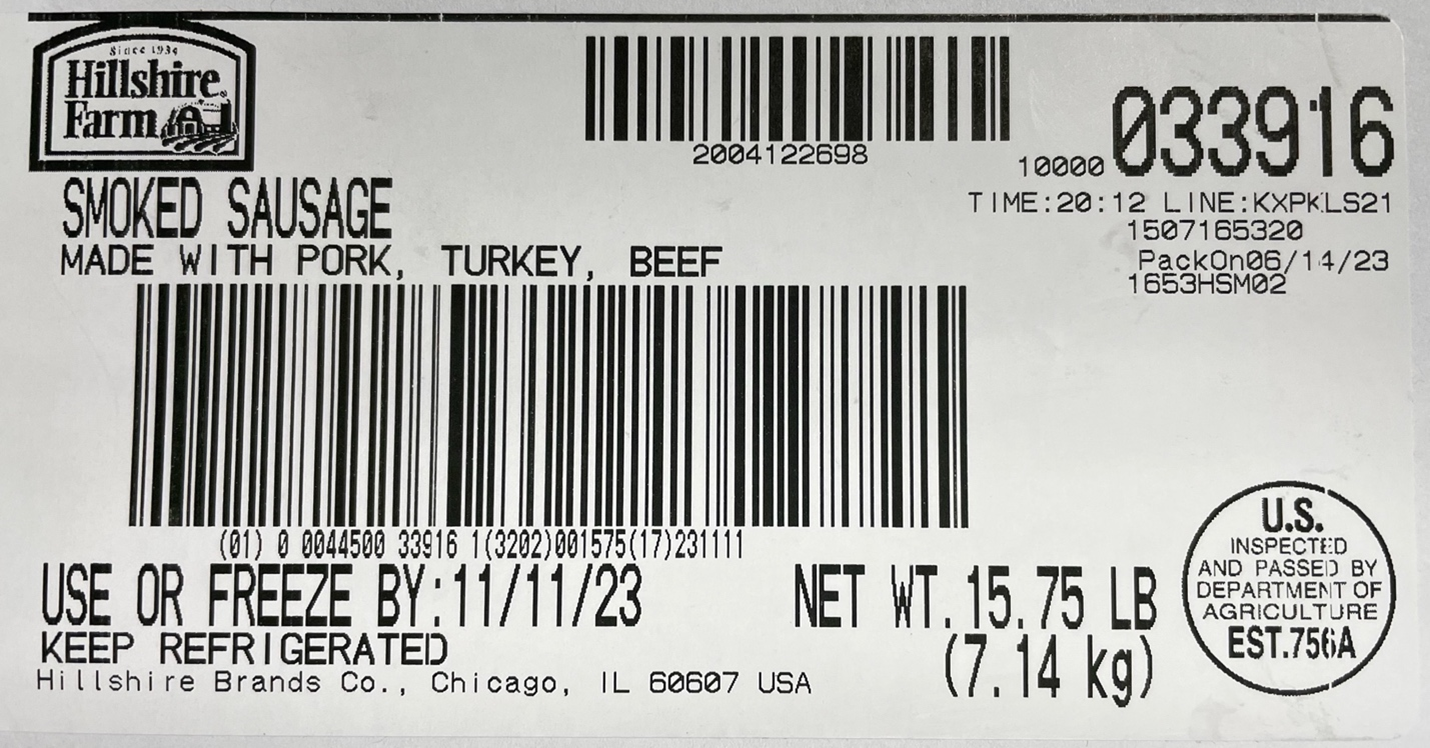 Consumers who have purchased the affected item should cut the UPC and date code from the packaging, discard the product and call or text 1-855-382-3101.
A comprehensive list of retail stores that subsequently received the product will eventually be posted on USDA's website. Use the following link to locate the "retail distribution list." http://www.fsis.usda.gov/FSIS_Recalls/Open_Federal_Cases/index.asp
Consumers with questions may call 1-855-382-3101 Monday through Friday, 8 a.m. to 5 p.m. CST.
News media who have questions should contact Laura Burns at 479-713-9890 or Laura.Burns2@tyson.com.
####