Our Path to Climate-Smart Beef
As we look down the long road to more sustainable food systems, we recognize that the majority of emissions in Tyson Foods' value chain are from beef production. So that's why we've decided to make the most consequential investment of our sustainability journey. Many beef producers have been working to make beef more sustainable for decades. Through transparency of practices and impact, we hope to accelerate our collective efforts to work towards a more sustainable food system. Today, the cow calf sector accounts for about 70% of GHG (greenhouse gas) emissions in beef production.
The biggest emissions challenge in beef production is also our greatest opportunity.
So while we have other sustainability efforts underway, our Climate-Smart Beef Program is a key initiative. It allows us to work parts of our value chain in a new way, using science as our guide. Our ambition is to continuously drive adoption of climate-smart agricultural practices that reduce emissions, and hopefully create value along the way.
With the help of our independent supply partners, and propelled by some of our environmental advisors' original thinking, our Climate-Smart Beef Program seeks to achieve a series of goals. Tyson aims to:
Innovative models like the one we have developed make it possible to estimate and analyze our emissions and ensure our practices have data-driven results.
Our Climate-Smart Beef Program is just the beginning of our journey in working to become more sustainable for current and future generations. We're proud to join many other independent supply partners, scientific experts and conservationists in working to reduce greenhouse gas emissions from pasture to production.
Reimagining the Future of Beef Production
We're working on behalf of the next generation. Whether part of the Tyson family or our extended family of independent supply partners and producers, it is our hope that the steps we take today in the areas of transparency, agricultural intelligence and collaboration will begin to make climate-smart beef a reality for everyone, everywhere.
We're Investing in Production Transformation to Raise Better Beef Now and Into the Future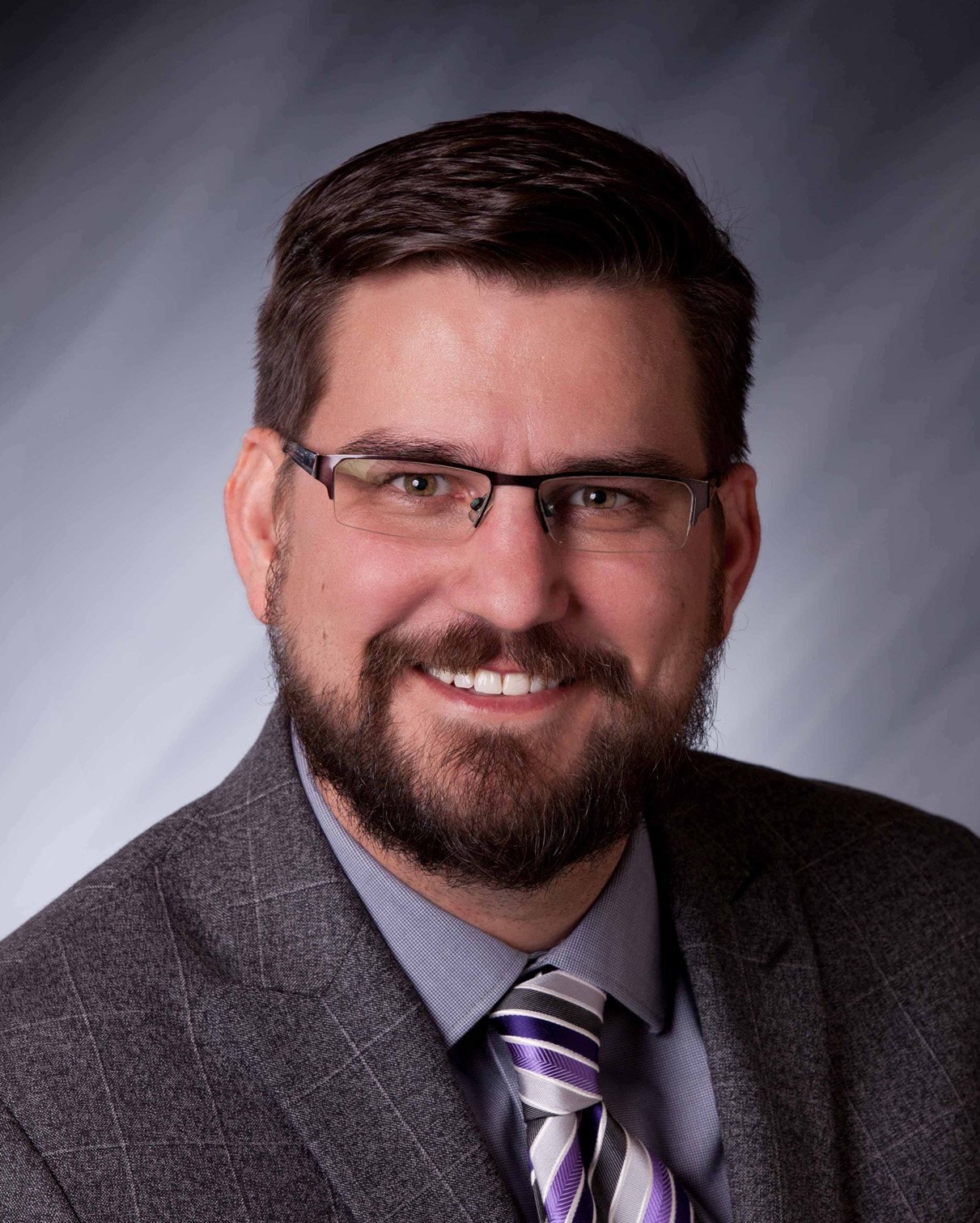 "Right now, we're working with Tyson on building a supply chain where you can more accurately estimate the actual GHG emissions from pasture to production. Being able to model emissions and get that label on a box of beef is pretty game changing from the industry perspective."

- Abram Babcock, Adams Land & Cattle, LLC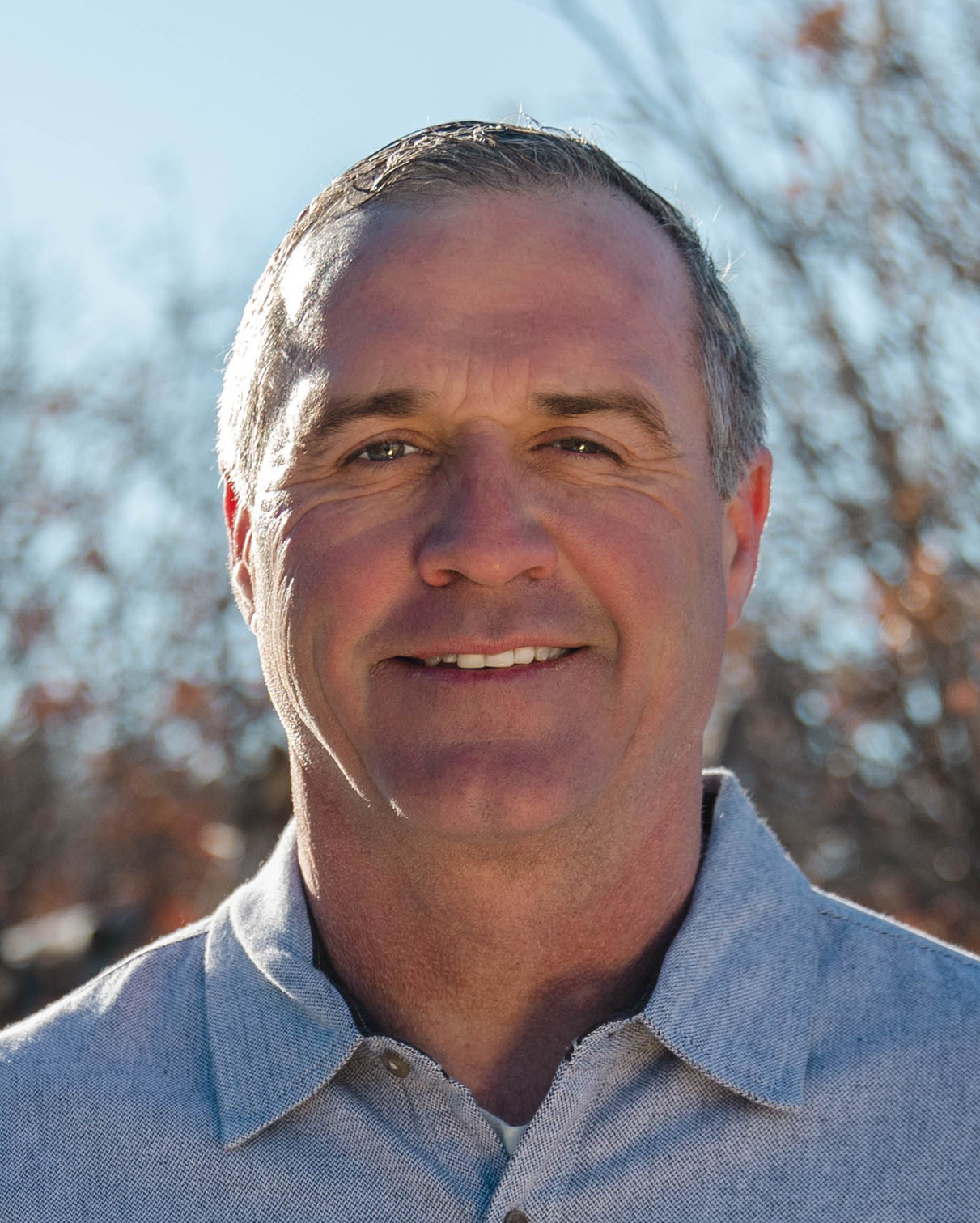 "Tyson Foods continues to lead the protein industry by actioning supply chain data for the betterment of ranchers, animals and our planet."

- John Saunders, Chairman and CEO, Where Food Comes From
Agricultural Intelligence
We're committed to tracking and addressing cradle-to-gate GHG emissions to reach a 30% reduction by 2030.
Where We Are and Where We're Going
True transformation of the beef industry can only happen if food companies like us take the lead. And while we're encouraged by the progress we've made with the Climate-Smart Beef Program, there is still a lot of work to do. So we're committed to developing innovative and credible farming practices with the latest technology, and value the knowledge our supply chain partners bring to the table at every stage in our process. Together, we aim to continue to reduce emissions related to beef production in the years to come, as well as apply our learnings to other parts of the meat industry.
We're committed to transparency and addressing cradle-to-gate GHG emissions, which will ultimately help us to reach our goal of a 30% reduction in GHG emissions in our beef production lines by 2030. By that same year across the company, we're also aspiring to support climate-smart practice adoptions on two million acres of row crop land and to purchase 100% of our feed from growers using climate-smart practices. We believe this work will also help us to reach our ultimate ambition of net-zero emissions by 2050.
For more information, check out our frequently asked questions.