Tyson Foods is the First-Ever Title Sponsor of the Black College World Series
Company commits to three-year partnership to support of HBCU student-athletes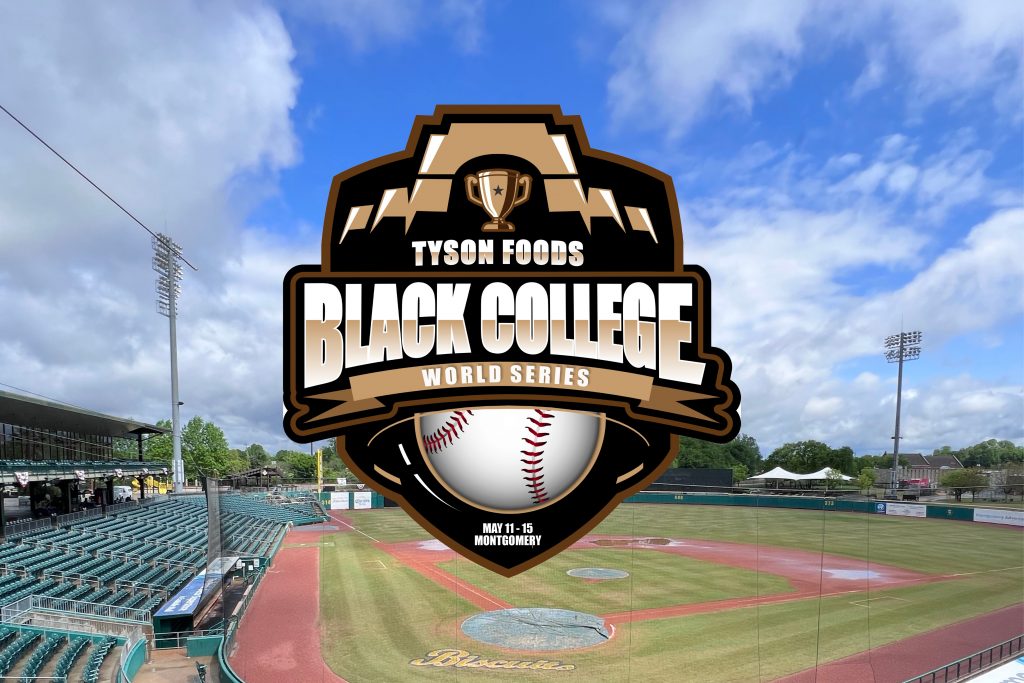 To support student-athletes at Historically Black Colleges and Universities (HBCU), Tyson Foods announced in 2022 that it would be the title sponsor of the Black College World Series (BCWS) in each of the next three years.
The Tyson Foods Black College World Series for 2022 took place from May 11 – 15 at Riverwalk Stadium in Montgomery, Ala., and involved eight HBCU baseball teams. The top team from the National Collegiate Athletic Association (NCAA) Division II bracket in the tournament faced off against the top team from the National Association of Intercollegiate Athletics (NAIA) bracket to determine the champion.
Black College World Series Photos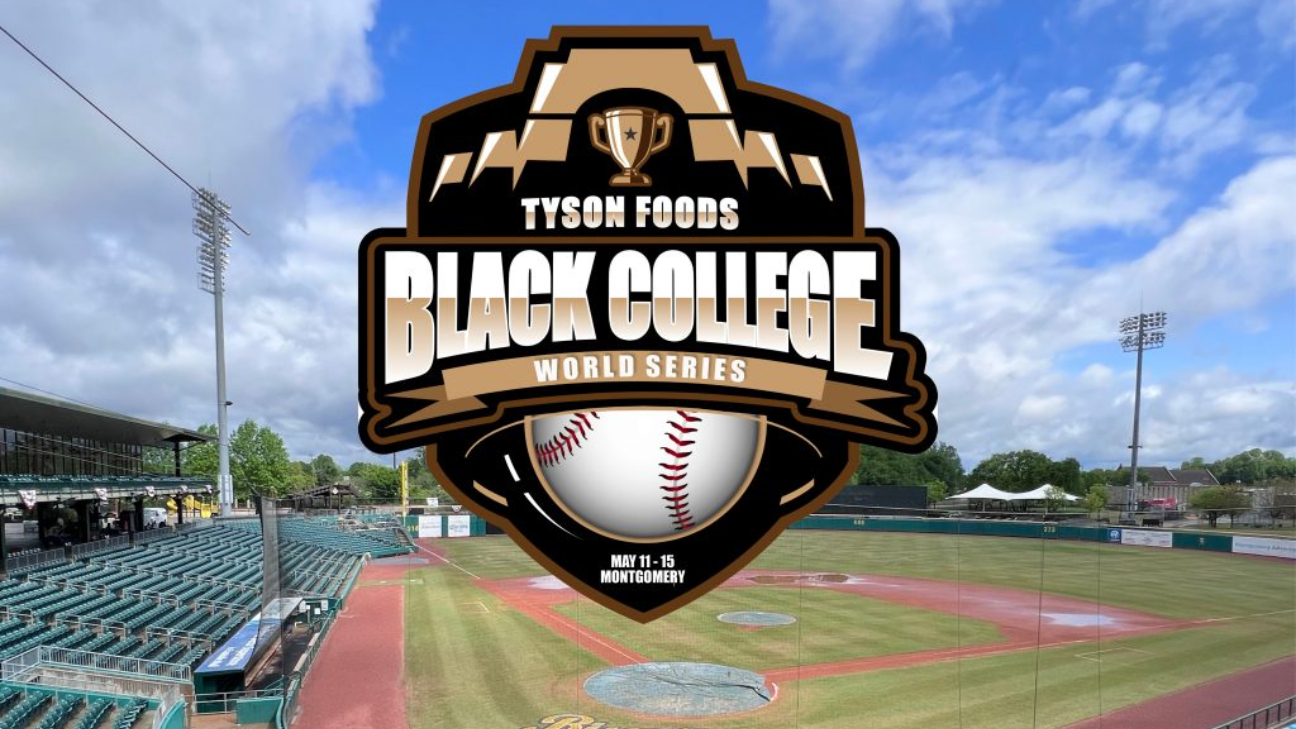 Left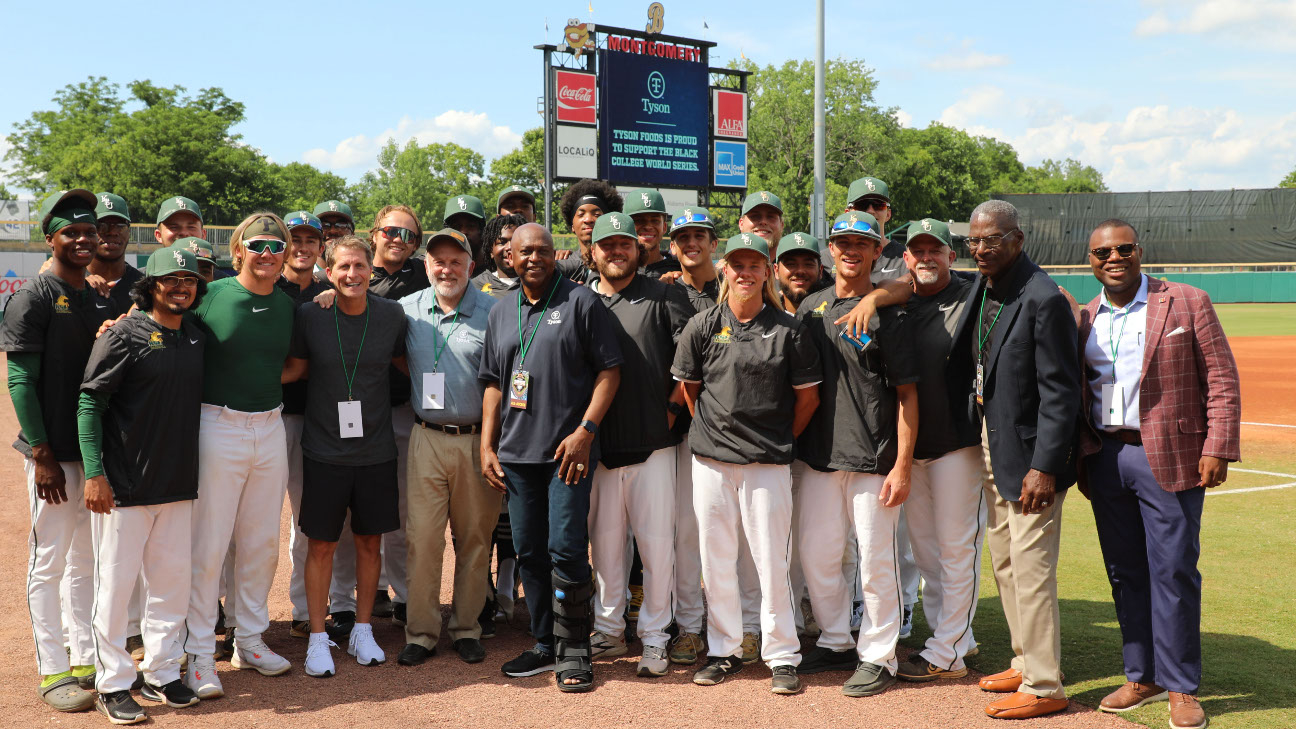 Center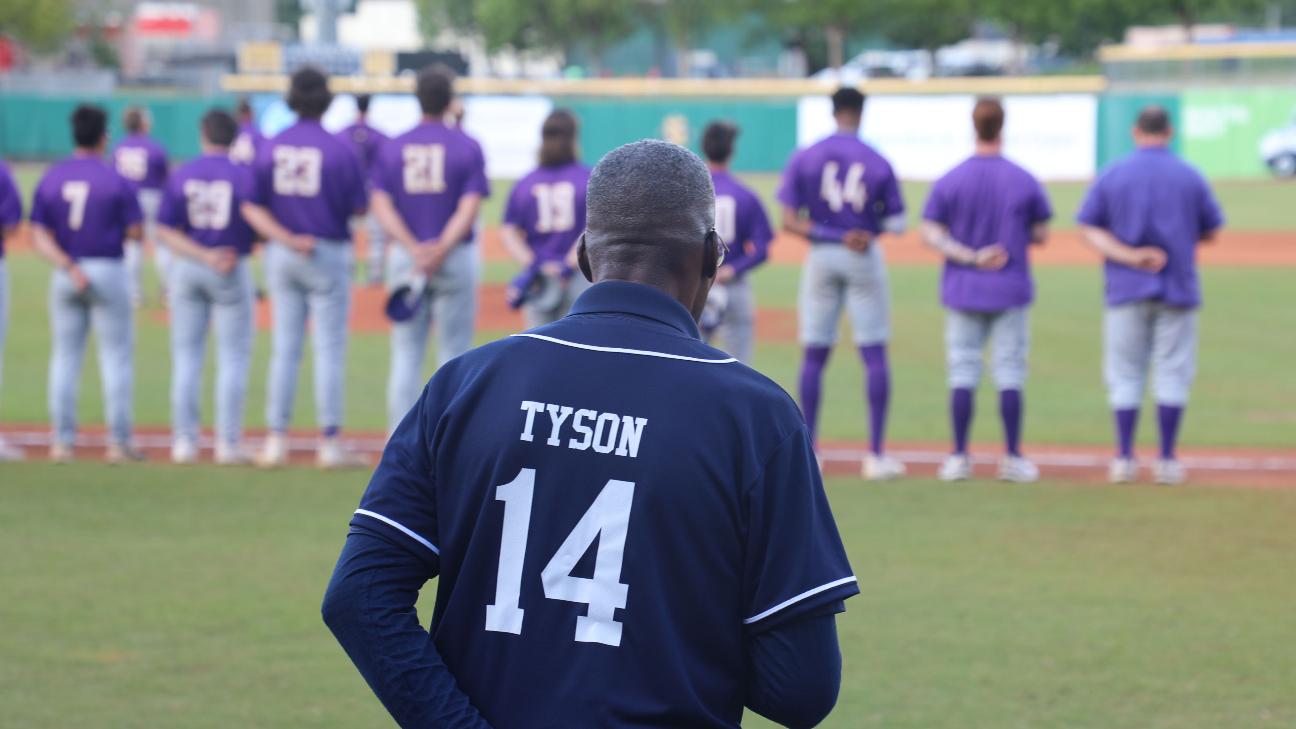 Left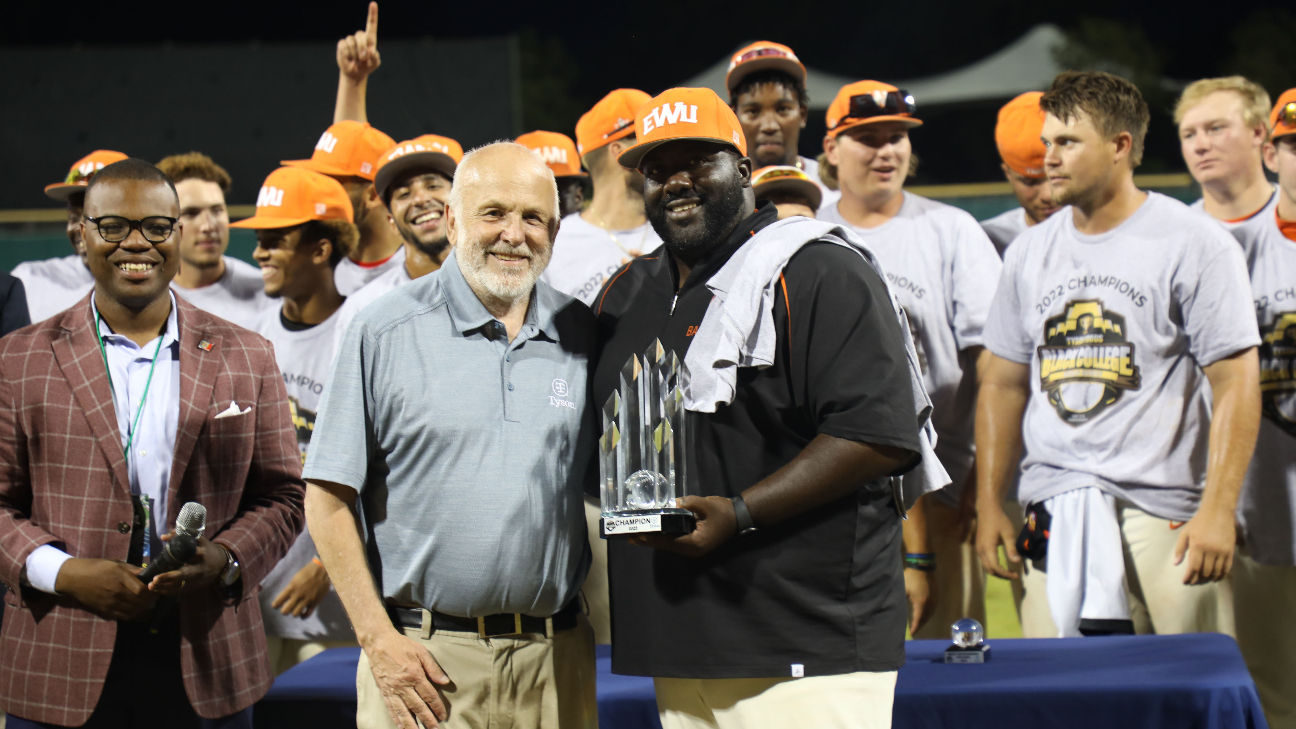 Left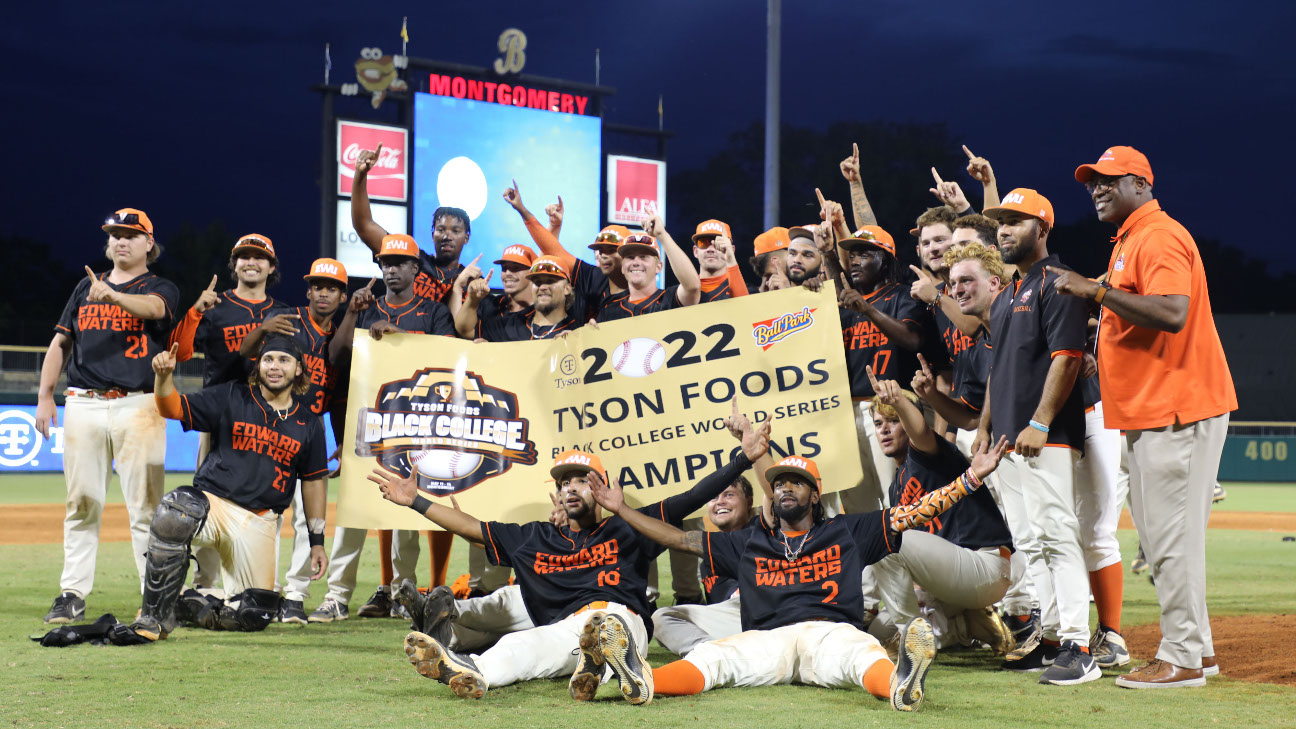 Left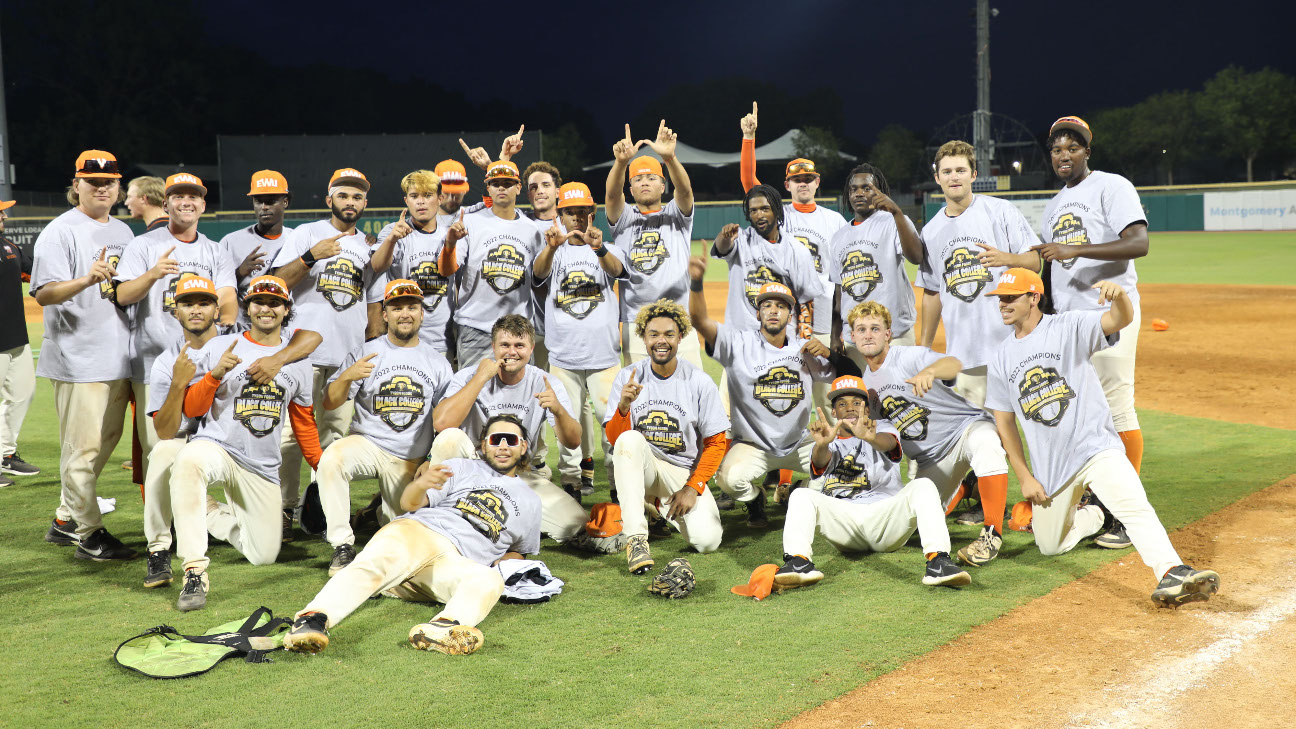 Left
The following logos are exclusively for media use only.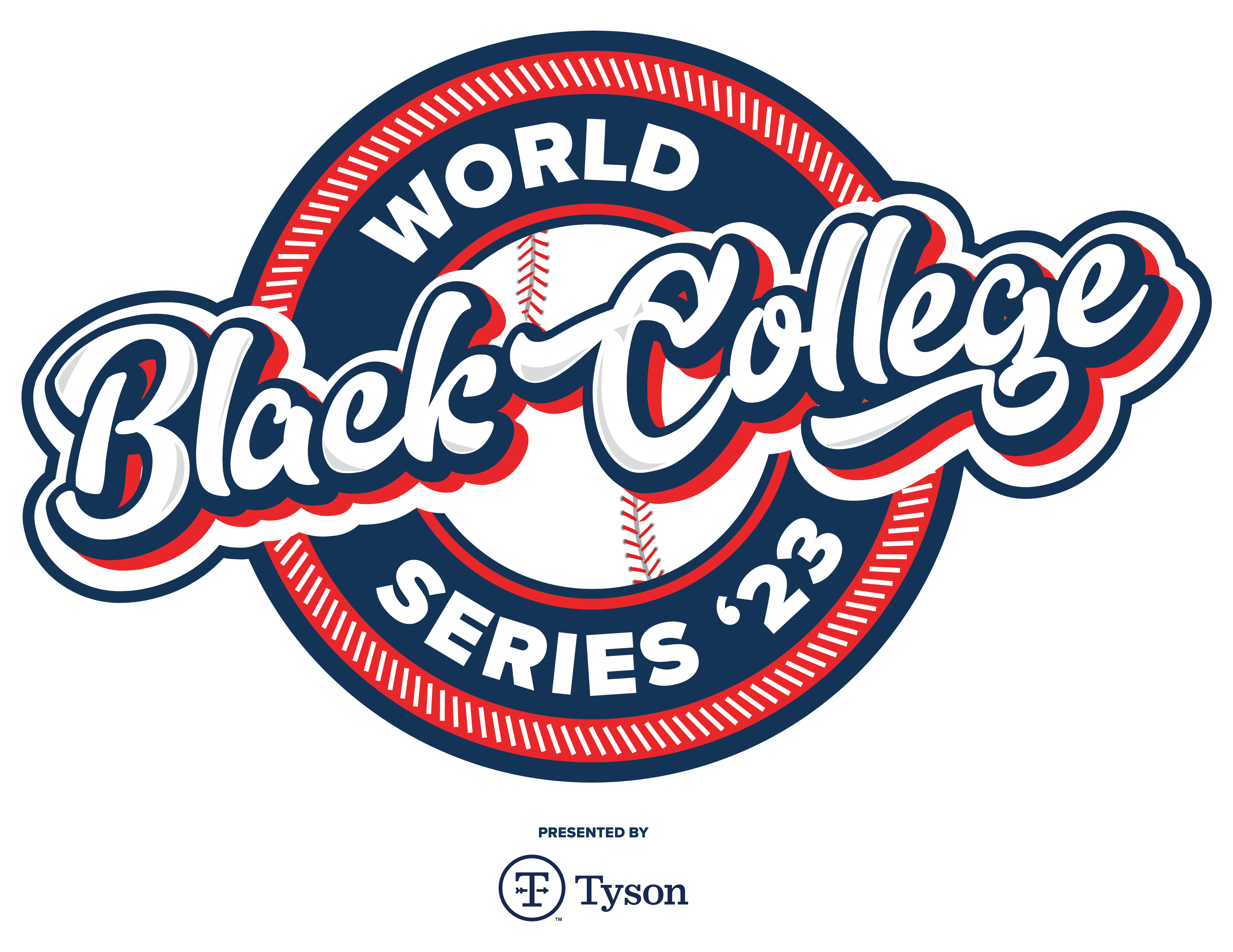 BCWS 2023 Logo with Tyson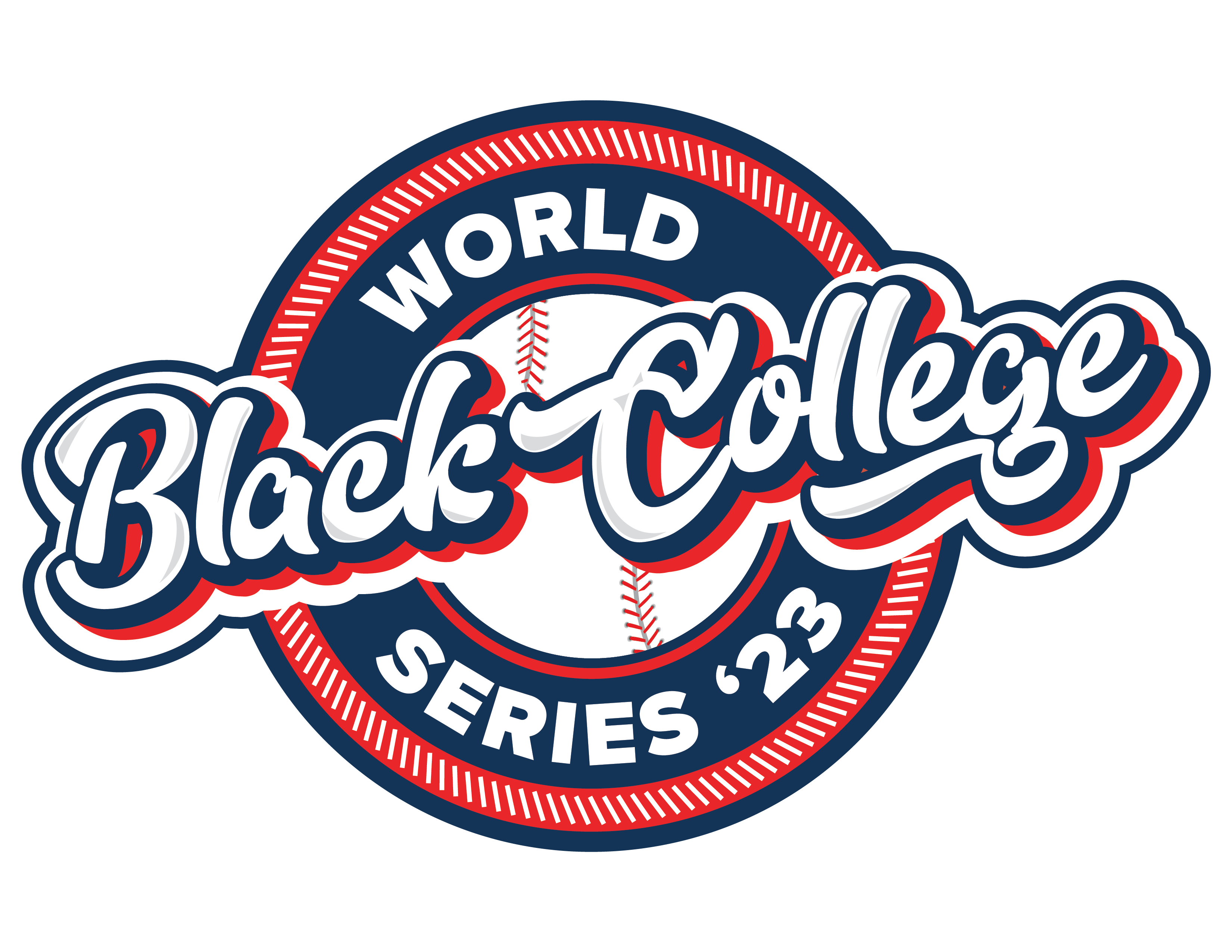 BCWS 2023 Logo without Tyson