recent blog posts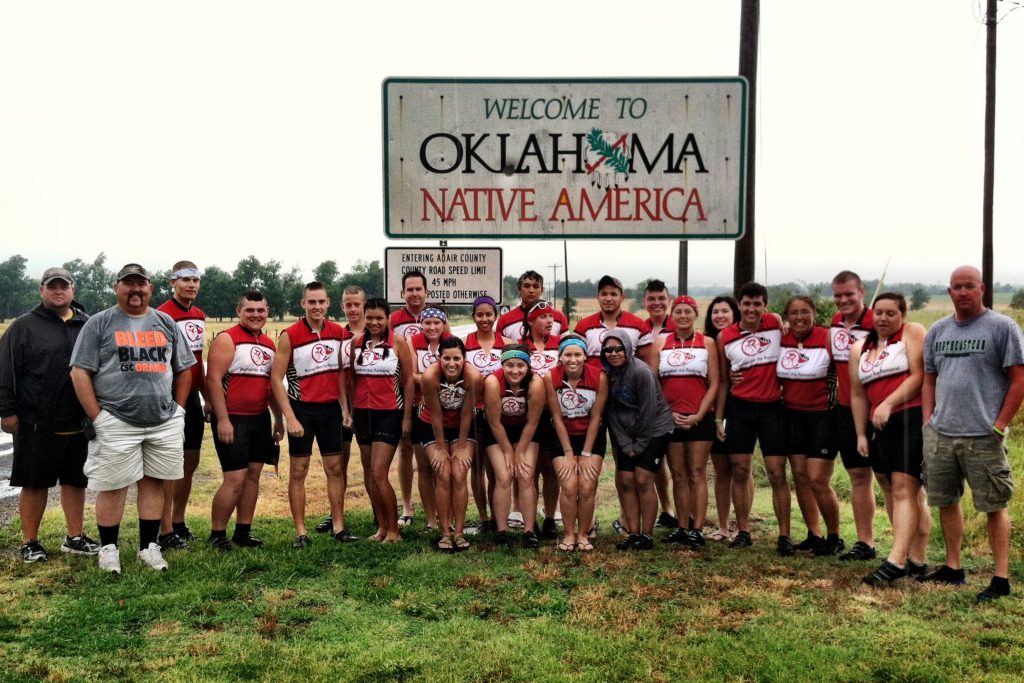 Celebrating a Shared History: Native American Heritage Month
by Keaton Sheets
For my Cherokee People and others of the Five Civilized Tribes, Thanksgiving means something more than abundant food and much anticipated football games. For indigenous people, Thanksgiving often means reflecting on our history in this country. Before any of the early European settlers came to what is now known as the United States, indigenous people had been here for thousands of years.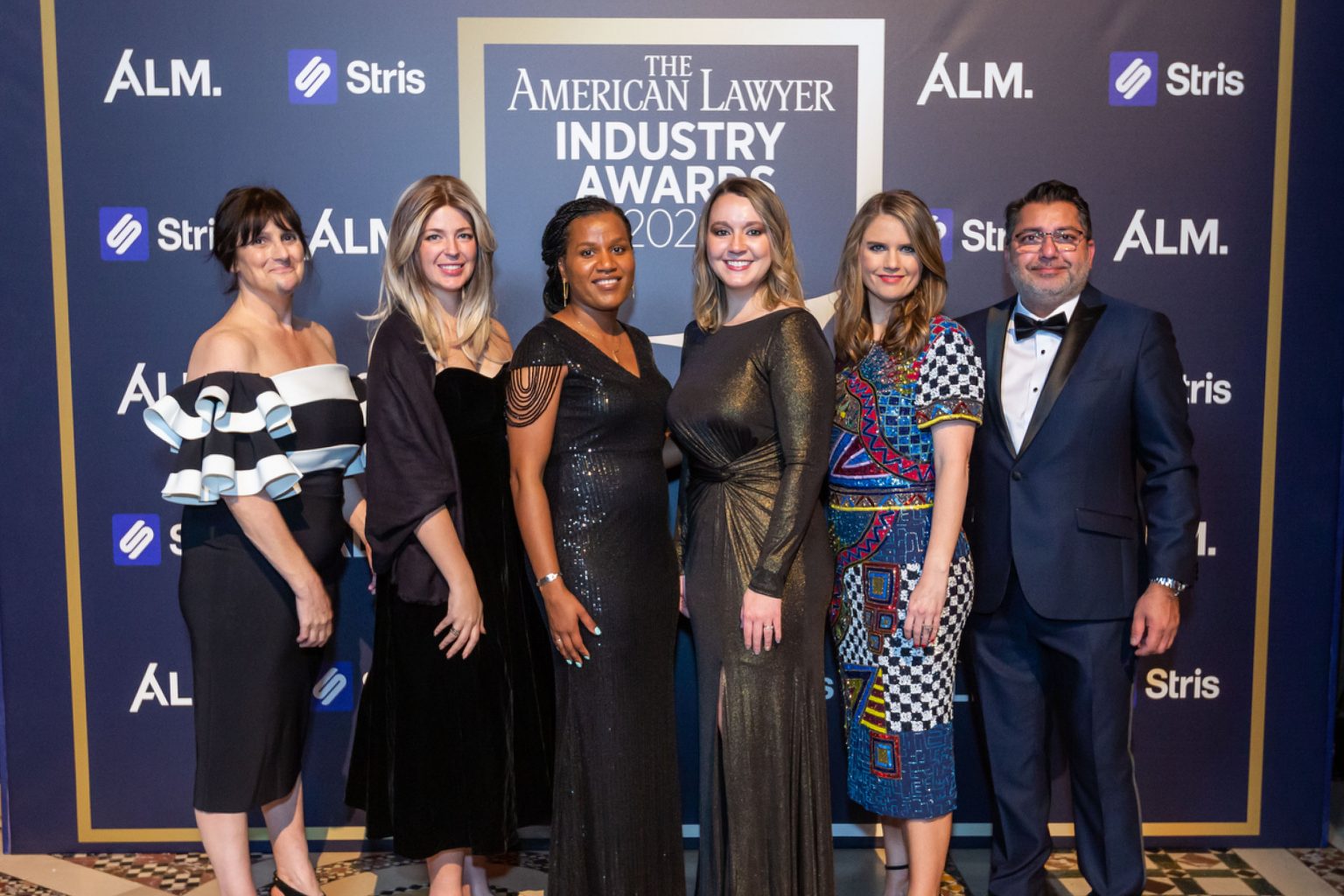 Impactful Leadership: When C-Suite Leaders Champion Diversity, We All Win
by Sainabou Sonko
Earlier this month, The American Lawyer named Tyson's Chief Administrative Officer, Amy Tu, its 2022 "Champion of Diversity." I was fortunate to join several of my Tyson Foods colleagues in attending the American Lawyer Industry Awards and accept the award on Amy's behalf. The Champion of Diversity award – given to only one recipient each year – recognizes Amy's tireless work to "move the needle for underrepresented groups in the legal industry."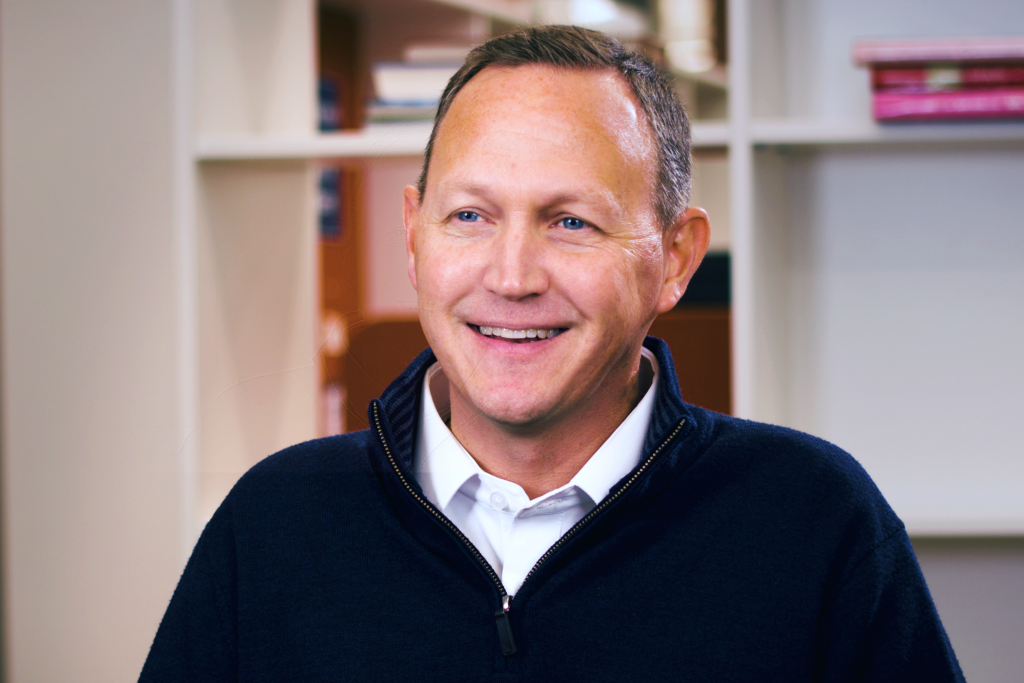 Going All In: A Team Member's Adoption Story
by Cheyenne Autry Striefler
Jason and his wife, Michelle, adopted Micah – their youngest – from Russia in 2009. It was a long process, Jason says, and much more complicated than he and his wife had anticipated, but they knew they could give a child somewhere a home. "There are 153 million orphans in the world, and our thought process was we can't help them all, but we can help one, and that started us on our journey."
Sustainability Focused
We're the largest U.S. food company, and sustainability is at the heart of our business.
We are channeling our size and scale to tackle some of the biggest sustainability challenges facing the world today.
Careers at Tyson
We're a progressive food company raising the world's expectations for how much good food can do. 
Come see what makes Tyson Foods a great place to work.
Tyson Foods Donates 160,000 Pounds of Protein to Tribal Citizens
Company Donates Protein to Four Partnering Tribal Nations in Honor of Native American Heritage Month
Tyson Foods Hosts Contract Poultry Farmer Advisory Council
Leadership Meets with Contract Poultry Growers for Insights and Listening Sessions
Tyson Fresh Meats Voluntarily Recalls 93,679 Pounds of Ground Beef
Our Brands
When you think of Tyson, you probably imagine what is only a nugget of the larger picture that is Tyson Foods. Our products range from that juicy ribeye at the five-star restaurant to fresh meat at the local butcher.