recent blog posts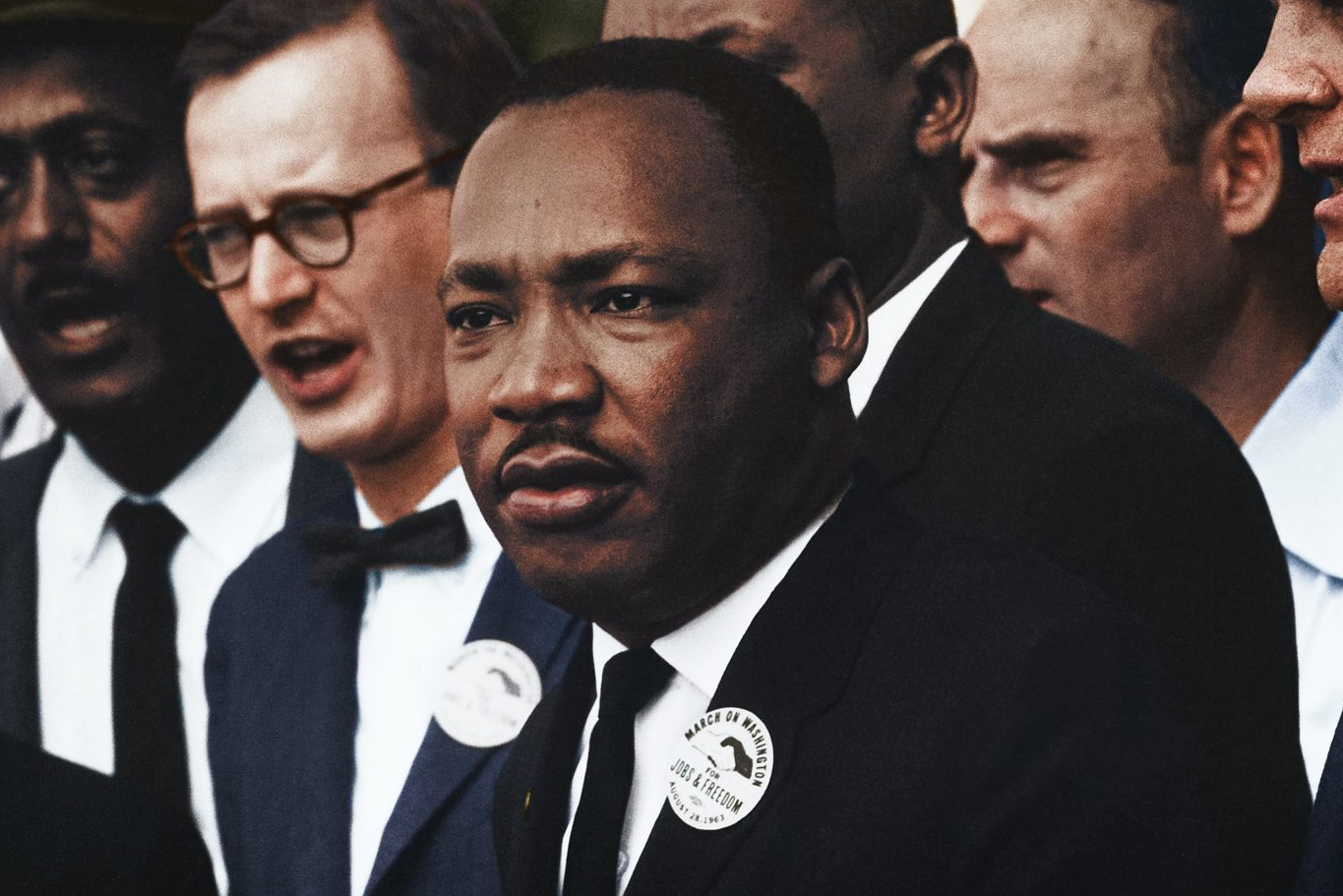 Dr. Martin Luther King, Jr. Lasting Legacy
by Paul Davis
Dr. Martin Luther King, Jr. believed all people are created equal and deserved the same rights and privileges regardless of race, creed or color. He had hope for a better America. He was a champion of change. Change is defined by making something or someone better.  and Dr. King was an image of change during the 1950's. His legacy has continued to inspire change and empower movements for the last 70 years.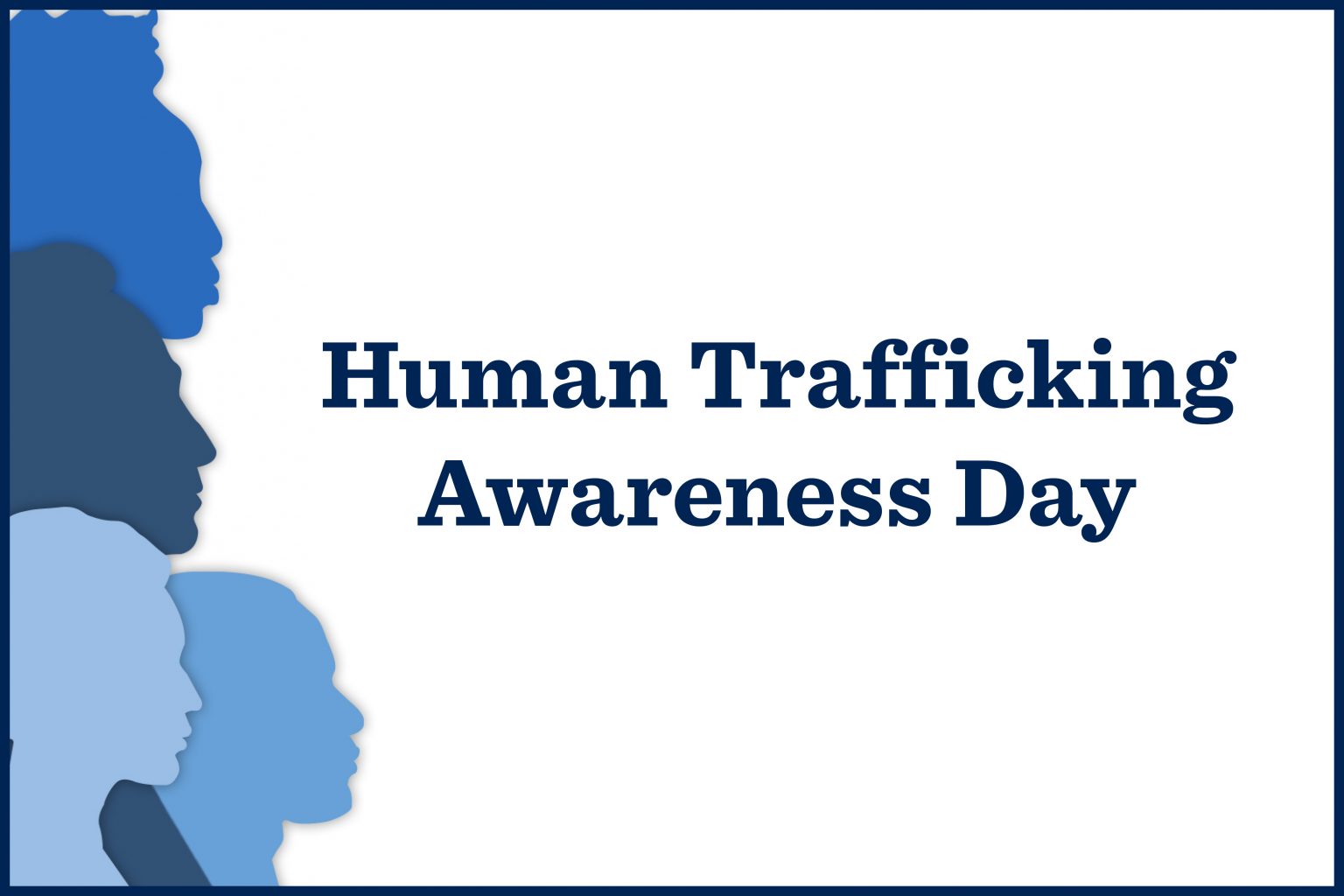 Raising Awareness: Human Trafficking
by Meaghan Hampton
Jan. 11 is National Human Trafficking Awareness Day, marking the middle of National Human Trafficking Awareness Month. Two years ago, I learned that Northwest Arkansas – the place that Tyson Foods World Headquarters and I call home – is a hot spot for human trafficking, which prompted me to learn as much as possible about the topic.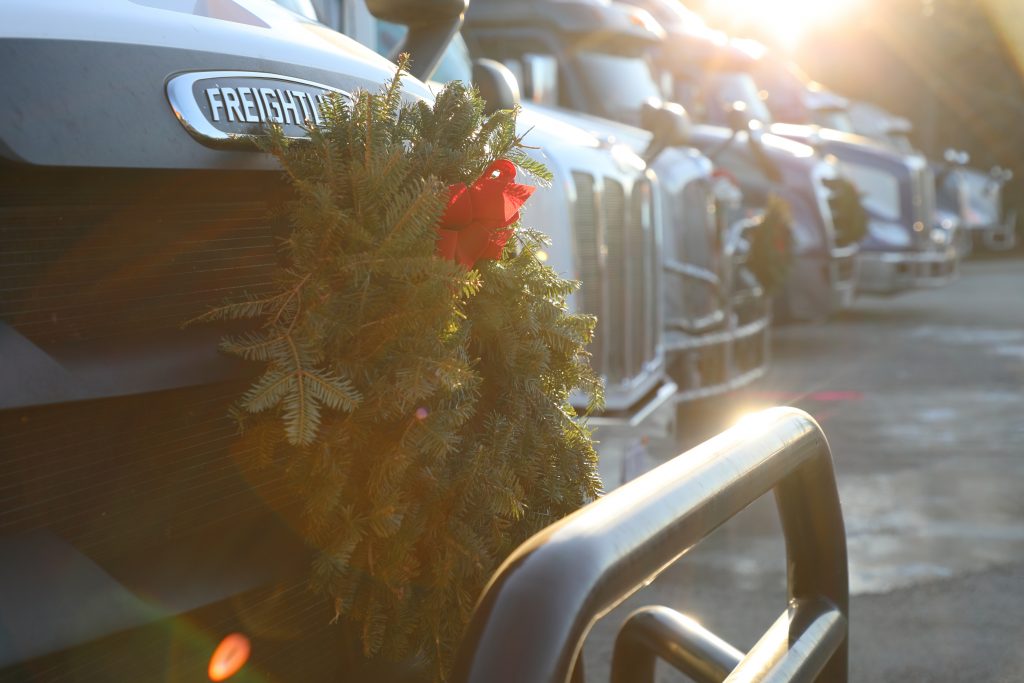 Hauling Wreaths Across America
by Cheyenne Autry Striefler
Last weekend I joined team members from our transportation department in Maine for the launch of this year's Wreaths Across America convoy, where twenty-two Tyson Foods drivers and other volunteers set out to deliver wreaths to National Cemeteries ahead of National Wreaths Across America Day tomorrow. We arrived in Maine to 14-degree weather and winds, and after a quick lunch at a local spot, The Eagle's Nest, we were off to the Wreaths Across America headquarters and museum.
Sustainability Focused
We're the largest U.S. food company, and sustainability is at the heart of our business.
We are channeling our size and scale to tackle some of the biggest sustainability challenges facing the world today.
Careers at Tyson
We're a progressive food company raising the world's expectations for how much good food can do. 
Come see what makes Tyson Foods a great place to work.
Tyson Foods Donated More Than 18 million Pounds of Protein to Fight Hunger in 2022
Global protein leader provided nearly 72 million servings of protein to local communities
Tyson Foods Names Wes Morris Group President of Poultry
All you need is (Nuggets of) Love
Tyson® Nuggets of Love™ chicken nuggets are back by popular demand with expanded retail distribution
Our Brands
When you think of Tyson, you probably imagine what is only a nugget of the larger picture that is Tyson Foods. Our products range from that juicy ribeye at the five-star restaurant to fresh meat at the local butcher.