recent blog posts
Fostering a culture that puts food safety first
by Ify Egbosimba
Tyson Foods is excited to join the global community in raising awareness about the importance of safe and nutritious food for World Food Safety Day on June 7, 2023. This observance draws attention to an issue that has a considerable impact on the overall health and welfare of the world.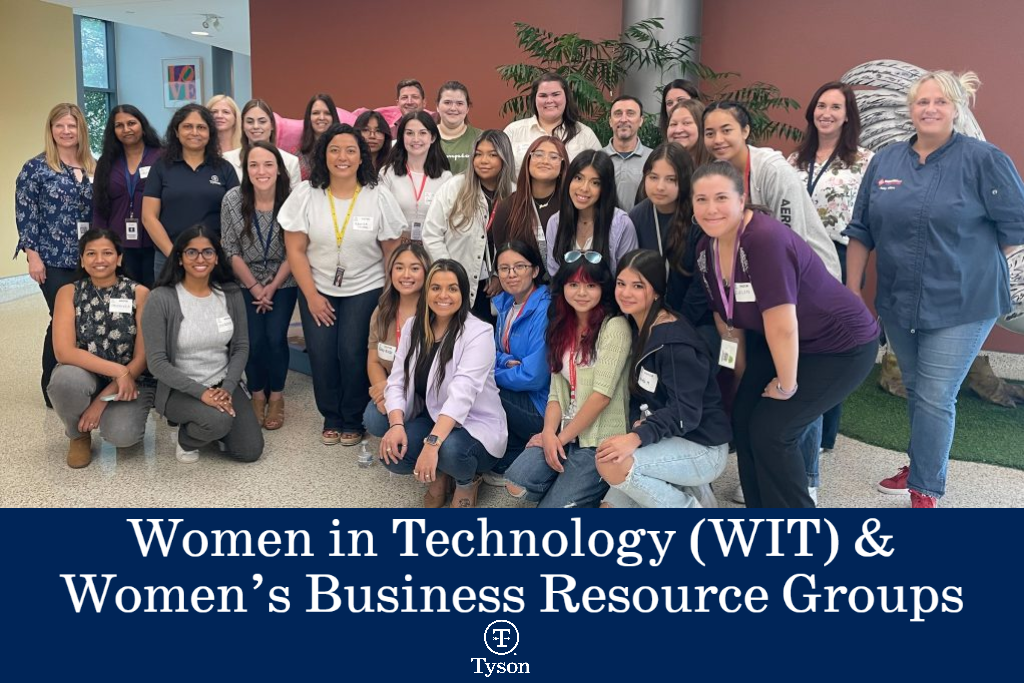 Closing the Gender Gap: Tyson Foods Supports Young Women in Tech
by Ify Egbosimba
The Tyson Foods Women in Technology (WIT) and Women's Business Resource Groups hosted an impactful speed mentoring event for students from the Don Tyson School of Innovation.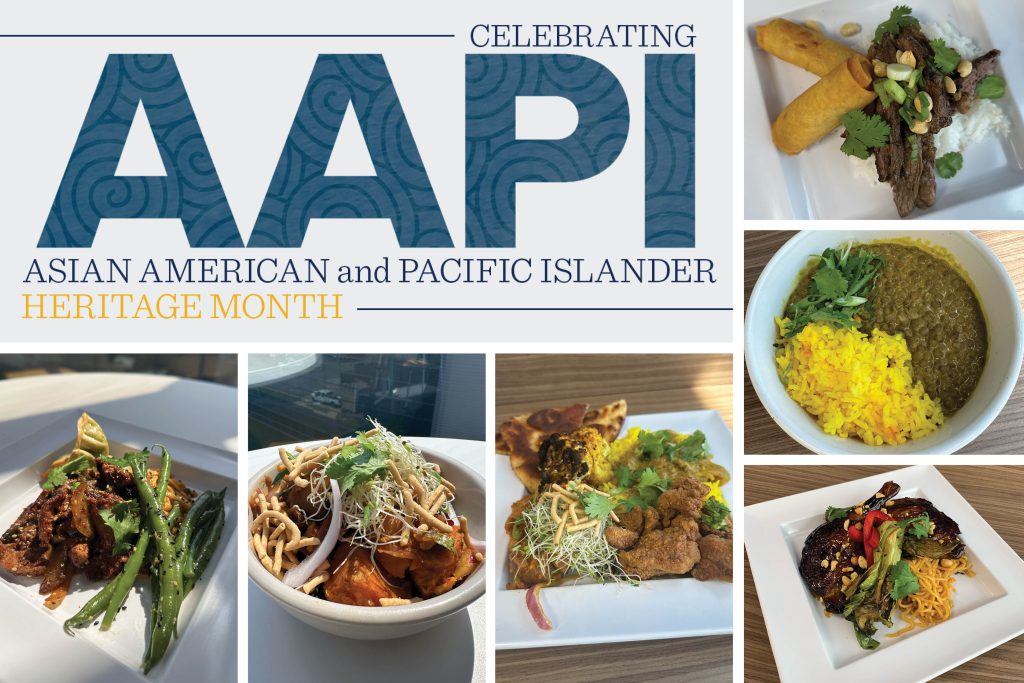 Celebrating Asian American and Pacific Islander Heritage Month
by Tyson Foods
For the month of May, our World Headquarters Café partnered with our Asians & Allies Business Resource Group to celebrate Asian American and Pacific Islander Heritage Month. Each week various regions of Asia were highlighted, from Korea to Japan and China to South Asia — with proceeds of the featured dish going directly to charity.
Sustainability Focused
We're the largest U.S. food company, and sustainability is at the heart of our business.
We are channeling our size and scale to tackle some of the biggest sustainability challenges facing the world today.
Careers at Tyson
We're a progressive food company raising the world's expectations for how much good food can do. 
Come see what makes Tyson Foods a great place to work.
Galileo® Sandwich Report Finds More Than Half of Americans Are Bored with Their Lunch Options
New cookbook offers inspiration to cure people's lunchtime rut
Tyson Foods Completes Acquisition of Williams Sausage Company
Tyson Foods Reports Second Quarter 2023 Results
Strong branded food performance and continued focus on growth strategy
Our Brands
When you think of Tyson, you probably imagine what is only a nugget of the larger picture that is Tyson Foods. Our products range from that juicy ribeye at the five-star restaurant to fresh meat at the local butcher.