recent blog posts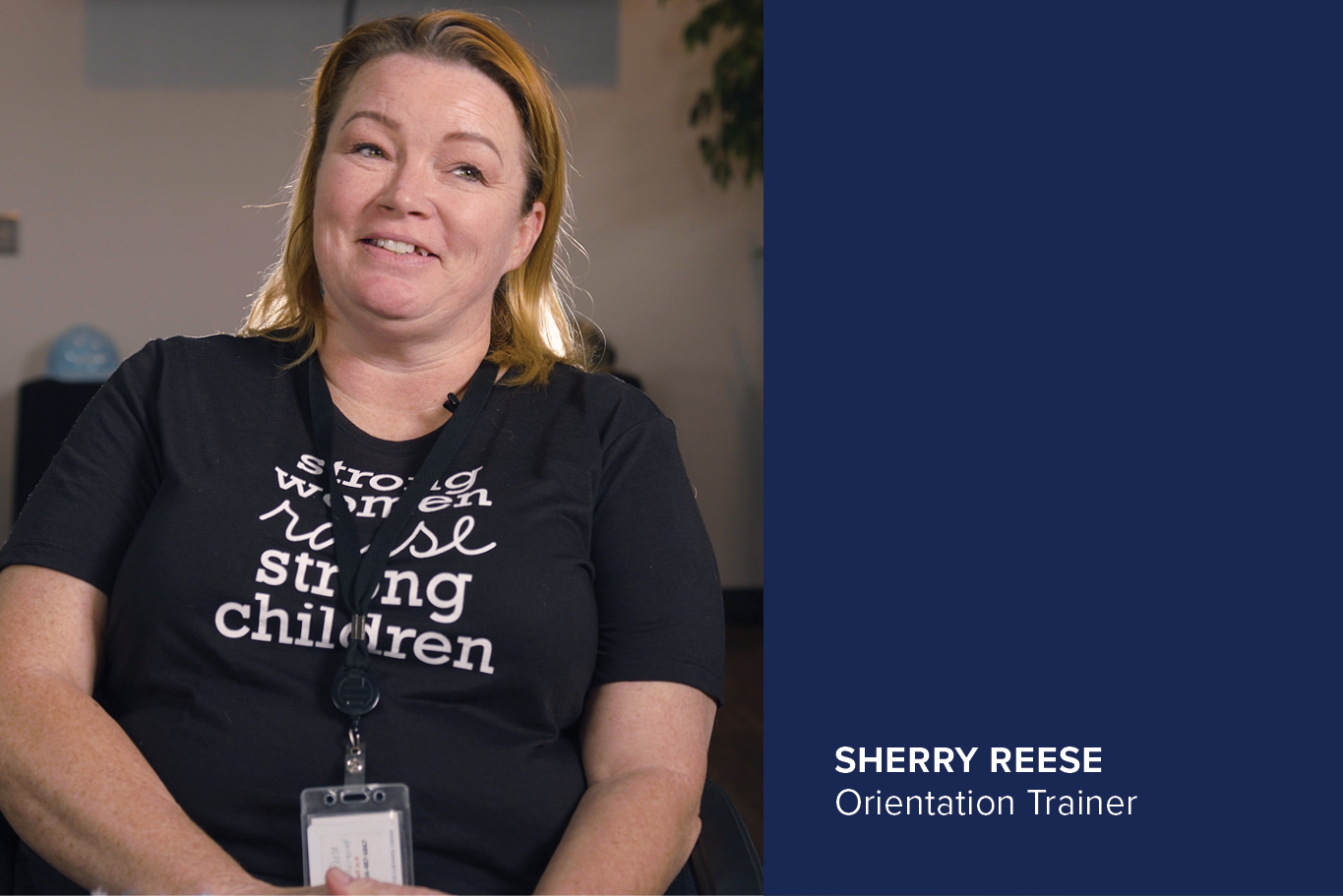 "Tyson Gave Me the Chance:" Finding a Career – and a Second Chance – at Tyson Foods
by Cheyenne Autry Striefler
After spending three years incarcerated, Sherry knew there would be great challenges – and limitations – to building a life post-prison. She found a job at a donut shop in San Antonio, Tex. alongside her husband, Marty. The owners were great, she said, but her felony conviction restricted her bargaining power. The hours were long, and the pay small. She had no insurance, no benefits.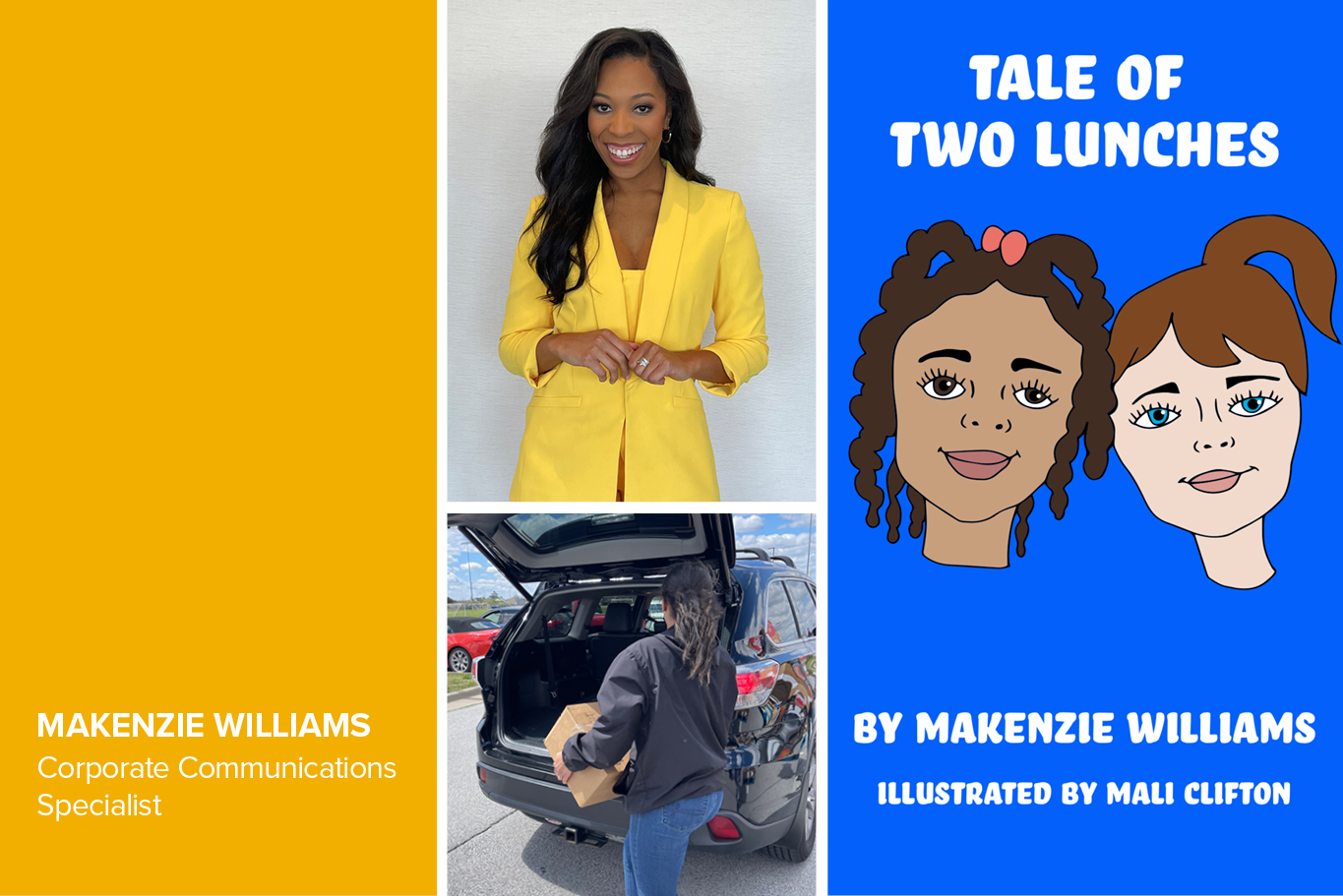 "Try to Find a Solution:" Team Member Shines a Light on Food Insecurity
by Tyson Foods
When MaKenzie Williams was in kindergarten, she made a friend who would change her life. "I quickly became inseparable with a girl in my class, and we did everything together. But I noticed she never ate during lunch and seemed sad," MaKenzie, specialist in Corporate Communications, said. "After a few days I asked my mom to pack two lunches, and I'm sure she just assumed it was for my after-school program. In reality, I was giving my second lunch to my best friend."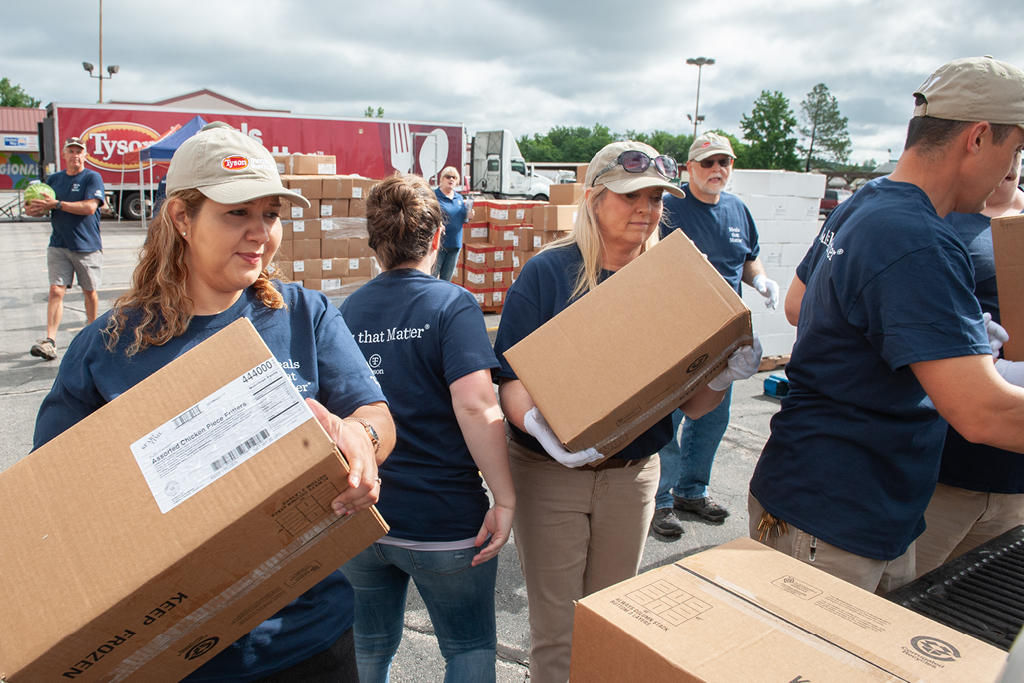 Tackling Hunger, Together
by John R. Tyson
It was an honor to be invited to participate in the White House Conference on Hunger, Nutrition and Health. The goal is clear: end hunger and increase healthy eating and physical activity among Americans by 2030. Tyson Foods supports the White House's efforts to bring together diverse perspectives from the public and private sectors to help tackle these issues, which we believe are critical to our country.
Sustainability Focused
We're the largest U.S. food company, and sustainability is at the heart of our business.
We are channeling our size and scale to tackle some of the biggest sustainability challenges facing the world today.
Careers at Tyson
We're a progressive food company raising the world's expectations for how much good food can do. 
Come see what makes Tyson Foods a great place to work.
Tyson Foods Builds its Future as OneTyson
Company positioned for growth by combining multiple corporate offices to world headquarters
Tyson Foods Deploys Disaster Relief Support in Response to Hurricane Ian, Donates One Million Pounds of Protein
Four Million Meals to be Distributed to Storm Victims
Tyson® Brand Launches Eerie-sistable Limited-Edition Halloween-Shaped Nuggets
Fans can enter for a chance to win a bag of Spooky Nuggets just in time for Halloween
Our Brands
When you think of Tyson, you probably imagine what is only a nugget of the larger picture that is Tyson Foods. Our products range from that juicy ribeye at the five-star restaurant to fresh meat at the local butcher.