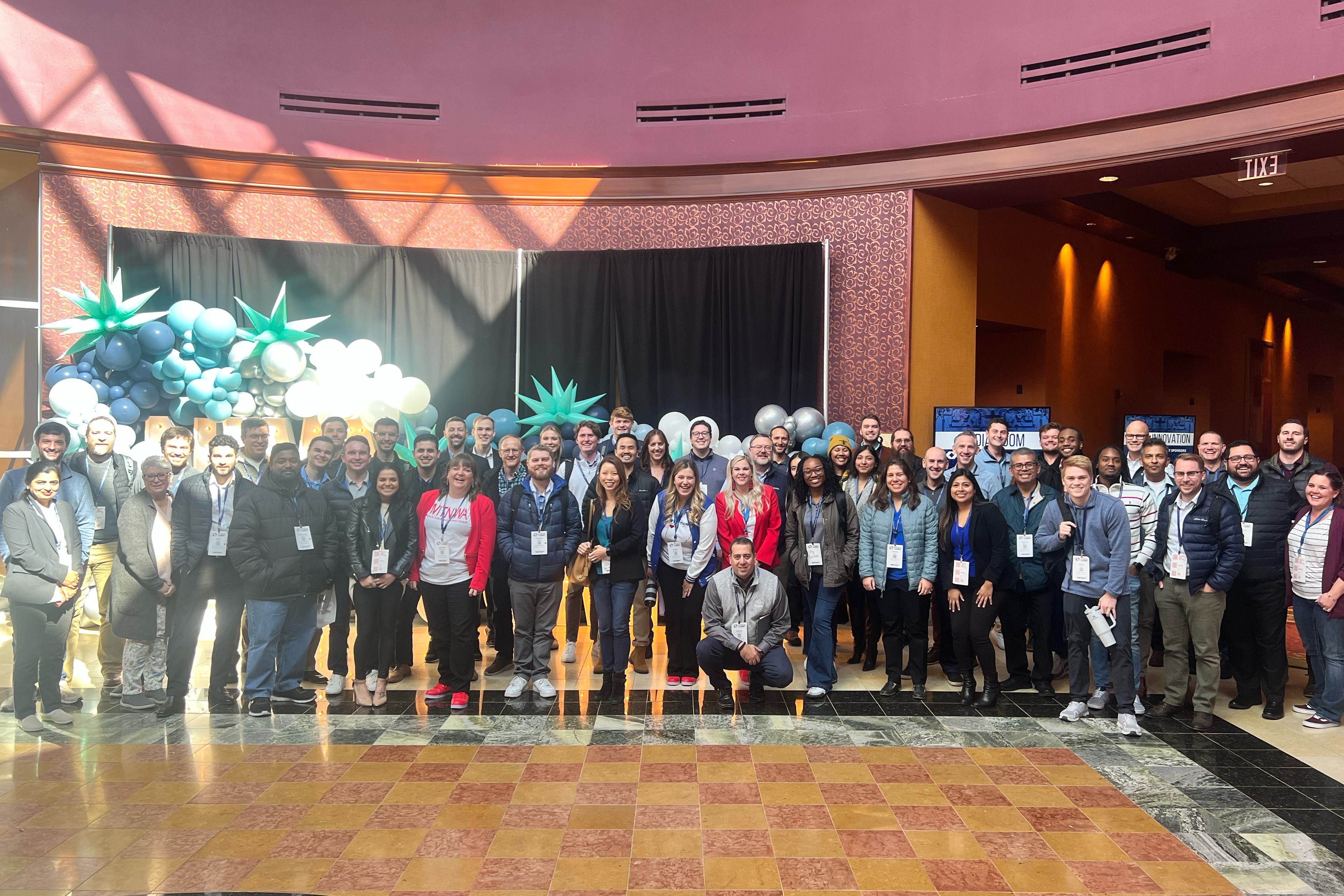 Changing the Future of Food with Automation and AI
by Ify Egbosimba
In an era of rapid technological advancement, Tyson Foods has emerged as a leading force in integrating automation and artificial intelligence (AI) into its enterprise and plant operations. The company's commitment to safety, efficiency, accuracy, and profitability was on display during the Northwest Arkansas Technology Summit.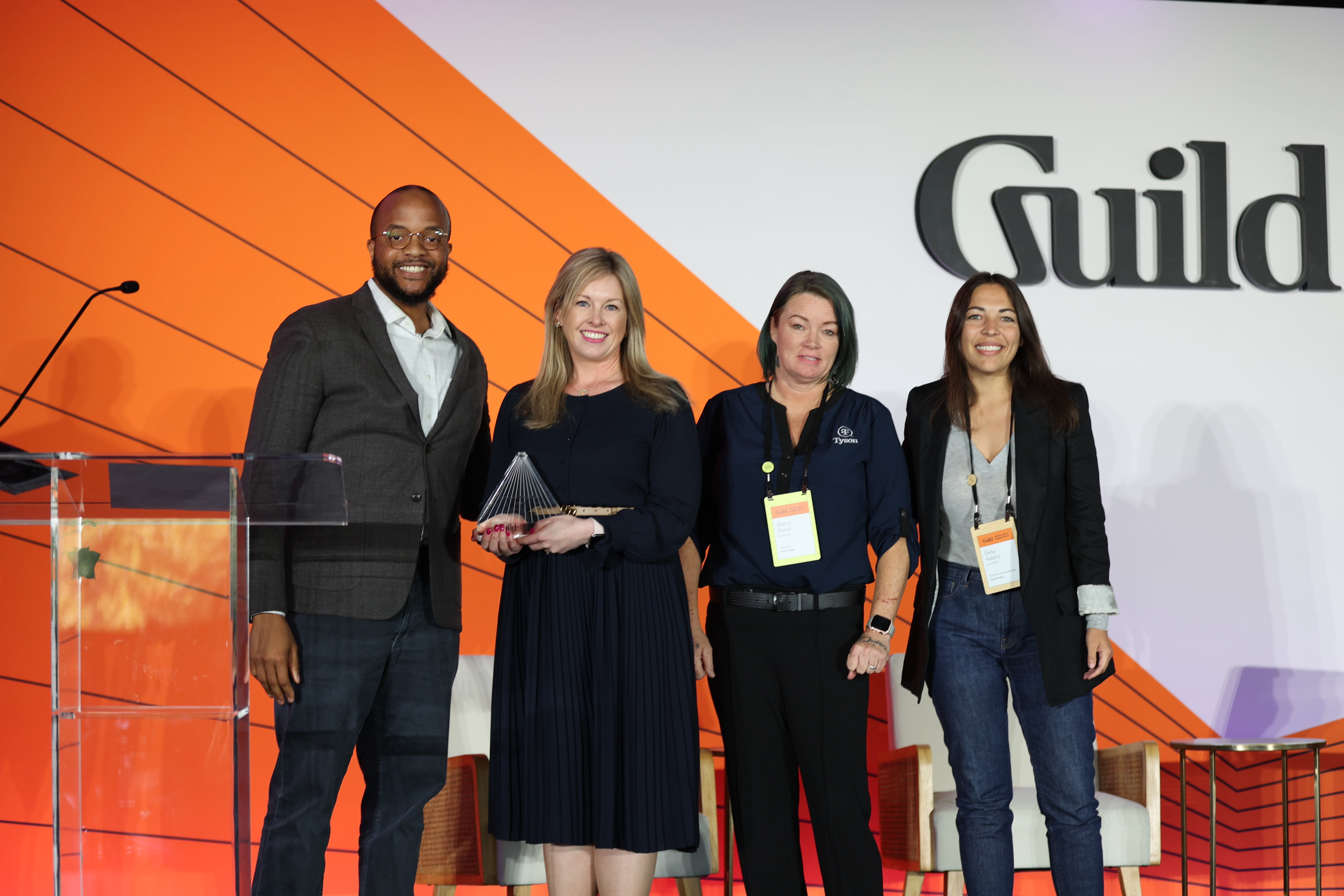 Upward Academy Wins Impact Amplifier Award
by Tyson Foods
Tyson Foods was recently honored as the Impact Amplifier for its Upward Academy Online program at the Guild Opportunity Summit in Austin, Texas. Guild, the company that powers Upward Academy Online, recognized Tyson Foods for its efforts to dismantle systemic barriers and replace them with simple, innovative ways to transform communities through growth and opportunity.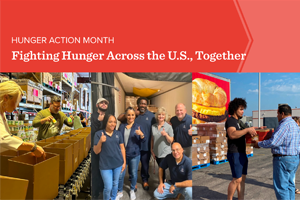 Hunger Action Month: Fighting Hunger Across the U.S., Together
by Tyson Foods
September marked Hunger Action Month, an annual nationwide period dedicated to spreading awareness about hunger in America. Every action – big or small – is one step closer to ensuring all communities have access to the nutritious food they need to thrive.
Sustainability Focused
We're the largest U.S. food company, and sustainability is at the heart of our business.
We are channeling our size and scale to tackle some of the biggest sustainability challenges facing the world today.
Careers at Tyson
We're a progressive food company raising the world's expectations for how much good food can do. 
Come see what makes Tyson Foods a great place to work.
Tyson Foods Opens Innovative New Fully-Cooked Food Production Plant in Virginia to Drive Business Growth
Tyson Foods has officially opened a new $300 million fully-cooked food production facility in Danville, Virginia.
Tyson Foods Reports Fourth Quarter and Fiscal 2023 Results
Tyson Foods sees another quarter of sequential adjusted operating income growth with continued focus on operational excellence.
Limited Amounts of Tyson® Brand Frozen, Fully Cooked Chicken "Fun Nuggets" Voluntarily Recalled
Tyson® Brand is voluntarily recalling approximately 30,000 pounds of frozen, fully cooked chicken "Fun Nuggets."
Our Brands
When you think of Tyson, you probably imagine what is only a nugget of the larger picture that is Tyson Foods. Our products range from that juicy ribeye at the five-star restaurant to fresh meat at the local butcher.