recent blog posts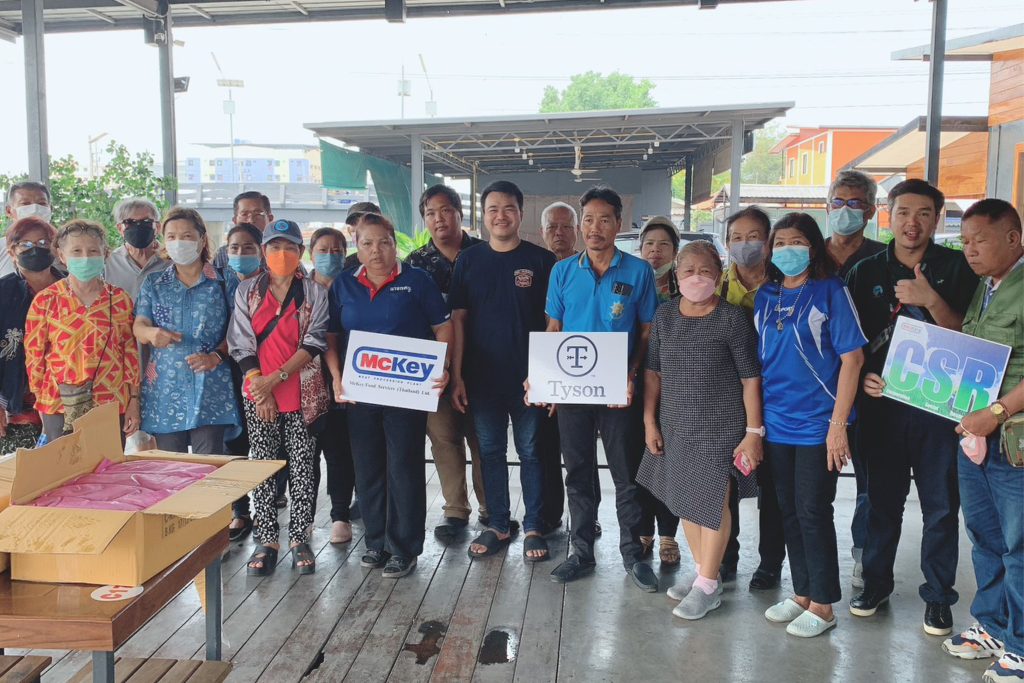 Turning Cooking Oil into Biodiesel: A Tyson Foods Thailand Story
by Eileen Koh
At our Tyson Thailand manufacturing plants, we have been working diligently to recycle our used cooking oil for many years — after the used oil is accumulated in a secure collection container, it is removed by a third-party recycler and further processed into biofuels that, in turn, can be used as a renewable energy source.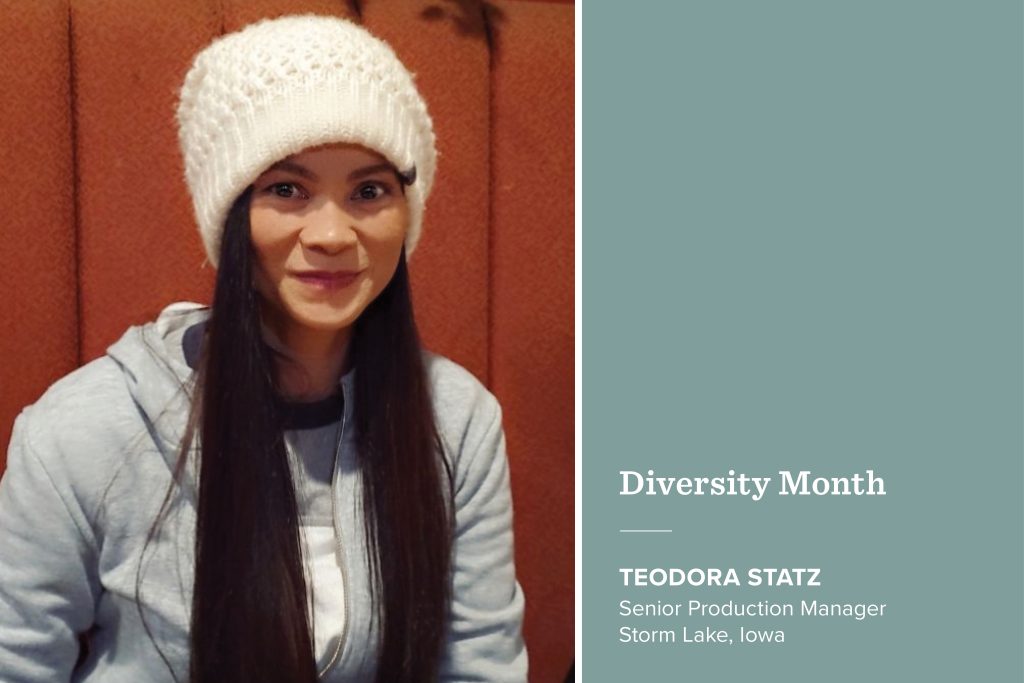 "Never Stop Learning:" Immigrant Team Member Finds Support in her Tyson Community
by Cheyenne Autry Striefler
As we move through Diversity Month this April, we're proud to recognize the dynamic team members that make up Tyson Foods, who all bring a variety of experiences, beliefs and lifestyles to our workplace and help us better feed the world. Team members like Teodora Statz.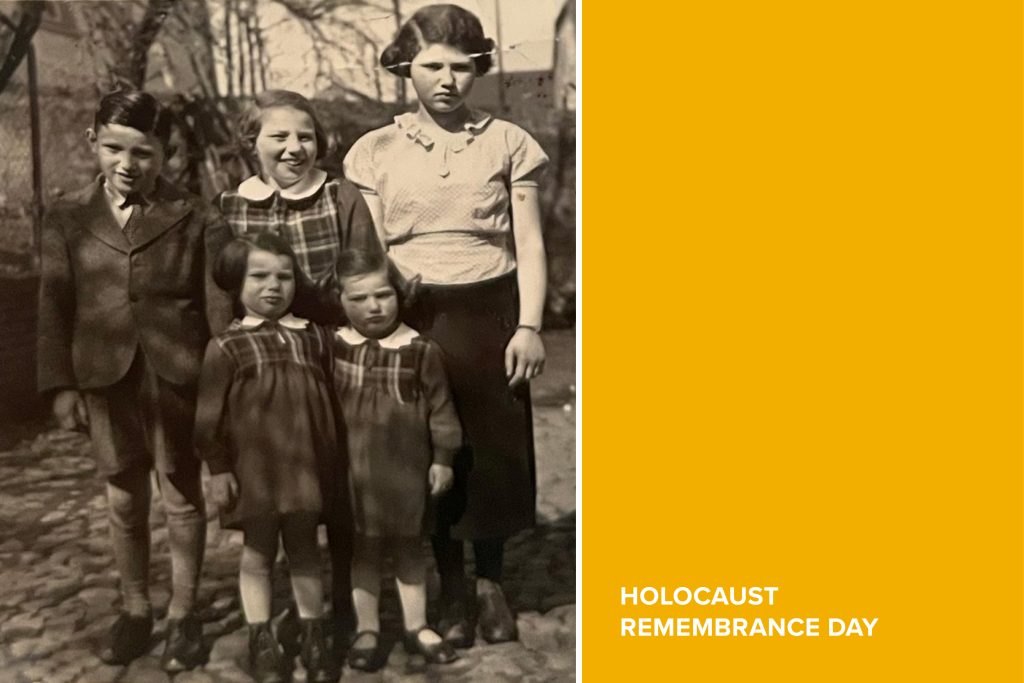 Honoring Holocaust Remembrance Day: Yom HaShoah
by Barry Jacobs
As a first generation American, I grew up in the shadow of World War II, understanding at an early age that something terrible had taken place. My parents, both immigrants from Germany, had barely escaped the violence that encapsulated Europe. My mother's parents and her three younger sisters were not so fortunate. They perished in 1942.
Sustainability Focused
We're the largest U.S. food company, and sustainability is at the heart of our business.
We are channeling our size and scale to tackle some of the biggest sustainability challenges facing the world today.
Careers at Tyson
We're a progressive food company raising the world's expectations for how much good food can do. 
Come see what makes Tyson Foods a great place to work.
Galileo® Sandwich Report Finds More Than Half of Americans Are Bored with Their Lunch Options
New cookbook offers inspiration to cure people's lunchtime rut
Tyson Foods Completes Acquisition of Williams Sausage Company
Tyson Foods Reports Second Quarter 2023 Results
Strong branded food performance and continued focus on growth strategy
Our Brands
When you think of Tyson, you probably imagine what is only a nugget of the larger picture that is Tyson Foods. Our products range from that juicy ribeye at the five-star restaurant to fresh meat at the local butcher.