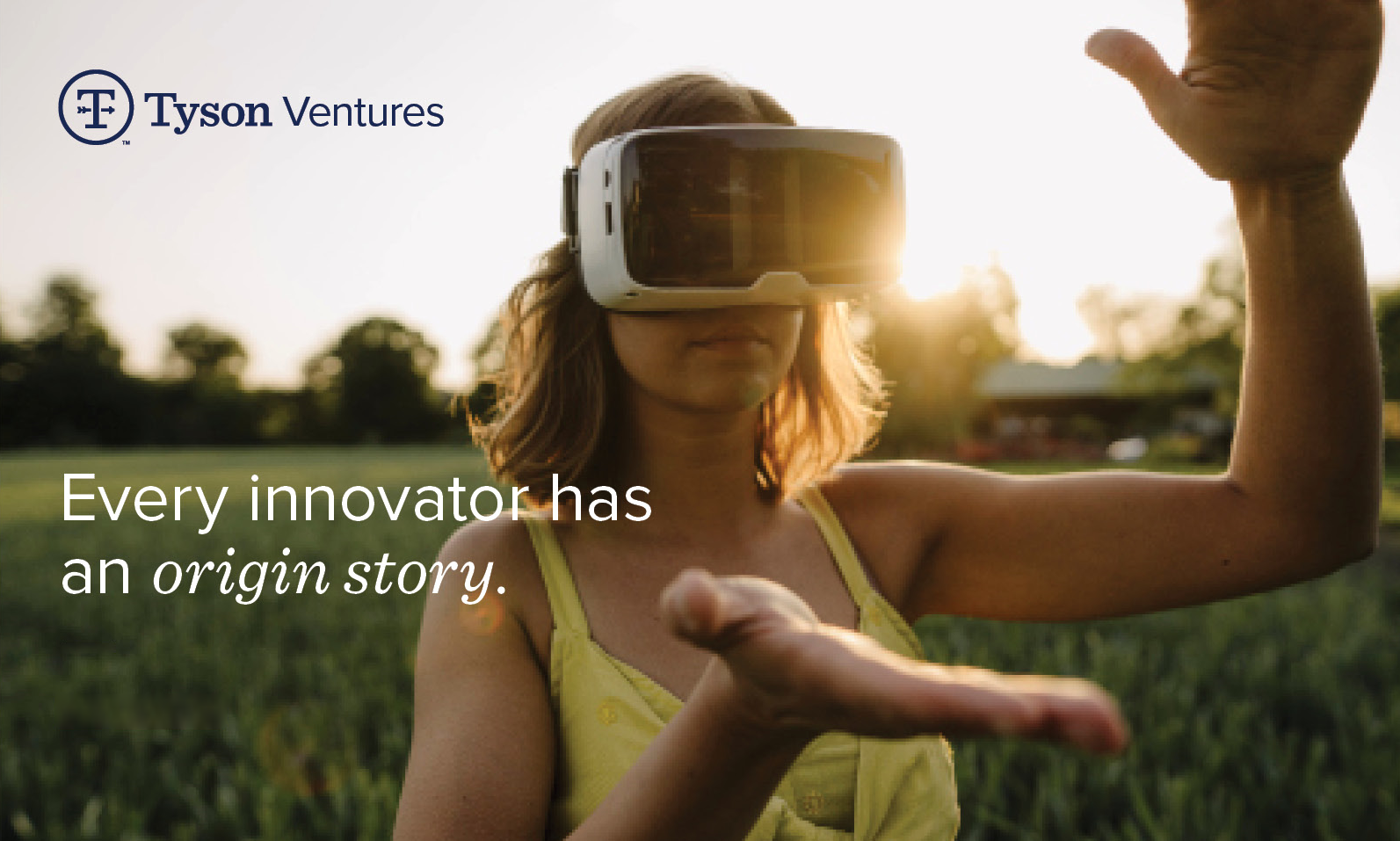 Meet Tyson Ventures
We're the strategic partner for disruptive innovators transforming the food industry and providing sustainable nutrition to a growing global population.
Send us a note.
 If you believe your company would be of interest to Tyson Ventures, please reach out to us.
Food Logiq
FoodLogiQ's mission is to map the world's food chain, make it as safe as possible, and empower people to make informed decisions about the food they eat. 
Beyond Meat
Beyond Meat provides plant-based products as alternatives to animal protein. 
(EXITED)
Clear Labs
Clear Labs offers the only automated and intelligent next-generation sequencing platform built for food safety testing.
MycoTechnology
MycoTechnology uses mushroom technology to improve the taste and nutrition of food products, providing consumers with healthier alternatives and companies with natural ingredient solutions. 
New Wave Foods
New Wave Foods is focused on producing plant-based shellfish. 
Future Meat Technologies
Future Meat Technologies is a ground-breaking biotechnology company advancing a distributive manufacturing platform for the cost-efficient production of cell-based meat. 
Tovala
Tovala combines an internet-connected steam oven with fresh meal deliveries to make healthy, delicious meals as easy as scanning a barcode. 
(EXITED)
Upside Foods
Upside Foods (previously known as Memphis Meats) produces cell-based meat products intended to transform the way meat is made. 
Big Idea Ventures
Big Idea Ventures is a new fund making investments in alternative protein companies at the seed stage. 
Iterate Labs
Iterate Labs uses wearable sensors and computer vision to connect manufacturing workforce movement and actions to improve worker safety and improve performance.
Rejoicy
Rejoicy is a community inspired platform helping local businesses get discovered by offering digital storefronts and an online marketplace for the community to shop local, online.
Soft Robotics
Soft Robotics is an award winning food robotics company. Their best-in-class robotic technology, computer vision and AI platform have the potential to transform the food industry and will play a key role in any company's automation journey.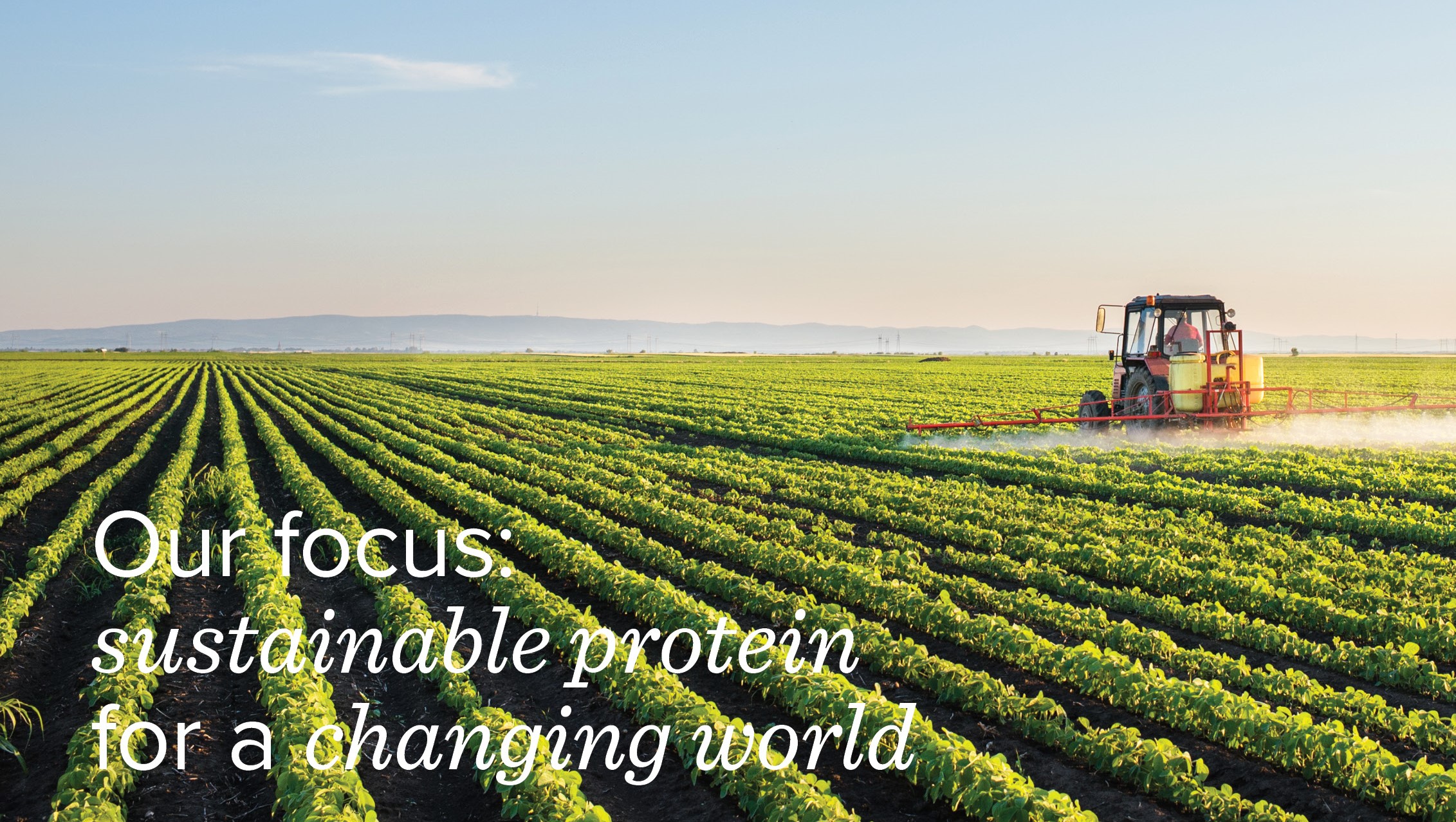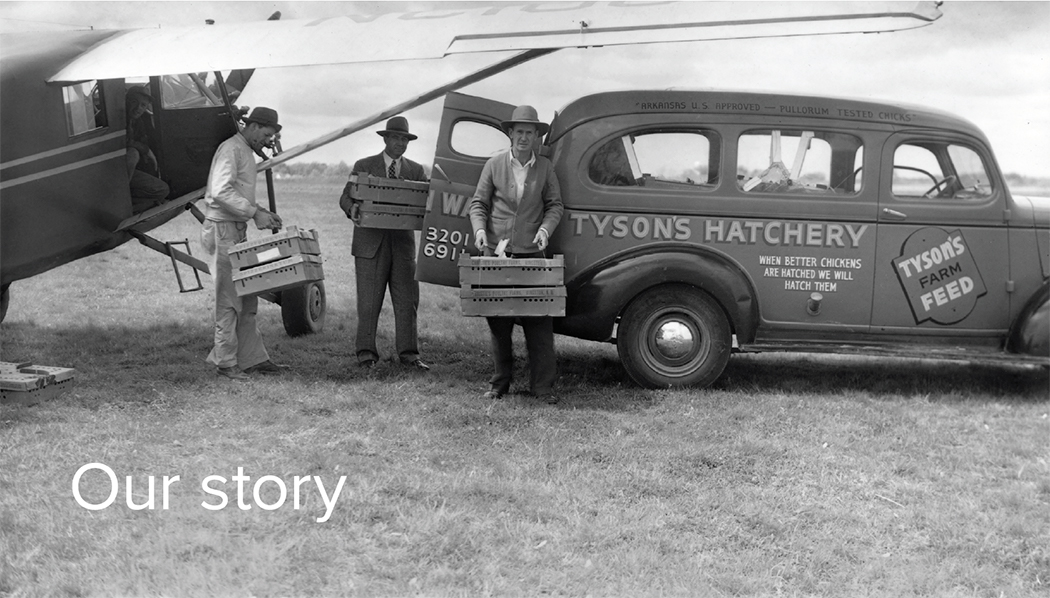 We're excited about new opportunities to collaborate. If you believe your company would be of interest to Tyson Ventures, please complete our submission form.