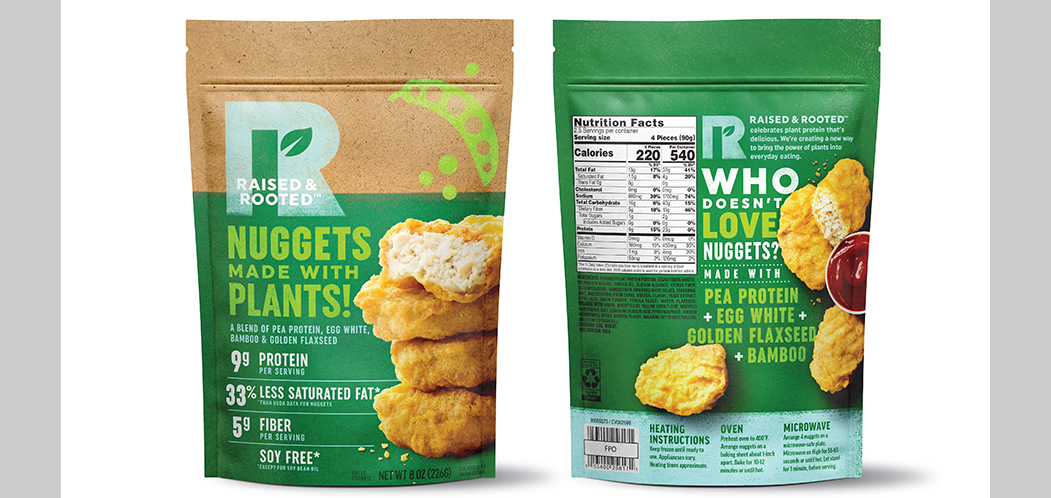 Introducing RAISED & ROOTED™: great-tasting plant-based and blended foods that are rooted in how people eat today.
Sustainable Protein
We're the largest U.S. food company, and sustainability is at the heart of our business.
We are channeling our size and scale to tackle some of the biggest sustainability challenges facing the world today.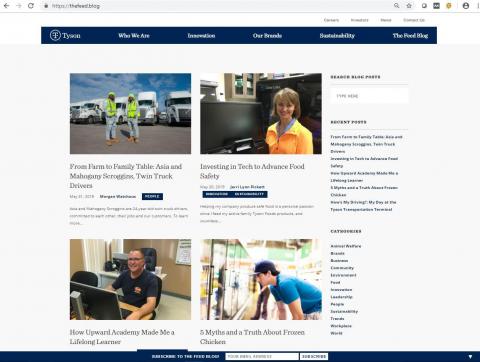 The Feed Blog has a new home, designed with you in mind. Check out some of our new features to help you navigate our little slice of the food space.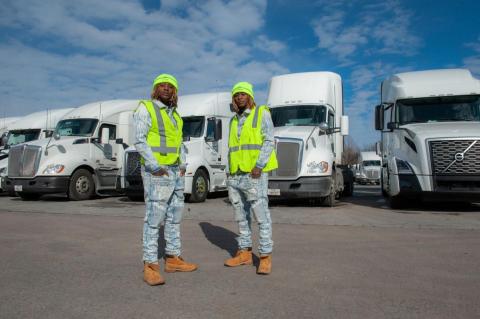 Hear about life on the road for our twinning, tandem truck drivers, who grew up around trucks and decided to pursue a trucking career together.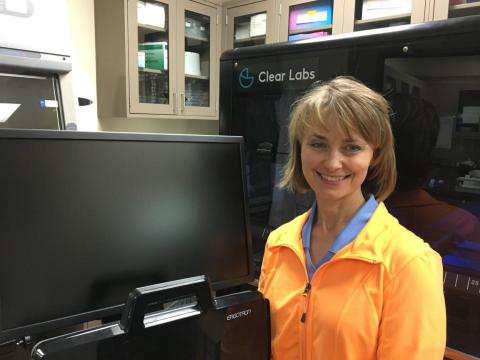 Helping my company produce safe food is a personal passion since I feed my active family Tyson Foods products, and countless friends do the same. Because I'm a microbiologist, I have a unique behind-the-scenes look at everything we do to help make sure food is safe for consumers.
I'm excited that Tyson Ventures, the venture capital arm of Tyson Foods, has invested in Clear Labs, a start-up hardware and software company dedicated to food safety.
Careers at Tyson
We're a progressive food company raising the world's expectations for how much good food can do. 
Come see what makes Tyson Foods a great place to work.
Headline
Tyson Foods Unveils Alternative Protein Products and New Raised & Rooted® Brand
Headline
Tyson Foods Voluntarily Recalls Limited Amounts of Foodservice Chicken Fritters
Headline
Tyson Foods and Auburn University Partner to Build First Stand-Alone Solar-Powered Poultry House
Our Brands
When you think of Tyson, you probably imagine what is only a nugget of the larger picture that is Tyson Foods. Our products range from that juicy ribeye at the five-star restaurant to fresh meat at the local butcher.